Flock of Chicks
Alejandra Yeh kneels down to feed her chickens. With Heifer's help, Alejandra has started chicken farming to provide for her family. Make a difference for another family like theirs.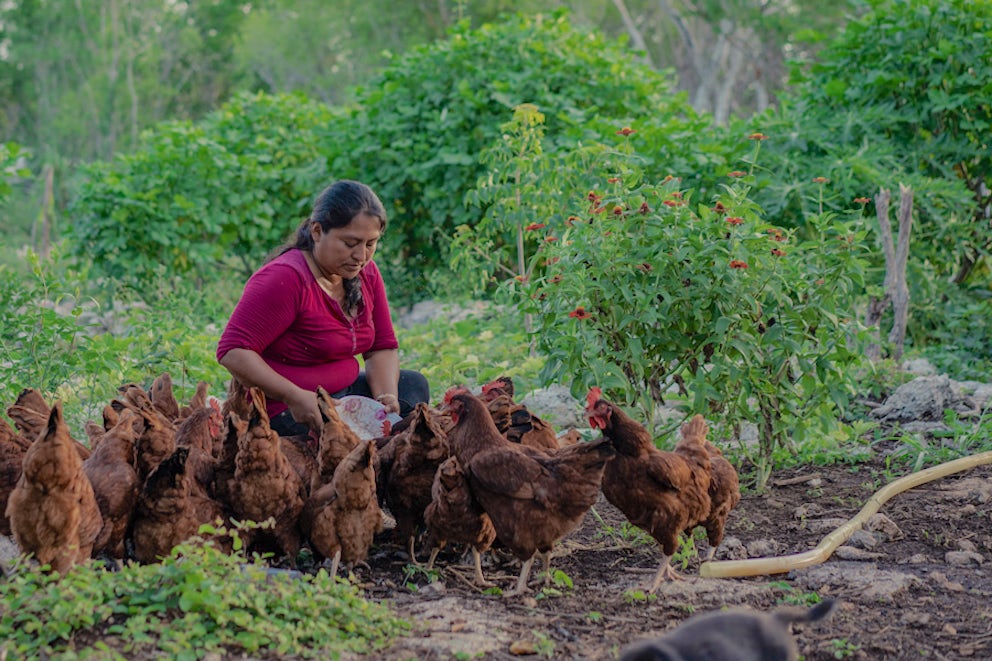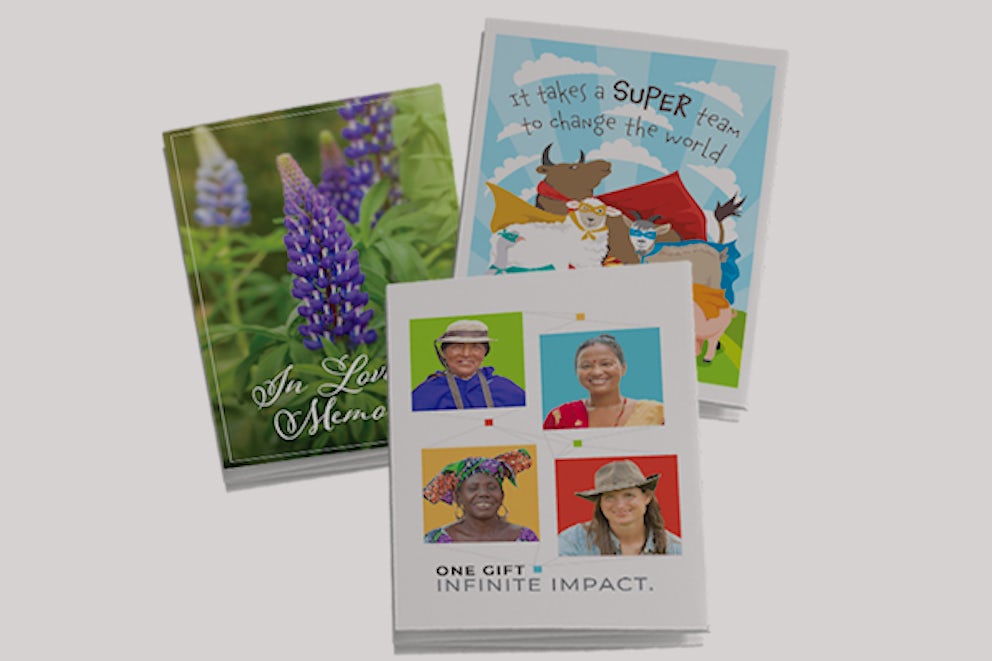 Are you giving on behalf of someone?
When you donate a gift in honor of someone, we'll help you create a free honor card after your donation is complete. It's a great way to let your family and friends know about the impact of the gift you made in their name.