GENERAL FEDERATION OF WOMEN'S CLUBS
The General Federation of Women's Clubs (GFWC) and Heifer International share a common desire to make life better for our neighbors worldwide. GFWC has supported Heifer projects for decades and are partnering on several child nutrition projects with milk and dairy components in numerous countries.
A daily serving of dairy for a student provides high-quality protein, vitamins and nutrients needed for healthy minds and bodies — empowering them to focus on learning instead of hunger. Through projects in Kenya, Nicaragua, Ecuador, Rwanda and Honduras, Heifer is creating opportunities not only to help dairy farmers through training and connecting them to markets, they are also increasing nutrition benefits for hungry children and their families in these communities. That means that GFWC clubwomen can give the gift of nutrition to children in need for only $72!
No amount is too small
A daily serving of milk to a student provides high-quality protein, vitamins and nutrients needed for healthy minds and bodies. With a $72 gift, GFWC members can give the gift of good nutrition to children in need.
Shop for Good
Gifts from Heifer can create a lasting impression AND make the world a better place.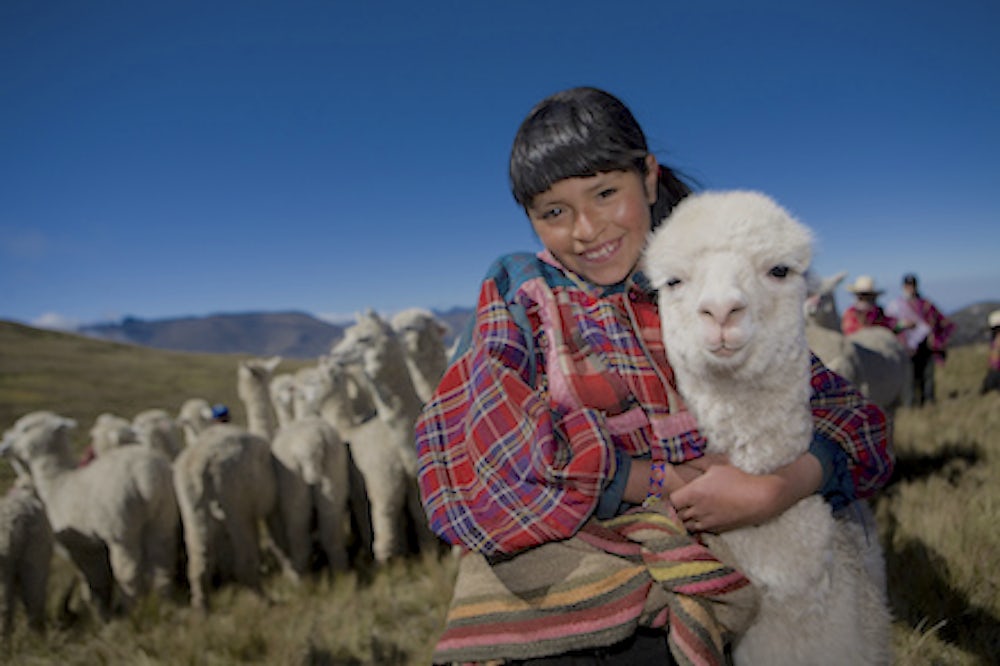 Heifer Gift Catalog
Looking for the perfect gift for birthdays, holidays or other special occasions? You can donate cows, goats, chickens and more, providing hope and opportunity for a family in need.
Marketplace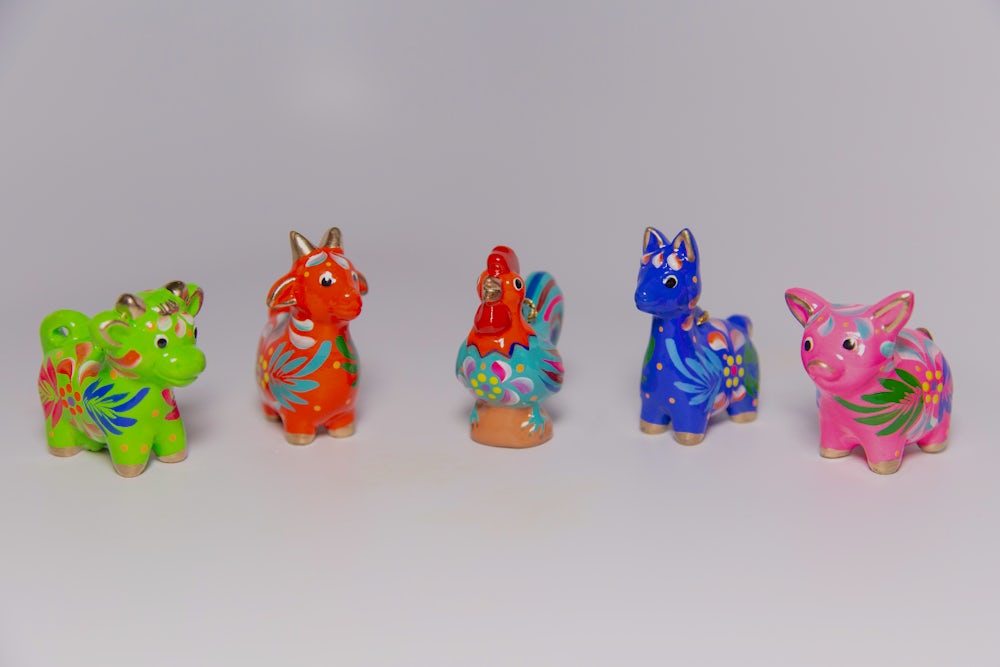 Give gifts that give back! Visit Heifer's Marketplace to find unique gifts that make a big impact. Our marketplace helps grow small businesses for farmers and artisans.
GFWC Resources /*= $resourceProduct['product_title'];*/ ?>
Download our resource guides below to make our fundraiser a success! /*= $resourceProduct['product_description'];*/ ?>
Read more about the

Heifer Buttons

resource.
These colorful buttons are a fun way to reward your students for milestones they meet. They also serve as a reminder of the various animals that Heifer gives to impoverished families around the world. This resource is currently available only through shipping. They are also provided as part of our Read to Feed Student Kit, which includes 1 Leader's Guide, 25 Student Guides, 28 bookmarks, a classroom poster and other items you need to get started.
Please fill out the following form to receive an email with your free resources.
Other Ways to Give
Give By Mail
Whether you have already completed a successful fundraiser or would like to donate to provide milk for school children, download the form and mail in your donation. Our team will handle the rest.
Create a Fundraising Page
Collect online donations from your community through a group fundraising page.