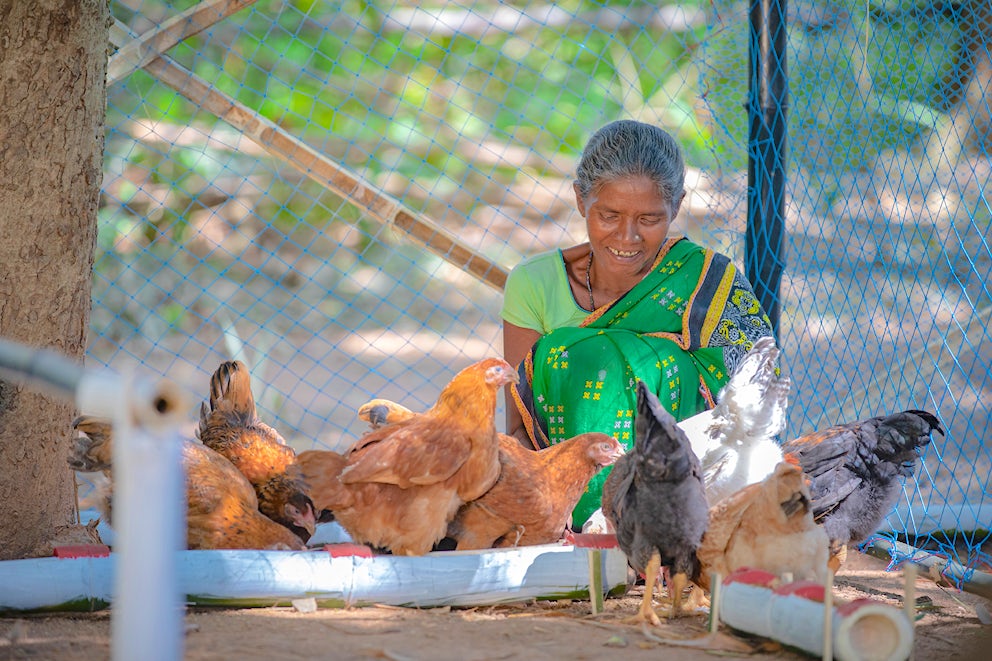 At Heifer International, we believe in the power of women — the power to overcome, to flourish, to thrive. But when overwhelmed by hunger and poverty, this power often seems unattainable. That's where Heifer — and generous partners like the GFWC — come in. For more than a decade, GFWC has enthusiastically supported Heifer projects, providing women with the resources, education and opportunity they need to lift themselves out of poverty — and discover their power.
All gifts your club makes through June 30, 2024, will be matched — doubling your impact!
Women Thrive When Your Club Chooses Heifer!
At Heifer International, we believe women have limitless potential, but limited opportunity. Women in our projects receive resources and training so they can be successful. In the hands of women farmers, livestock, education and specialized training leads to better nutrition, access to health care, increased income and assets, clean water, schools, libraries, direct access to markets, roads, transportation, and so much more.
WHEN WOMEN HAVE THE RESOURCES TO THRIVE:
They become leaders in their communities
They can earn a steady income on their own
Their farms become more productive
Their children can go to school
Communities have a reliable source of nutritious food
Ways Your Club Can Support Heifer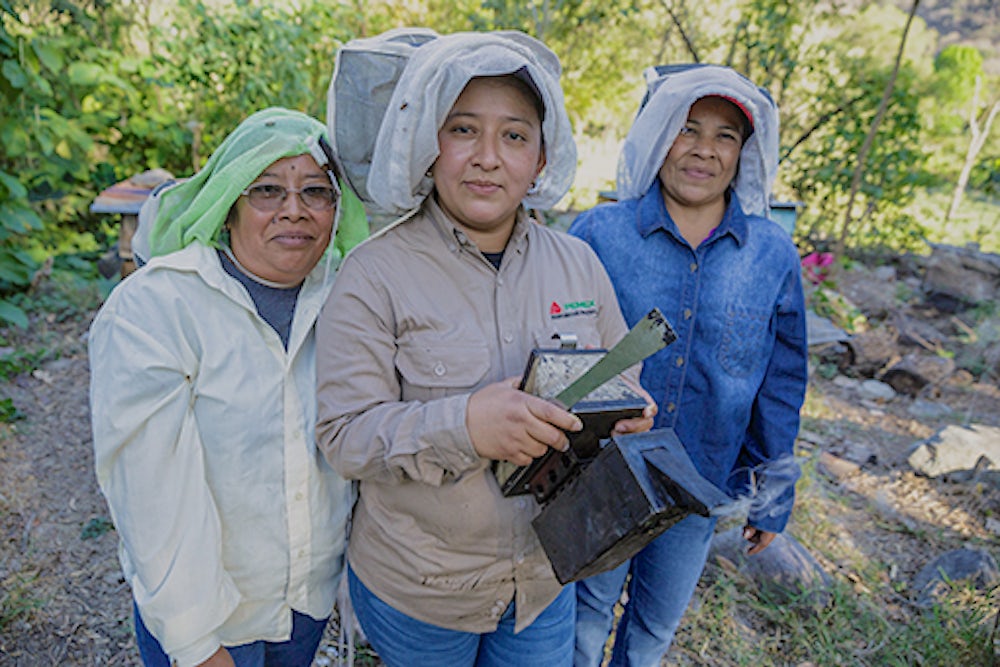 Connect with Heifer! If you have questions about Heifer's mission or projects, or would like to request resources or a presentation for your club, contact us at gfwc@heifer.org.
Select Heifer as your charity of choice for all your club activities, including signature fundraising events or game nights.
Honor a clubwoman's accomplishments, a relative's birthday or other special occasion with a Heifer gift in their honor. Goats, chicks or bees make a unique and impactful gift!
Engage local schools and inspire the next generation of philanthropists with Heifer's FREE educational resources.
Invite your faith community to support Heifer's mission to help our neighbors in need around the world.
GIVE BY MAIL
Whether you have already completed a successful fundraiser or would like to donate, download the form and mail in your donation. Our team will handle the rest.
CREATE AN ONLINE FUNDRAISING EVENT
We make it easy to collect donations from your community through an online giving page. We can create a customized web page for your club!