Covid crisis in india
A DEADLY SECOND WAVE OF COVID-19 IS DEVASTATING INDIA. YOU CAN HELP.
Millions of people are struggling as the second COVID-19 wave spreads. Many countries where Heifer works — including India, Nepal and Kenya — are experiencing an exponential rise in cases. India alone has seen more than 20 million new cases.

Help families in this time of crisis by making a gift to Heifer today. 100% of funds raised will go directly to Heifer families to provide food and urgent necessities.
Help Families Overcome
The second COVID-19 wave is hitting families living in poverty especially hard, as close quarters and lack of access to health care and sanitation make them especially vulnerable. You can provide immediate assistance.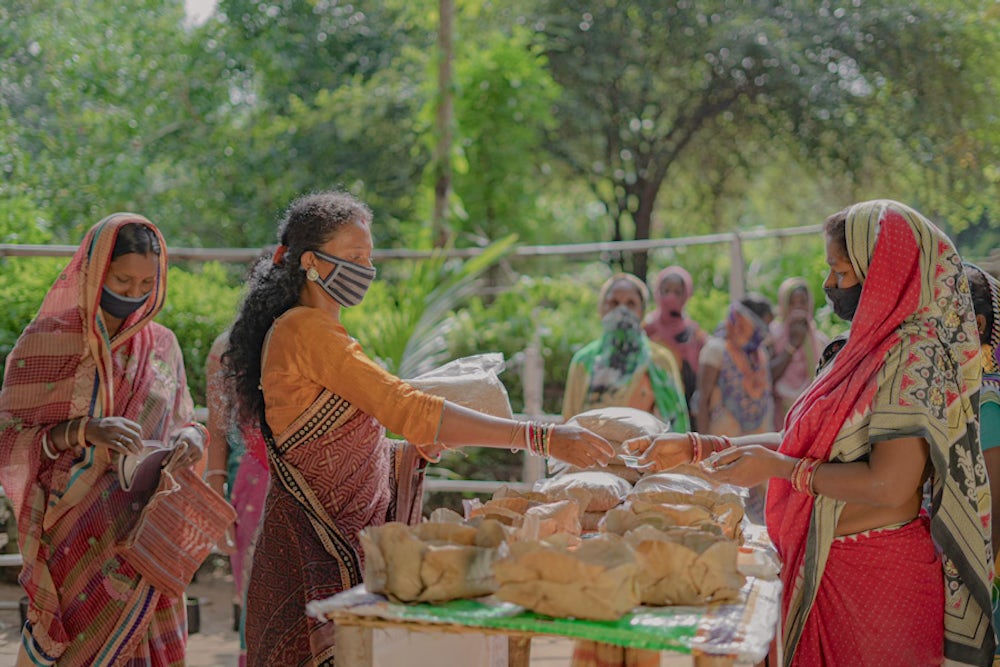 Your donation will provide:
Food
Face masks
Hand sanitizer
Medicine
Soap
And more!
Many families are using the education and resources they've received from Heifer to survive — by cultivating vegetables in their kitchen gardens. For many in rural India, these kitchen gardens have become lifelines, providing much-needed fresh food and a sustainable income. Amid a national medicine shortage, farmers are also turning to low-cost alternatives to prevent disease and promote biosecurity.
Disaster position statement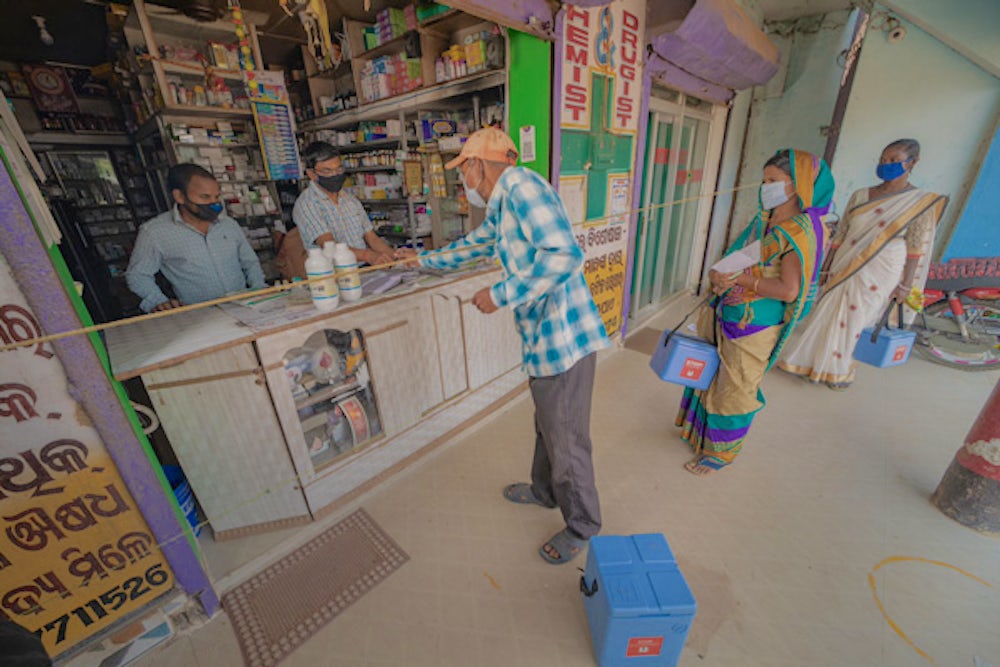 Heifer International works with vulnerable communities in disaster-prone areas. We help at-risk communities prepare for and mitigate the potential impact of disasters.
While not a disaster relief agency, in the event of a major disaster that exceeds a project community's capacity to respond, Heifer partners with relief and recovery agencies and first responders on the ground to support the efforts in communities where we work, with a focus on livestock and agricultural systems rehabilitation.
Our role is to provide short-term provisional support — food, water and transportation — with an emphasis on helping Heifer project participants.
And, because so many project communities are located in areas sensitive to climatic events, we raise money for our disaster rehabilitation fund all year round.
Large-scale fundraising will only be considered when there is a significant geographic impact or when a large number of Heifer communities or families are impacted.
We build strong communities
Though we cannot predict where the next disaster will strike, our Community Managed Disaster Risk Reduction training helps families prepare for the worst.
Participants learn:
To secure livestock and feed
To harvest crops for food
To secure water and firewood
To identify evacuation centers
To safeguard important papers, education materials and cash
While we are not a relief organization, we have a responsibility to our families to get them back on their feet and ready to rebuild for the long term. Mother Nature can lash out anywhere at any time. That's why we also have our Disaster Rehabilitation Fund.