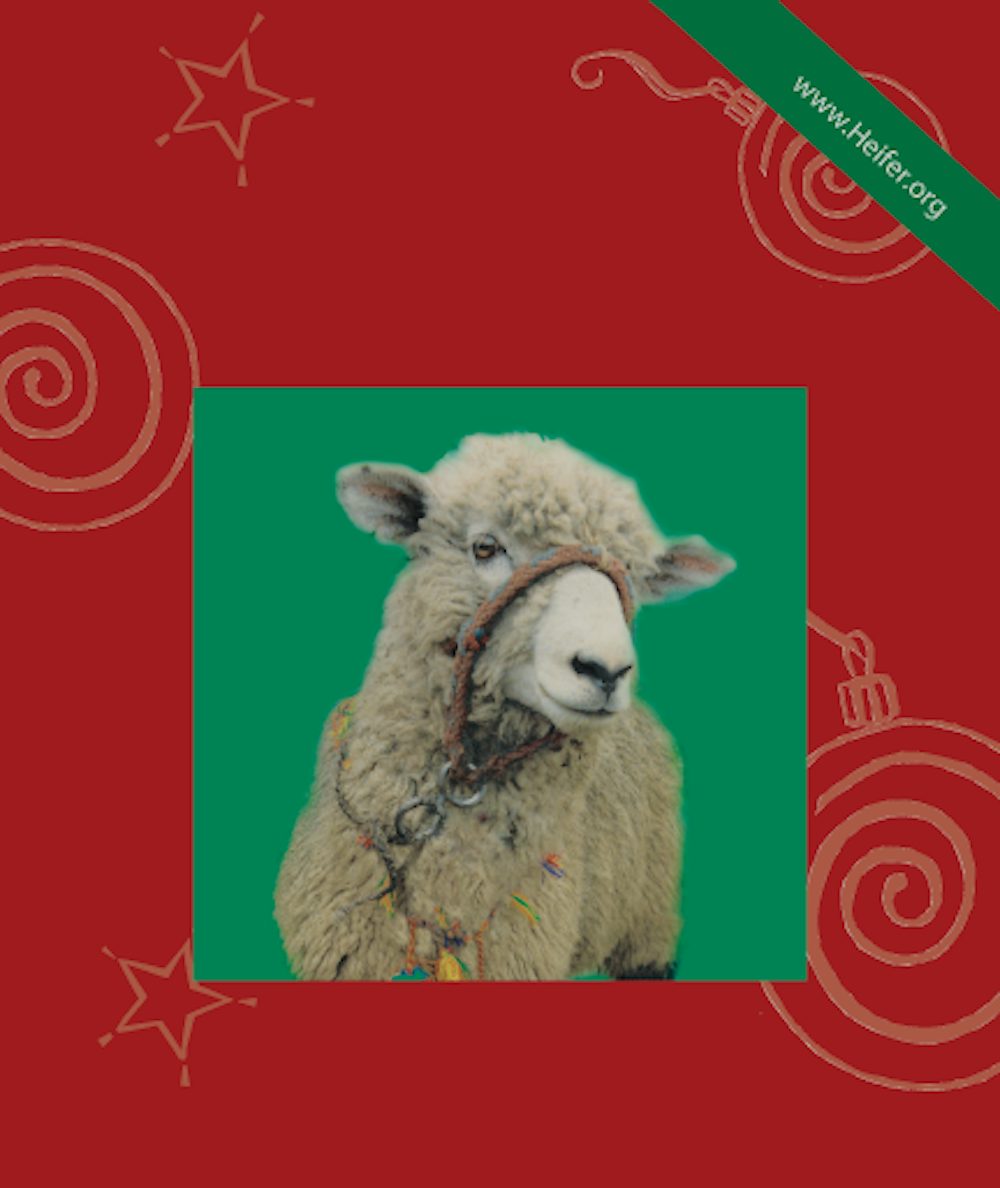 The MOST IMPORTANT GIFT CATALOG IN THE WORLD
79% of Americans say they prefer to have a charitable gift given in their name. Give the perfect gift this holiday season. This year, give them a gift they'll remember the rest of their lives.
Gift Catalog Ideas
Here are some of the most popular gift ideas.
Are you giving a gift?
We'll help you create a free honor card after your gift is complete. It's a great way to let your family and friends know about the impact of the gift you made in their name.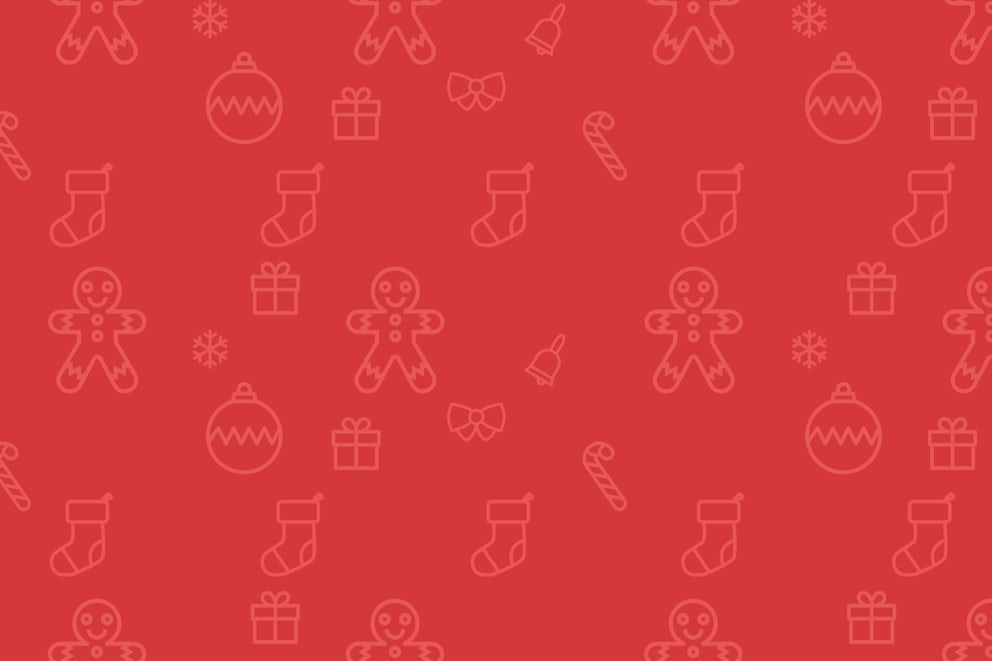 Give Where Needed Most
Not sure where your dollars are best served? Give today, and we'll apply it to the area most in need.