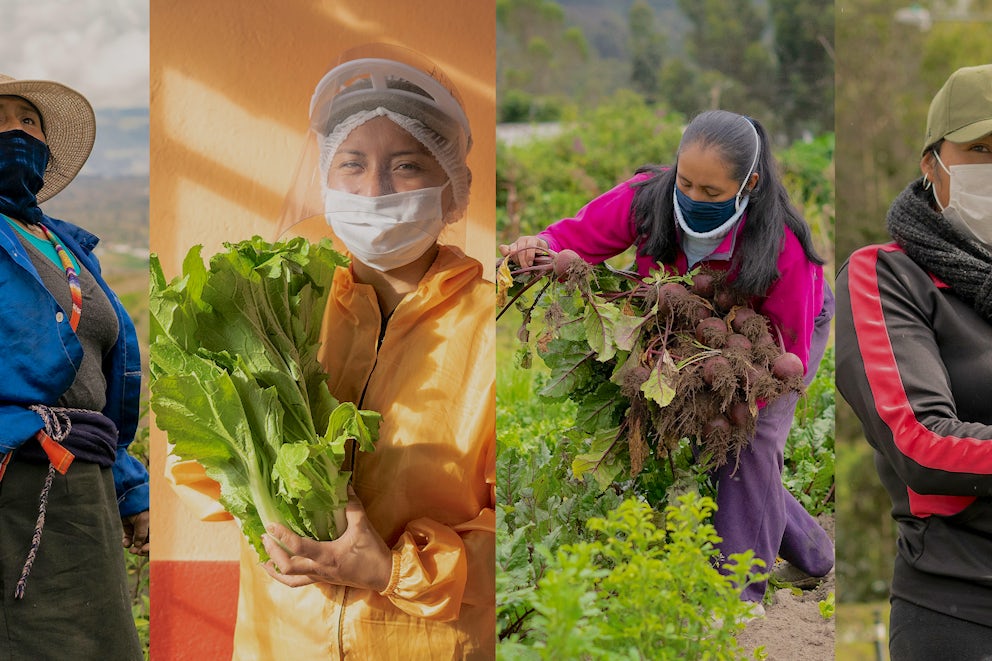 What's Stronger Than a Pandemic? People.
Support the determined families we work with as they create innovative responses to today's challenges.
We've all spent the last year adjusting to and overcoming the obstacles brought on by the COVID‑19 pandemic.
But in a world overwhelmed by hardships and hurdles, we've let our best qualities shine:
Resilience. Innovation. Persistence. Compassion.
Yet the odds are stacked against the communities we serve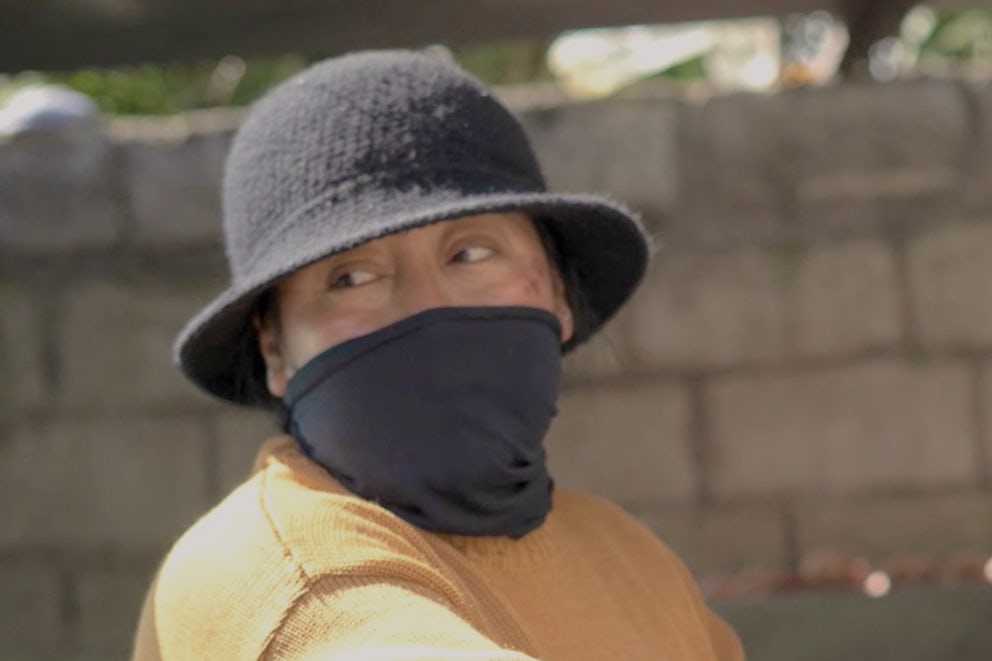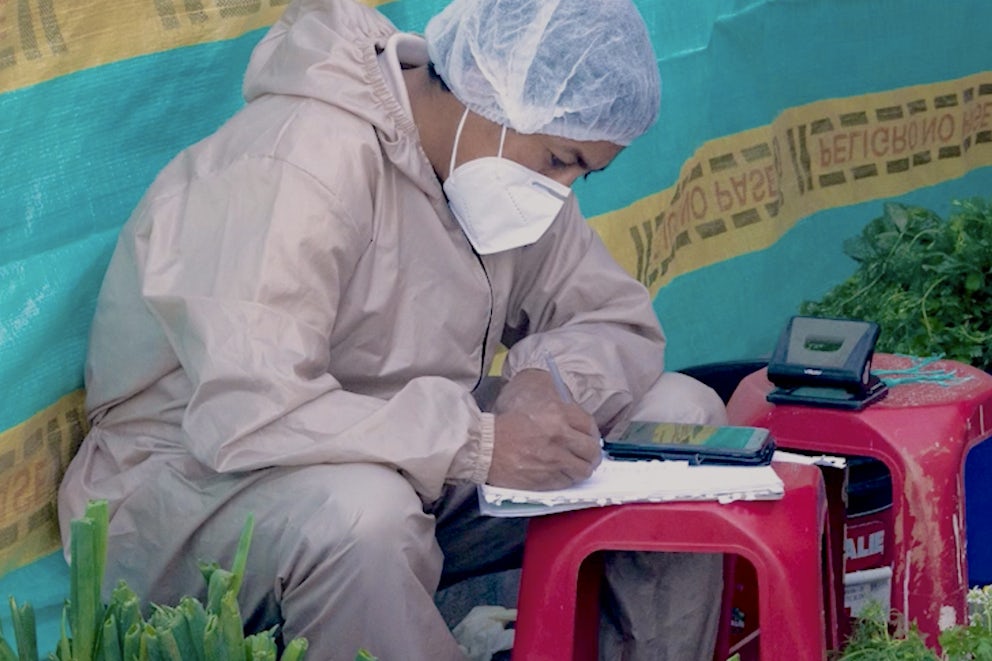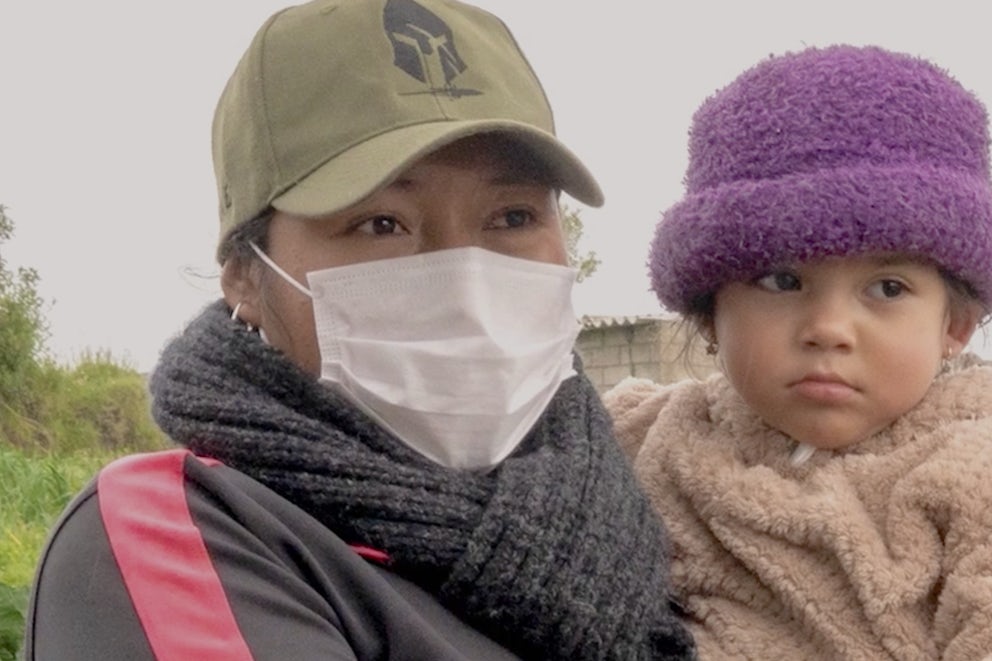 Global poverty is rising for the first time in more than 20 years.
Food and animal feed costs are increasing across the world.
Farm production is down 20% across Africa, with increased waste.
Women are seeing depleted savings and reduced incomes by 50%.
But Our Farmers Are Rising to the Challenge
And there's reason to hope. At Heifer International, we have a proven history of providing the tools and education needed to give struggling families the resources and opportunities necessary to build resilience and create sustainable futures. Read how communities around the globe are innovating and rebuilding — and how you can help.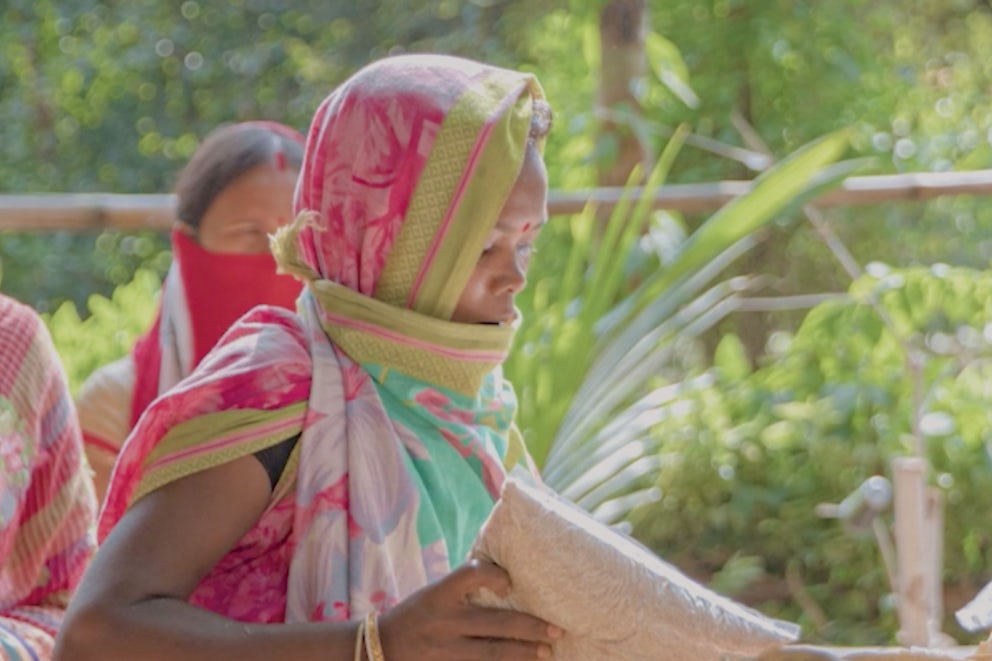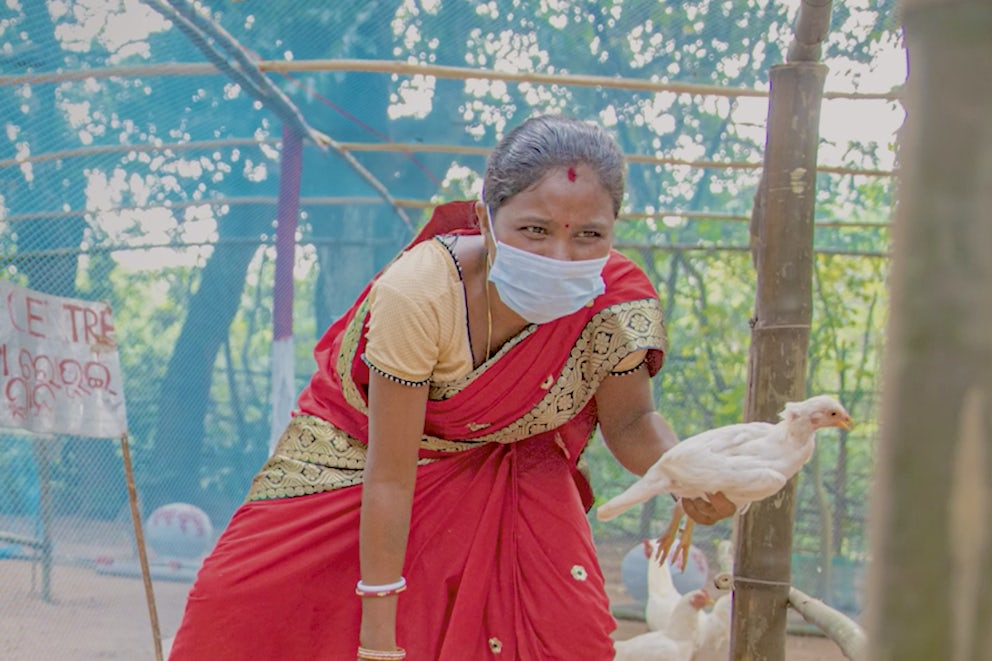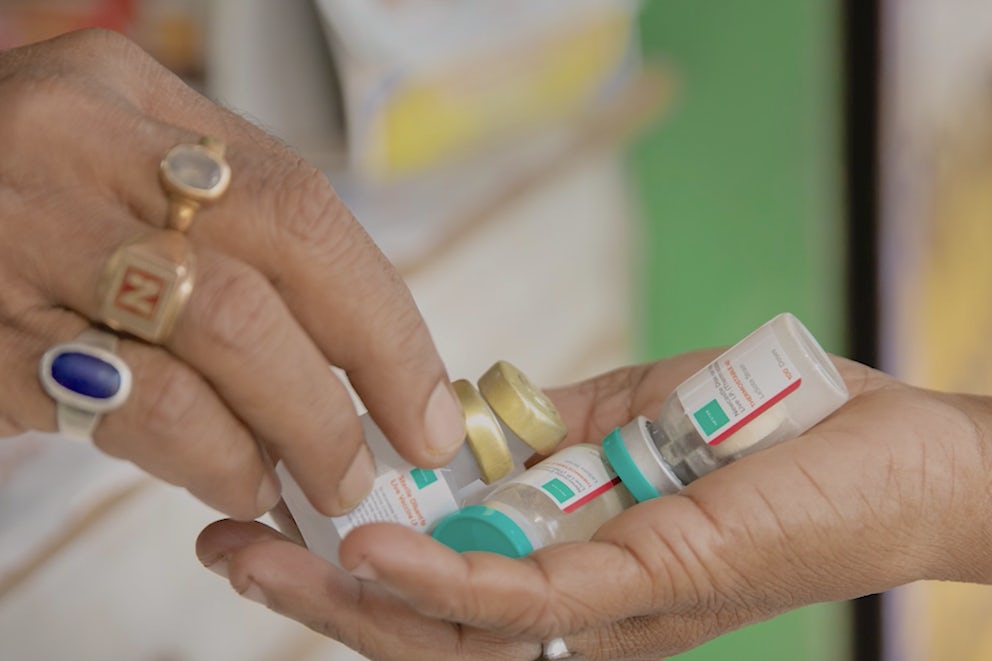 Help us continue our fight against the pandemic.
Your donation gives families the education, resources and opportunities needed to create innovative responses to the challenges brought on by COVID-19 — and escape hunger and poverty once and for all.