How the "Uber" of Tractors is Building Opportunity for Smallholder Farmers in Africa, with Hello Tractor's Jehiel Oliver
Previously Recorded | September 29, 2021
Heifer International Senior Vice President of Africa Programs, Adesuwa Ifedi, and founder and CEO of Hello Tractor, Jehiel Oliver, discuss why ongoing investment in innovative agritech companies is necessary for scaling up proven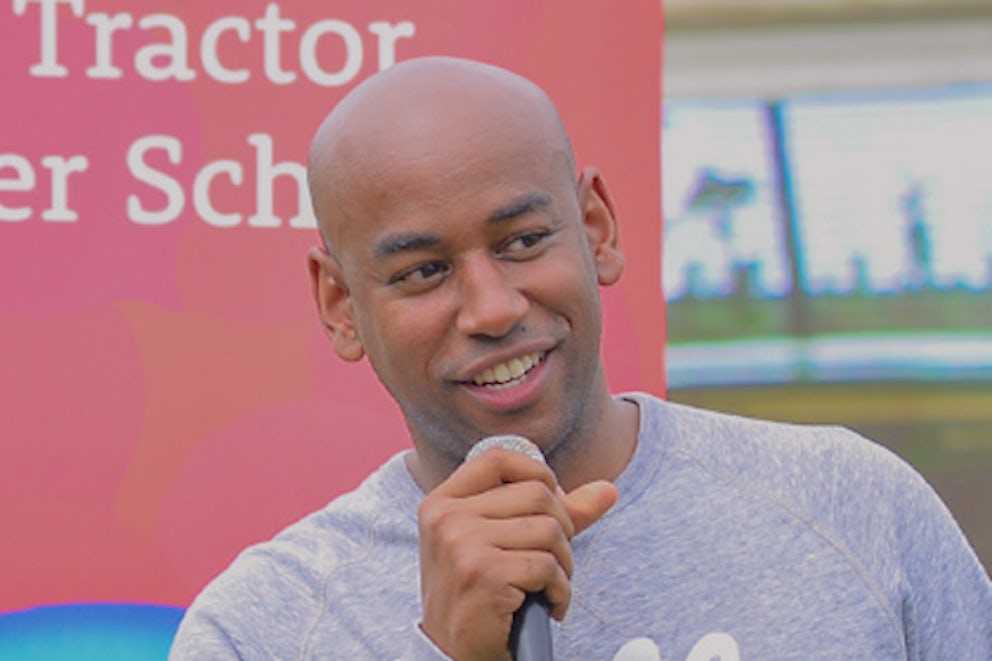 Jehiel Oliver
CEO of Hello Tractor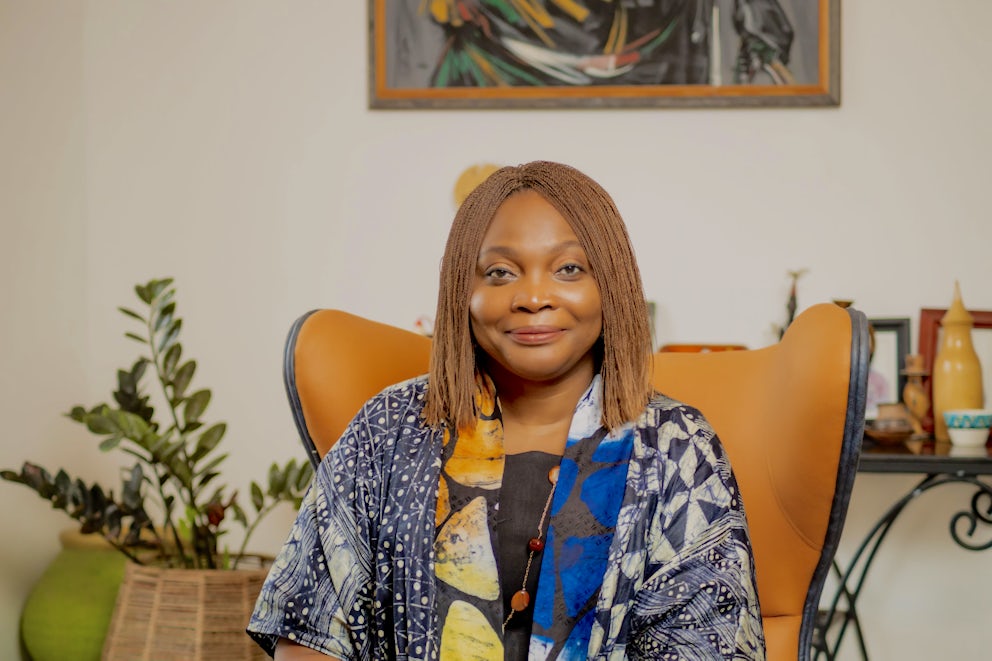 Adesuwa Ifedi
Senior Vice President of Africa Programs
Rapid urbanization, aging farmer populations, and laborious manual farm work are threatening the future of Africa's agriculture. Mechanization helps farmers plant 40 times faster at one-third of the cost, yet tractors often sit idle because there's no market to serve smallholders. Hello Tractor works like Uber to get tractor services to smallholder farmers, using inexpensive software that allows farmers and tractor owners to book connected tractors from their phones.

Hello Tractor is one of two 2021 AYuTe Africa Champions, recently announced at the 2021 African Green Revolution Forum (AGRF) Summit. While many agritech competitions focus on early-stage companies and ideas, the AYuTe Africa Challenge seeks innovations like Hello Tractor that are market-tested, farmer-ready and poised to provide an impact that will cascade across the food systems of multiple countries.

Join Heifer International Senior Vice President of Africa Programs, Adesuwa Ifedi, in conversation with founder and CEO of Hello Tractor, Jehiel Oliver, to discuss why ongoing investment in innovative agritech companies is necessary for scaling up proven solutions for smallholder farmers across Africa.

For more information on Hello Tractor, visit hellotractor.com.

For more information on the AYuTe Africa Challenge, visit AYuTe.Africa.

Read more about this year's AYuTe champions on our blog, Announcing the Champions of the Inaugural AYuTe Africa Challenge.