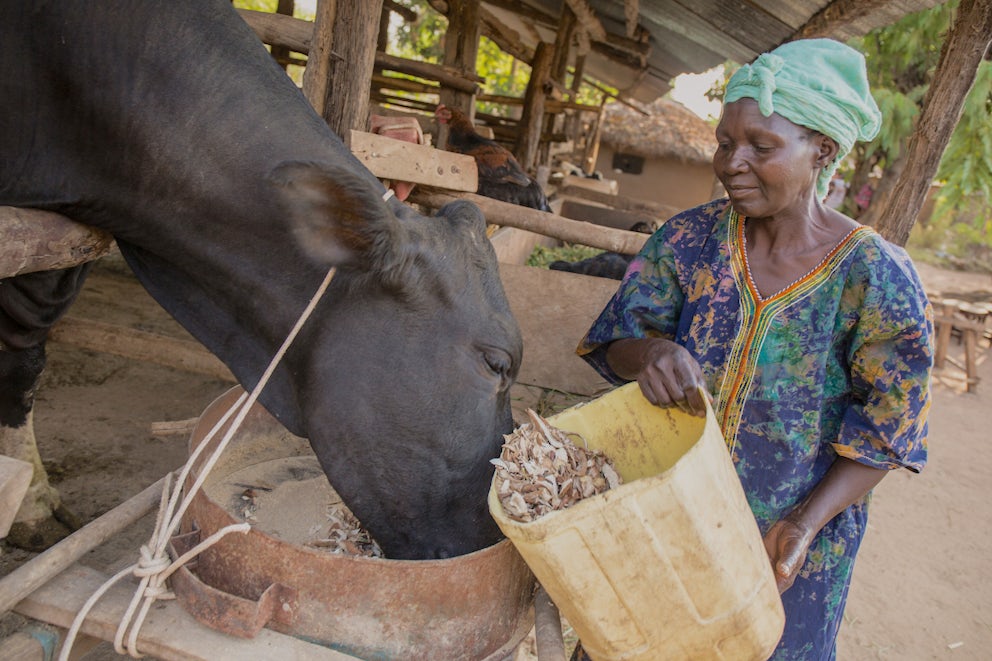 Impact Stories About Your Support in Action
As a part of Friends of Heifer®, your generous support each month is making a profound difference in the lives of Heifer project participants around the world. Read these exclusive stories about how your support helps lift families out of hunger and poverty.
Featured Story
Brothers Isauro and Carlos Reyes, and Isauro's wife, Aryeri have been involved in the Heifer training program: Farmer Field Schools — a teaching ground where farmers can try out ideas, share knowledge, identify problems and investigate solutions. After taking advantage of all the training opportunities, they transformed their family's ability to not just survive, but to thrive, as farmers.


Thank you for joining our community of more than 50,000 supporters dedicated to Heifer's work.