School Field Trip Contest
By fundraising for Heifer through your school, you could win a chance to see Heifer's work first-hand. The top five schools will choose one teacher to travel to one of our projects and see the impact their gifts have on child nutrition.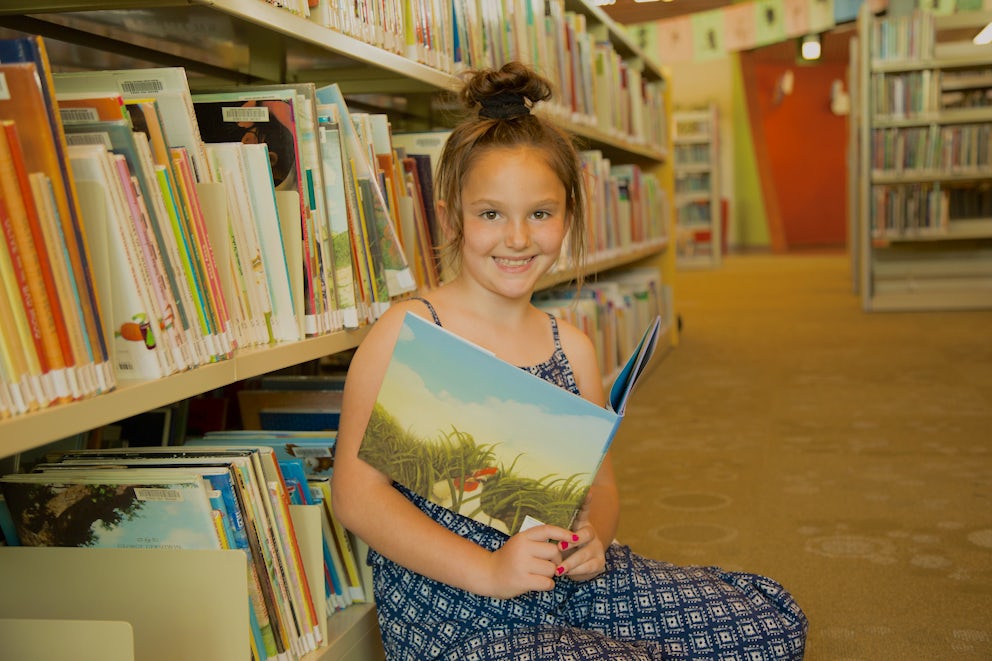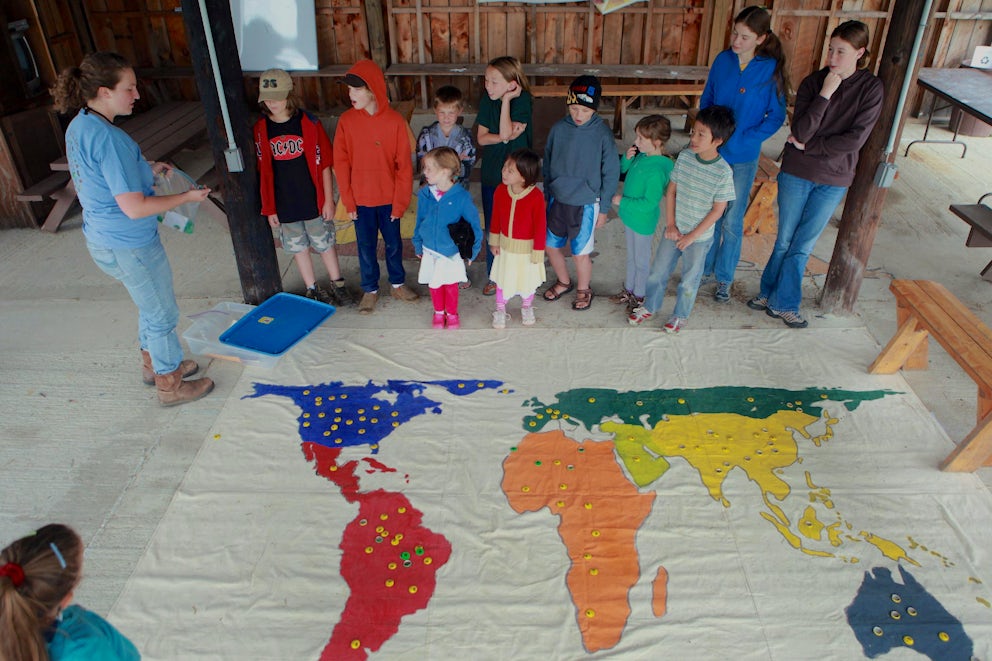 Design Your Own Fundraiser
Learn more about how to create your own fundraiser to raise money for Heifer through your school.
Get Started
Contest Overview
What
Win a trip to see Heifer's work in person! The five schools that raise the most fundraising dollars for Heifer's School Field Trip Contest will win the opportunity to send one adult representative chosen by your principal to experience the impact of your fundraising efforts.
When
Heifer School Field Trip Contest is open to all schools in the United States (public or private) for the dates of August 1, 2019 through June 15, 2021.
Contest and Criteria
The five schools that raise the most money for Heifer will be eligible to choose one adult participant, administrator or teacher to travel to visit a Heifer projects July 2021. You don't have to imagine what it's like to visit a Heifer Project in Guatemala, you can experience it for yourself.
Expenses
Round-trip economy airfare from school city's closet airport to Heifer's choice of project, in-country hotels, transfers and meals. Souvenirs and incidental expenses are the responsibility of the winners.
How Your Class Can Help
By raising funds through one of our school programs, your class can help alleviate hunger by providing nutritious foods to children all over the world. We have grade-appropriate materials that help your students understand the power of working together to achieve an end to hunger.
Contest Policies
Visit our contest policies page to learn more about our active contests.