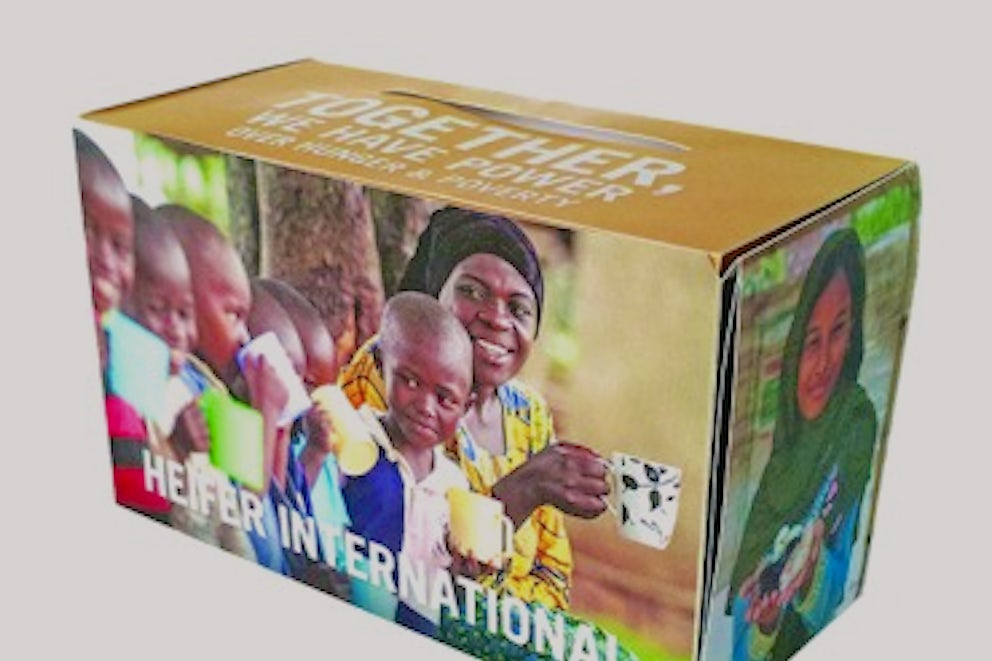 Giving Bank
The giving bank is ideal to collect cash and can be a simple daily reminder of our participants. No amount is too small, and every coin adds up to make a difference.
have the giving bank shipped:
Resource Overview
Our giving bank is ideal for children and adults alike to collect cash and is a visual reminder of our project participants around the world. The boxes ship flat and include folding instructions.