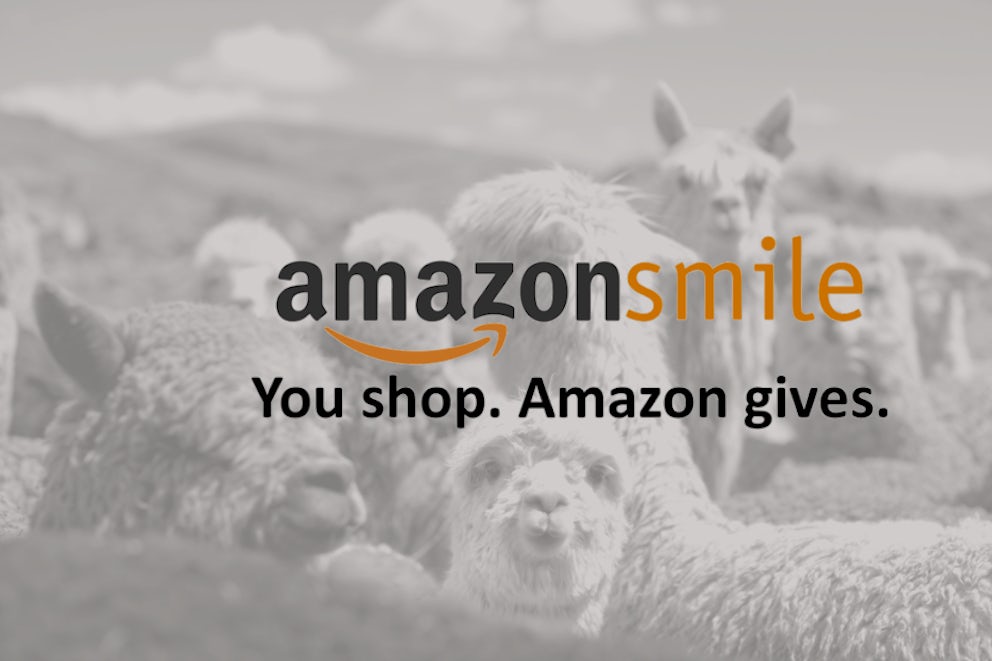 AmazonSmile
Make an Impact When You Make a Purchase on Amazon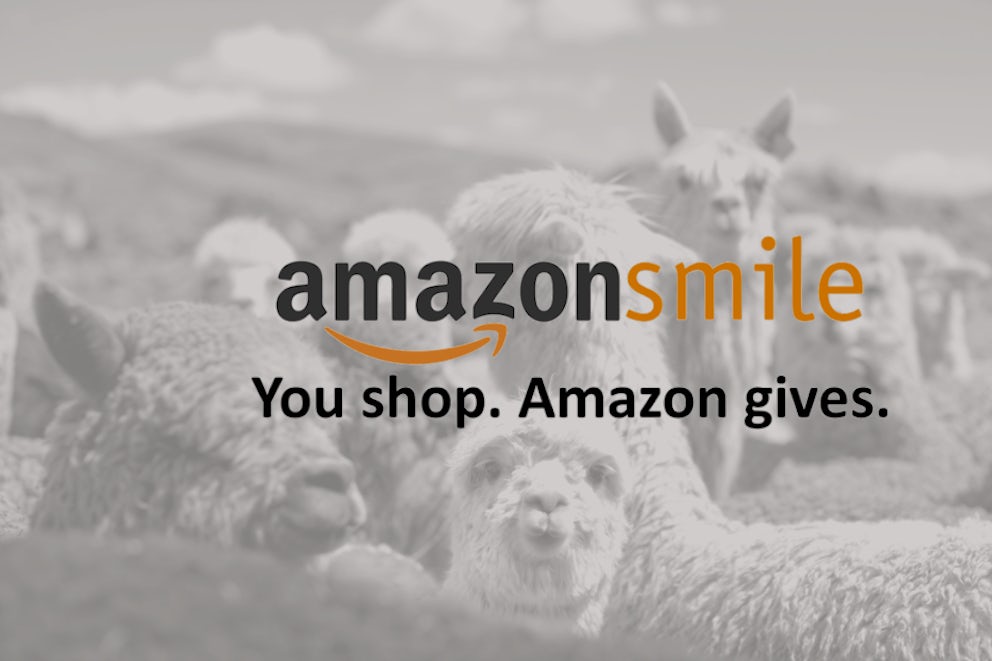 Experience the same Amazon service that you love with an added bonus — helping Heifer! When you choose Heifer International as your charity, a percentage of everything you buy on Smile.Amazon.com is donated to Heifer at no additional cost to you.
Shop. Save. Support.
AmazonSmile is a simple way for you to support Heifer International
every time you shop, at no cost to you.
1. Choose Heifer as Your Charity of Choice
Getting setup is simple for Amazon shoppers. When first visiting smile.amazon.com, customers may select Heifer International as their preferred charitable organization.
2. Start Shopping at AmazonSmile
AmazonSmile delivers the exact same prices, vast selection and convenient shopping experience as Amazon.com, with the added benefit that AmazonSmile will donate 0.5% of your purchases to Heifer International.
3. Share the Love
By slightly adjusting your purchase path to AmazonSmile, you've greatly impacted our ability to end hunger and poverty at a global scale. Bookmark AmazonSmile, activate AmazonSmile in your Amazon Shopping phone app and share your impact with others.
$ 369,075 Raised for Heifer International by Shopping via AmazonSmile
Your Amazon Purchases Make a Difference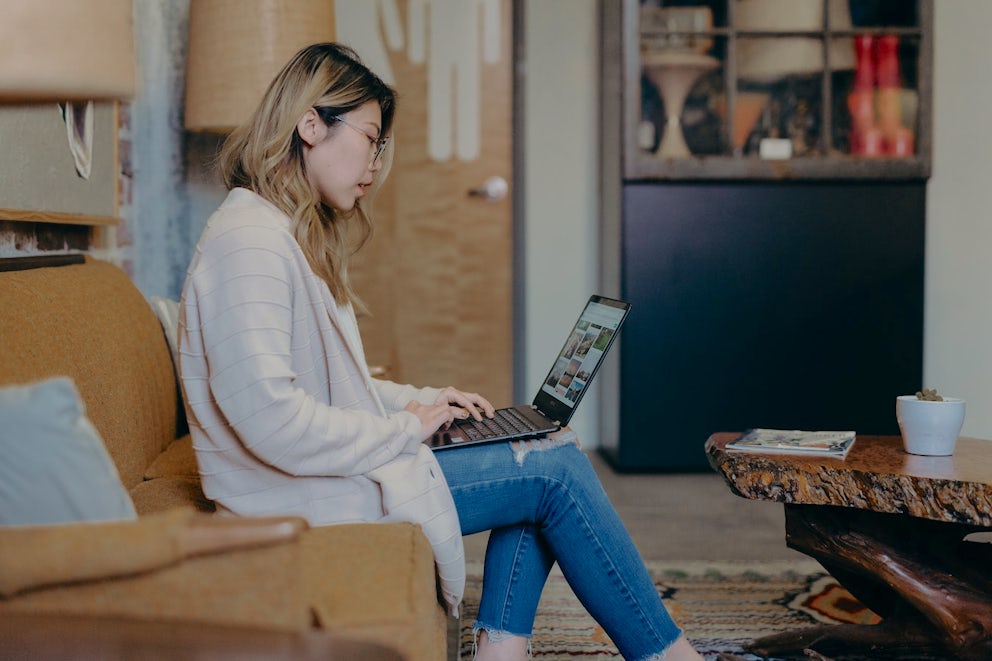 You can help end hunger just by doing the things you do every day.