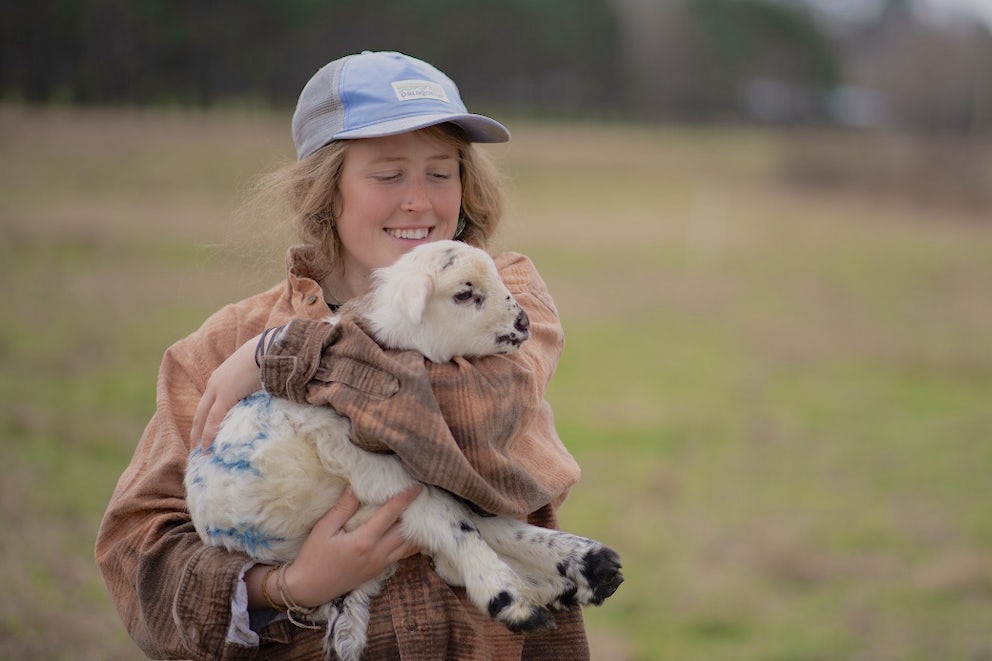 Lambing Weekend Retreat
Experience life on the farm during our 2022 spring lambing season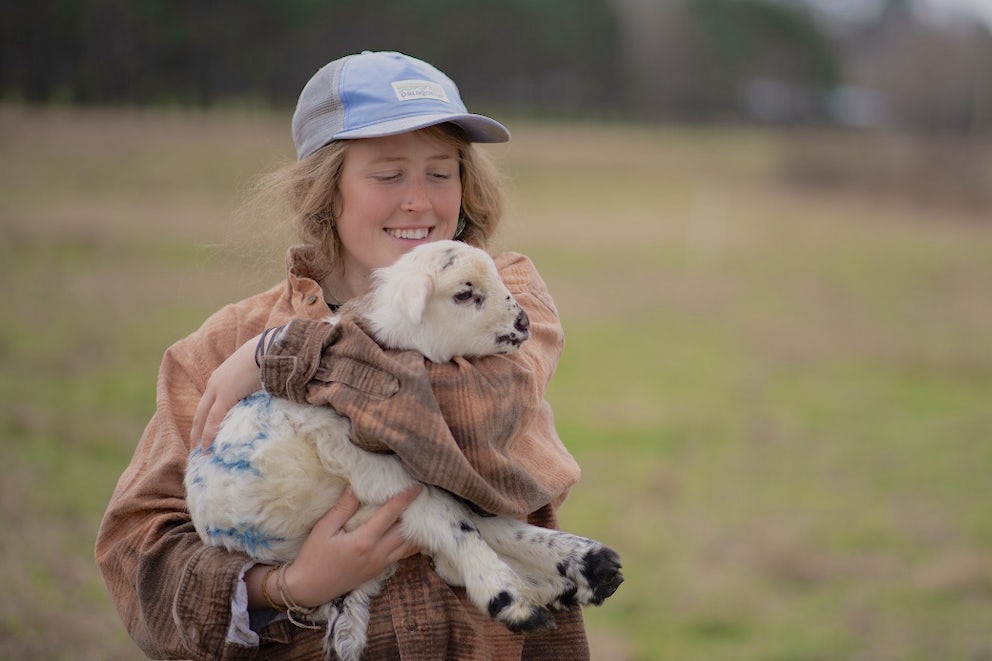 Join us February 25–27 for a weekend of experiential learning, hands-on animal work and camaraderie.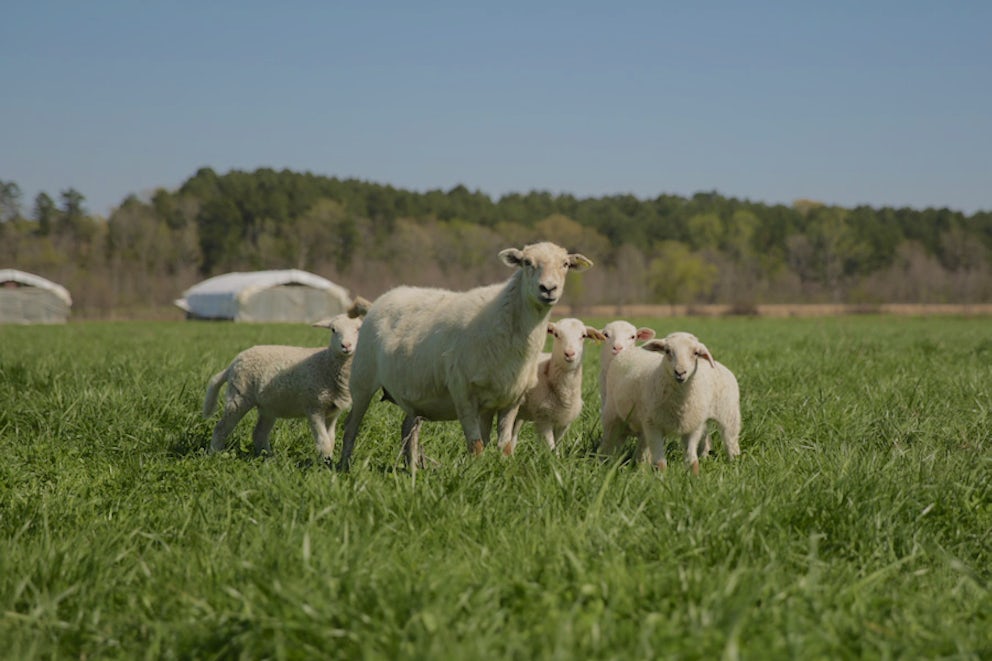 About the Program
Our lambing weekend retreat offers experiential learning activities and the serenity of life on the farm. Participants enjoy hands-on animal work and chores with our livestock team, a wagon ride tour that highlights the ranch's sustainable agricultural practices, and the camaraderie of drinking hot cocoa by the fire or stargazing in the countryside. The program is held during our lambing season, in February, so expect to welcome baby lambs to the flock.
Download the registration form today!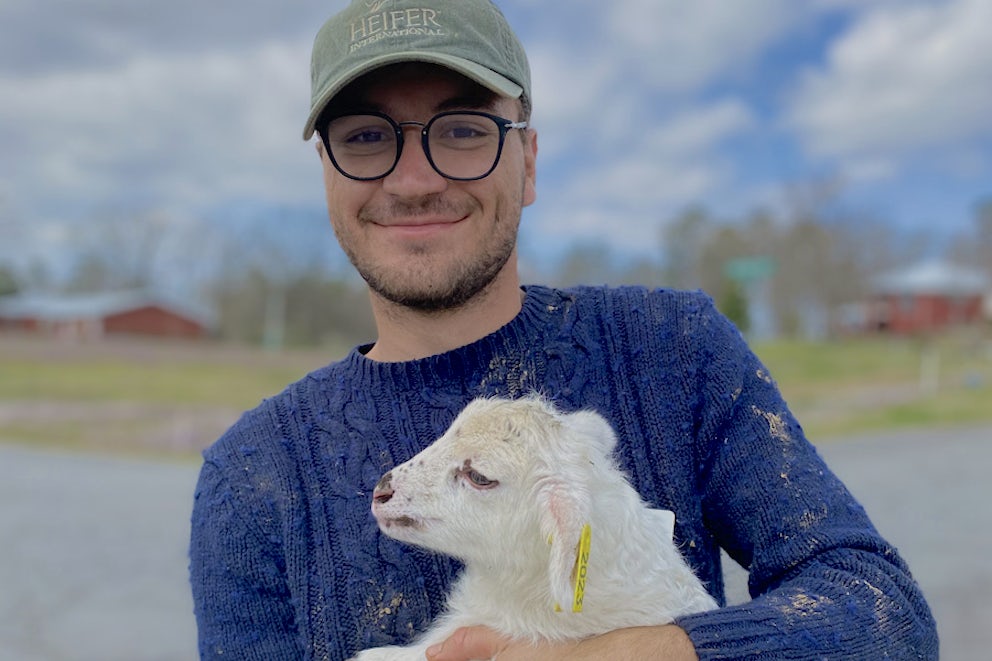 What's Included:
Comfortable, climate-controlled accommodations
Delicious meals served in our dining hall
An introduction to Heifer International's work and sustainable agricultural practices
Hands-on livestock activities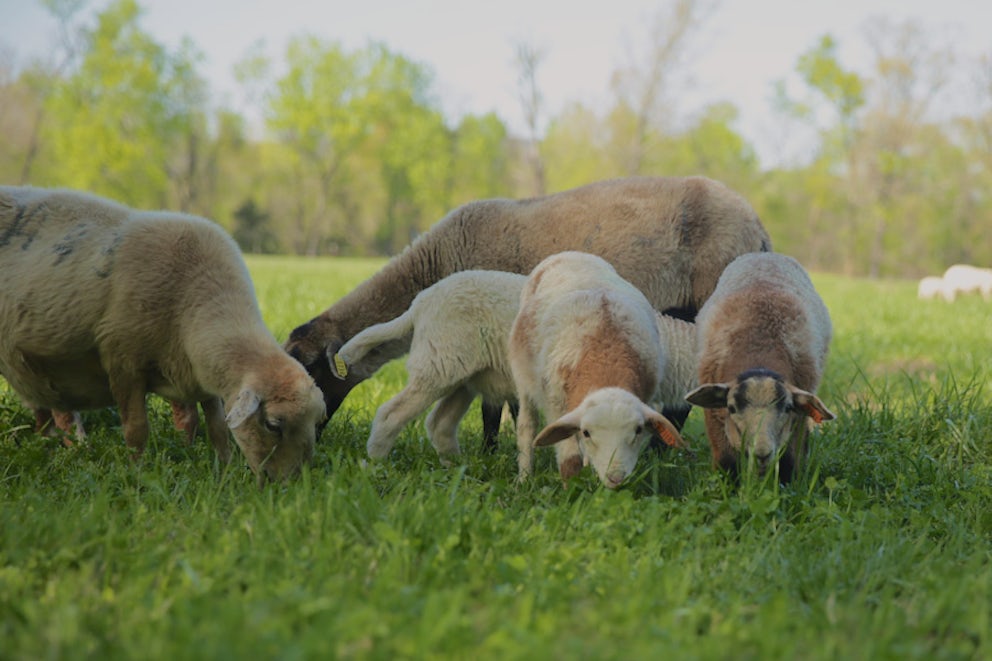 2022 Program
February 25–27
Arrival Time: 2-4 p.m. Friday, Feb. 25
Start Time: First session begins at 4 p.m.
End Time: 11 a.m. Sunday, Feb. 27
Registrants under 18 years old must be accompanied by an adult registrant.
Sign Up for Lambing Weekend Updates
We'll keep you up-to-date on future weekends and answer any questions you may have.
Heifer USA
Learn more about how Heifer USA supports small-scale farmers in the United States.