Chief Financial Officer, Heifer Nederland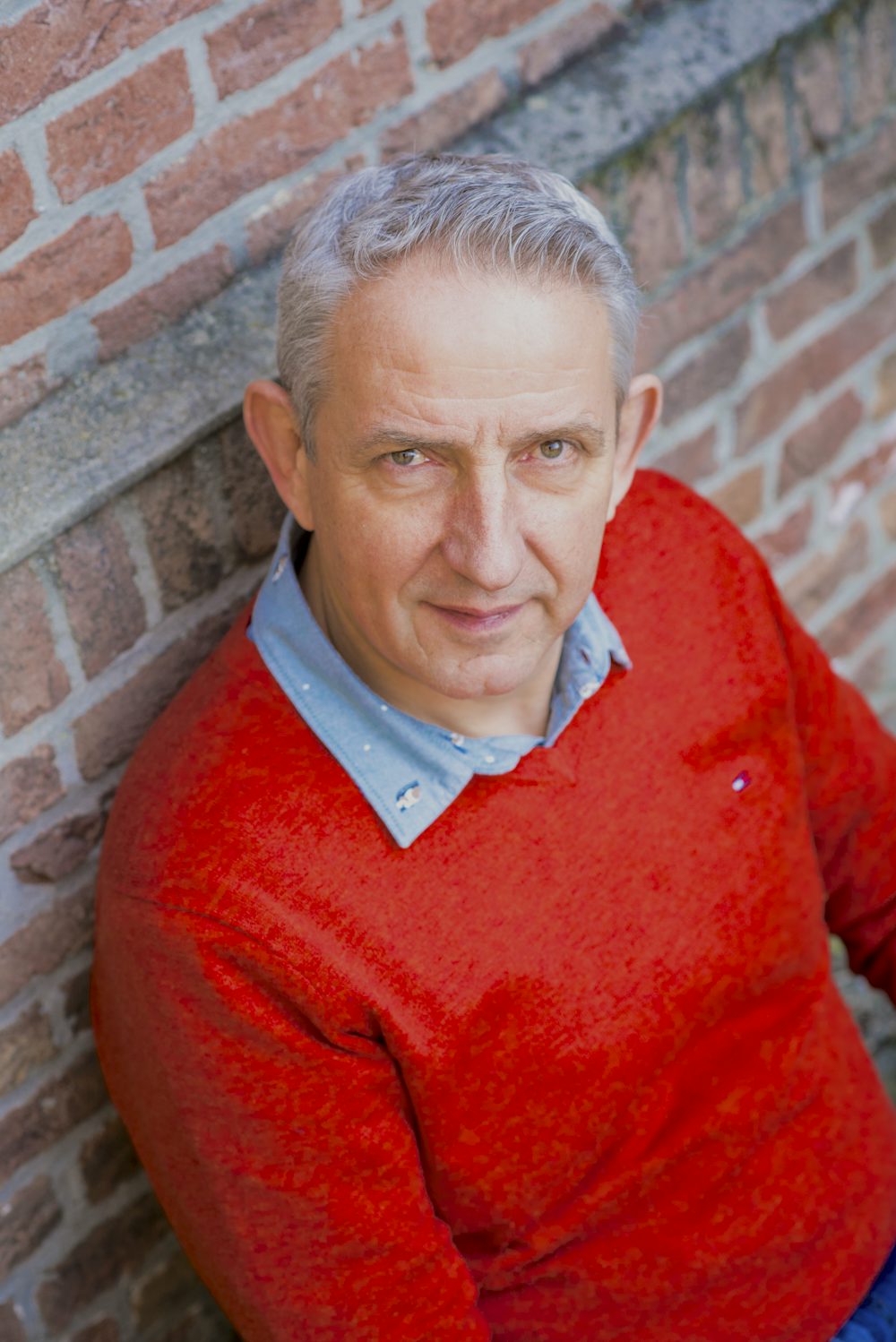 Marius started his banking career in the eighties, working in corporate banking for different Dutch banks. As selected member of the ABN-AMRO management development program, he grew to the position of senior vice president of corporate banking. His work included relationship management, trade and commodity finance, mergers and acquisitions and recovery management. Marius joined Heifer Netherlands to help develop the organization to a professional NGO. From the Netherlands, he contributes to the work of Impact Capital. With the experience in banking, investing and entrepreneurship, and being the son of a dairy farmer, he hopes to make a valuable contribution.
To learn more about Heifer Impact Capital or to contact Marius Van der Veeken, fill out this form and we'll get back to you.