One of the reasons I love working for Heifer International is the livestock. I think farm animals are the best. Of course, working in the office at our Headquarters building, it's pretty rare I actually get to interact with live farm animals (well, unless you count the three hens in my backyard).
I know we often keep things pretty serious around here, and for good reason; ending hunger and poverty is serious work. But the past couple of weeks have turned up some fantastic livestock content around the web, and I thought it might be fun to share it here, if you've not already come across these.
Goats Yelling Like Humans? Yes please!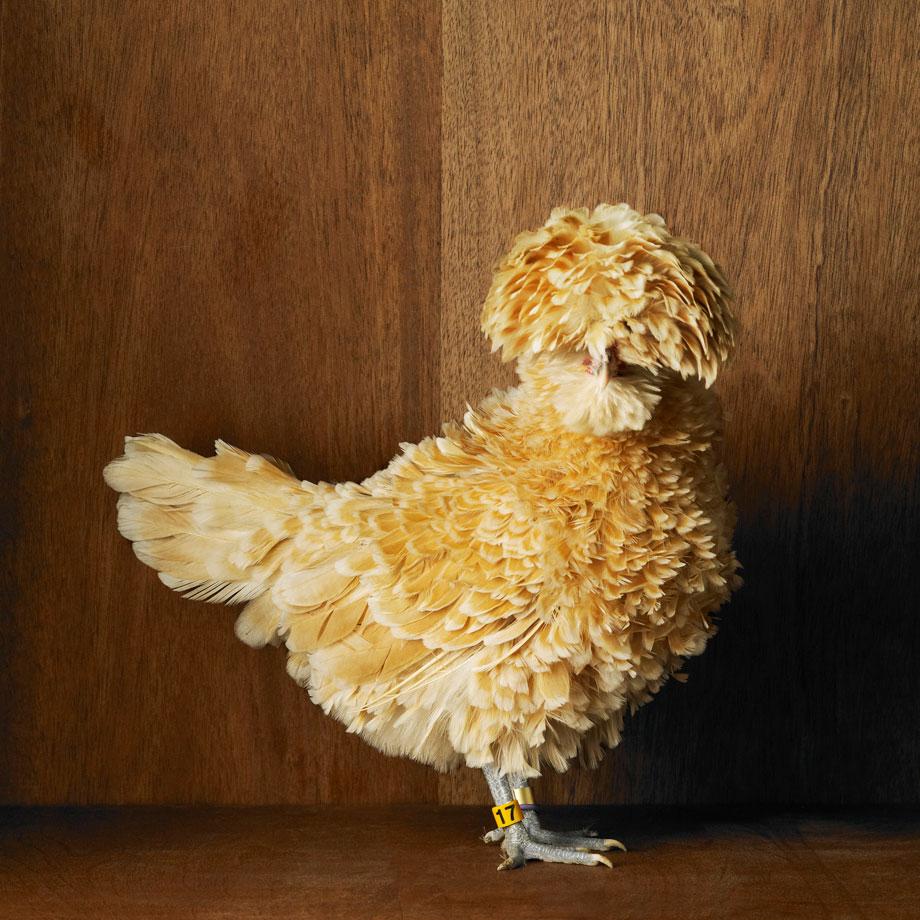 Photo by Tamara Staples. Click image for full story.
Have you seen any funny or awesome animals around the web lately? Share them in the comments section!