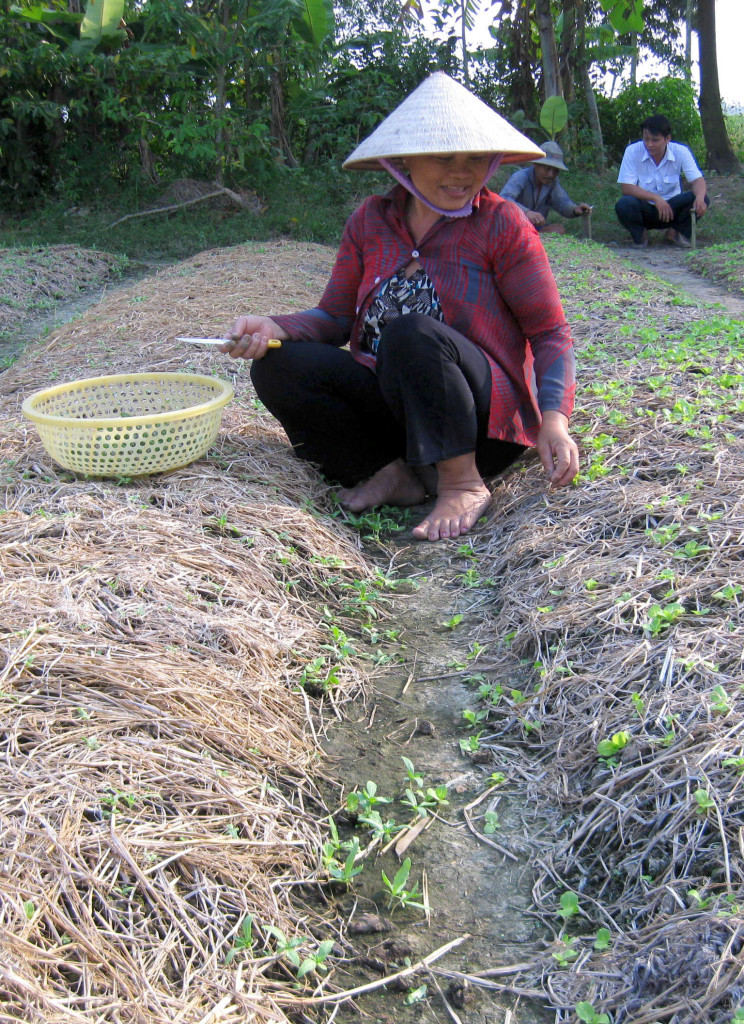 Photo by Lam Trinh Hong Nhung, Program Officer, Heifer Vietnam
Giving animals to impoverished families is not enough. Heifer International prepares its project participants with specific training so they can succeed. Heifer helps families learn a new way of living, which renews their minds from the psychological and social effects of generations of poverty.
Giau is a member of the Heifer Vietnam project Improving the Capacity of Disadvantaged Farm Households in Chau Hung A District of Vinh Loi, Back Lieu Province Through Values-Based Holistic Community Development.
As a child, Giau's family was too poor to afford her school fees. She never learned to read or write until a friend recently began teaching her. Now, Giau keeps excellent records of her family's finances and investments.
She received the gift of a cow in June 2010 and has already passed on the gift to another family in her community. Giau also plans to help her son expand his mechanic business with the profits from selling cows.
Through resourceful and practical investments, Giau was able to purchase fishing nets and invest in the project's group savings fund to cultivate vegetables. She and her husband catch fish from the river in front of their house and sell them at the local market.
In her community, Giau encourages Heifer participants to invest in cows instead of making short-term, high-risk endeavors. She views the cows as insurance and has created a network of support for her community to understand the goals of Heifer Vietnam.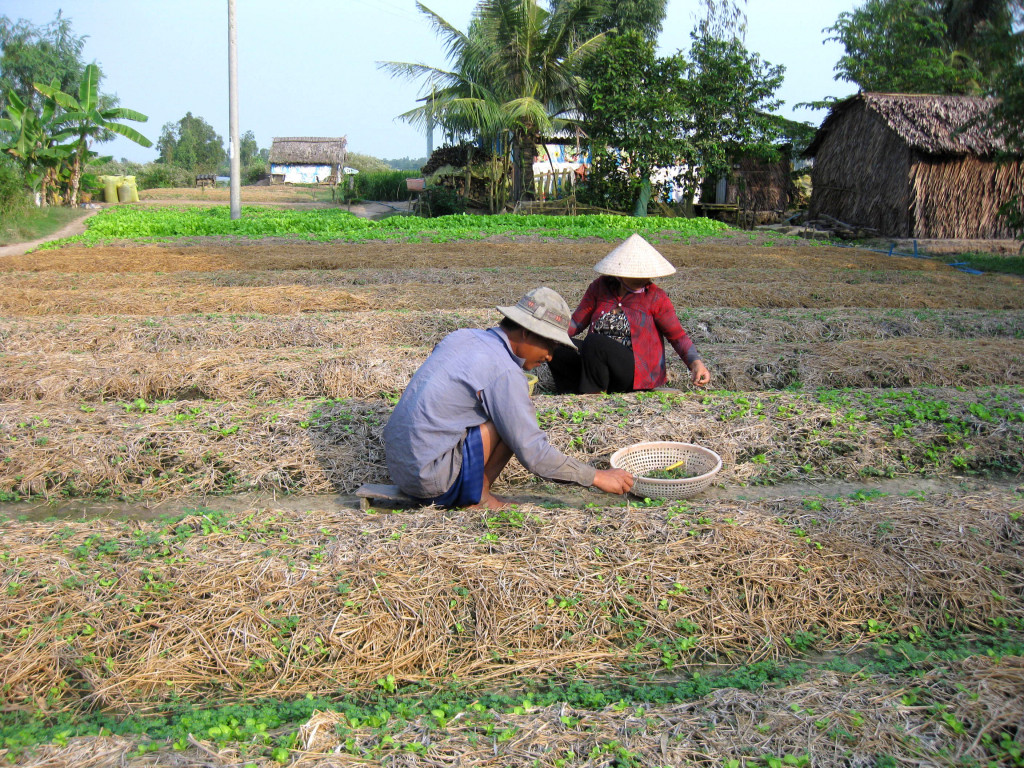 Photo by Lam Trinh Hong Nhung, Program Officer, Heifer Vietnam
Learn how you can help support the work of Heifer International