When the staff at Heifer's headquarters here in Little Rock asked me if I'd join them in going barefoot for One Day Without Shoes, I thought, Sure, no biggie. I know many of our project participants all over the world do much more difficult things every day in bare feet than working in a mostly carpeted office building. I could spend one day in solidarity with them, raising awareness about their plight.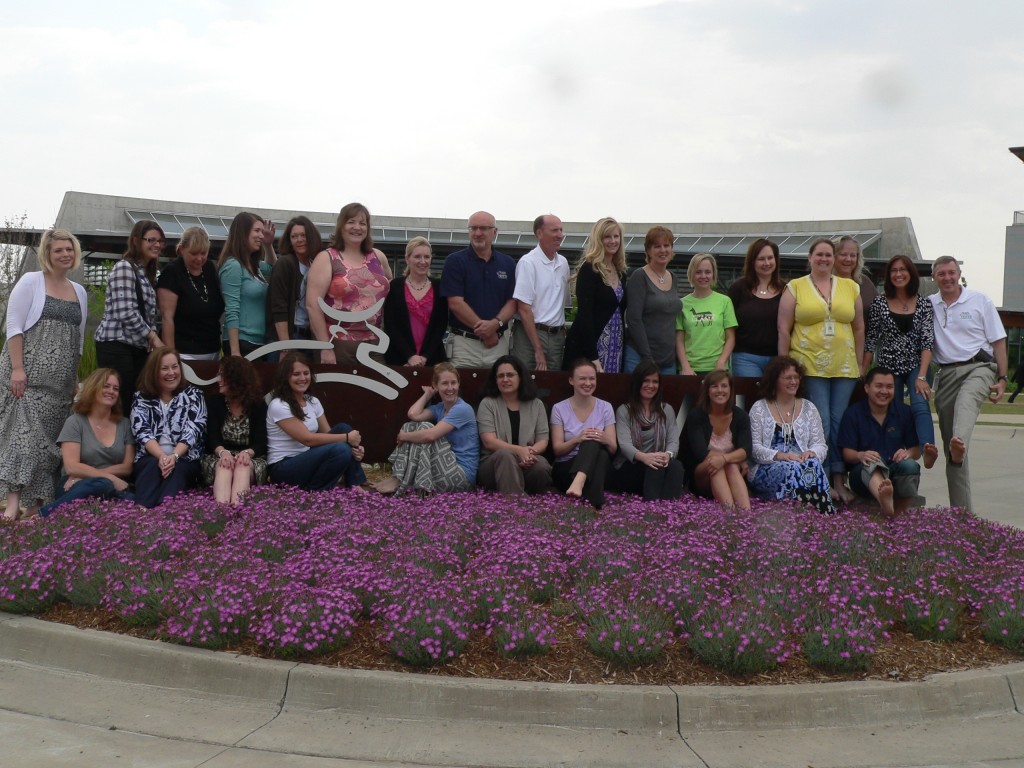 A colleague asked: But what about infections? Aren't you paranoid you'll get an infection?
It's true, there are a lot of infections you can get walking barefoot. Kids on farms with livestock–like those our work at Heifer benefits–are particularly vulnerable. Thinking about it makes me glad we incorporate our Healthy Homes Initiative into many of our projects.
On the other hand, there are entire communities centered around the benefits of barefootedness, so maybe my experience wouldn't be so bad.
As I prepared to head out the door, I took a quick picture of my bare feet–were they ready for this? I live about three-quarters of a mile from the Heifer International headquarters building, and on nice days like today, I walk. Not wanting to deviate from my routine just to accommodate my bare feet, I set off with a bit of trepidation.
I was able to skirt by some broken glass and pigeon poop, but my walk was otherwise fine. The sidewalks in downtown Little Rock are surprisingly clean on my route. I did have to wonder: What on Earth must people passing me by think?
Speaking of the Earth, probably one of the most noticeable effects was that I felt very close to the Earth, much more connected than usual.
While at the office, going barefoot was relatively nice. Feet have more than 200,000 nerve endings (now I know why foot massages are so restorative), and the bamboo floors were a pleasant surprise.
Many other Heifer staff participated in the event (we even received some local media attention), and we posed for a group photo before I headed into an afternoon-long meeting.
The walk home was much the same, only I spent less time thinking about what I might step on and more about the families we serve and the challenges they constantly face. All day long, I was struck by how many more times I thought of them than usual.
It was like my barefootedness helped keep me focused on our mission and in the moment.