Gift of Irrigation Pumps
Millions of people around the world still lack access to water — clean water to drink and enough water to nourish their crops. This gift provides farmers with treadle pumps, along with training in water conservation and irrigation techniques. Help a family like Boston Fadwell's access the water they need for happy, healthy lives.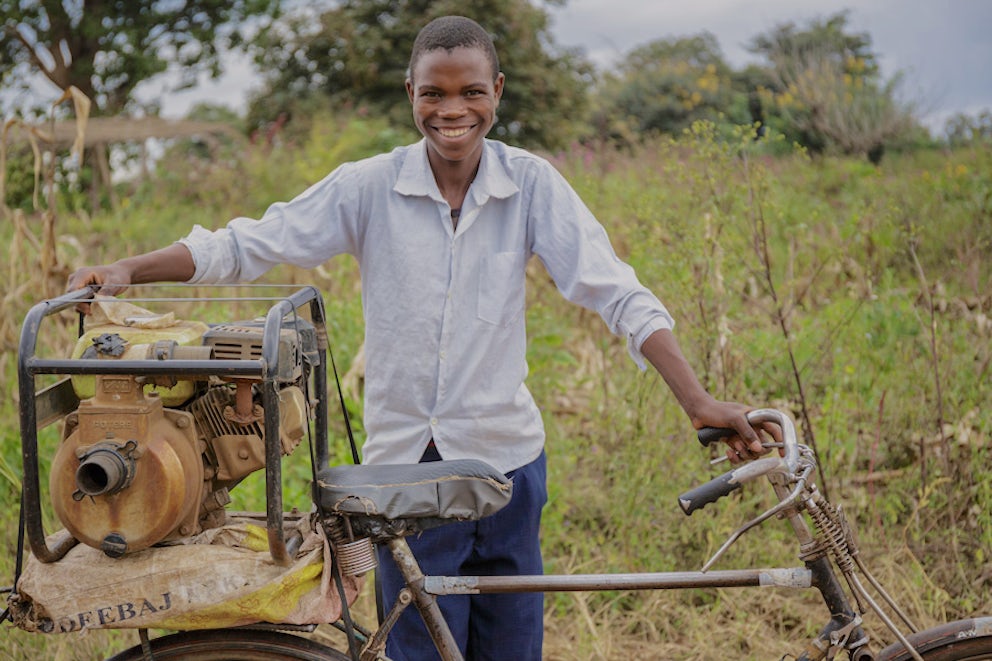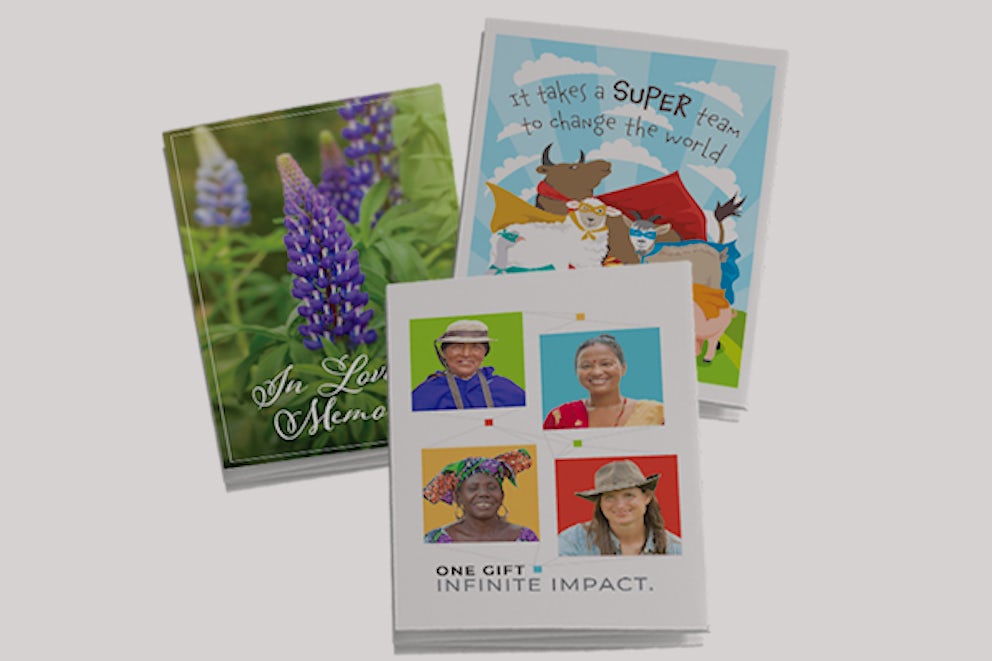 Are you giving on behalf of someone?
When you donate a gift in honor of someone, we'll help you create a free honor card after your donation is complete. It's a great way to let your family and friends know about the impact of the gift you made in their name.