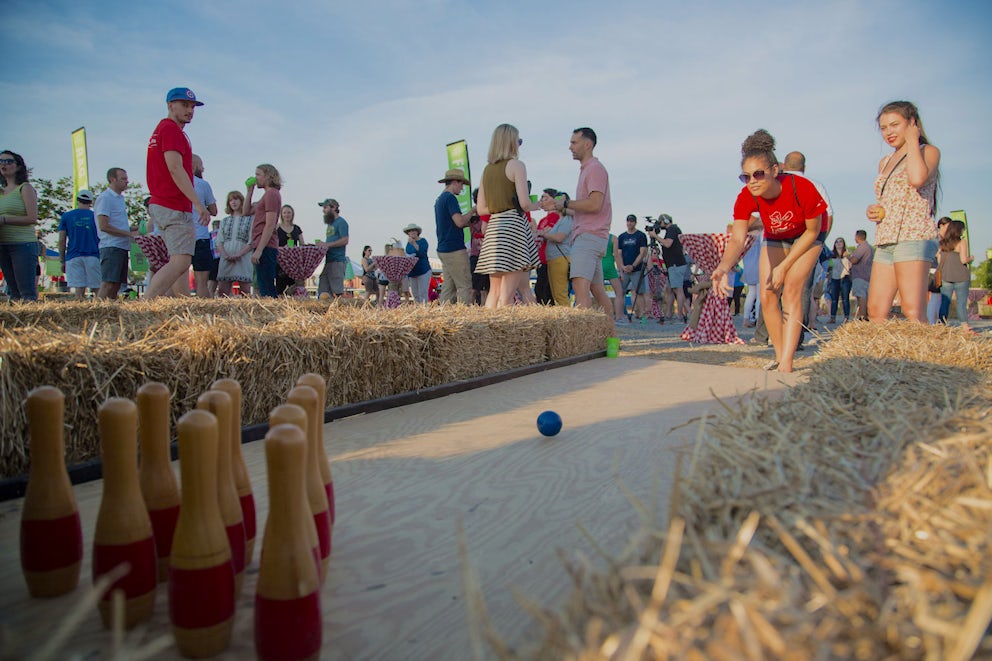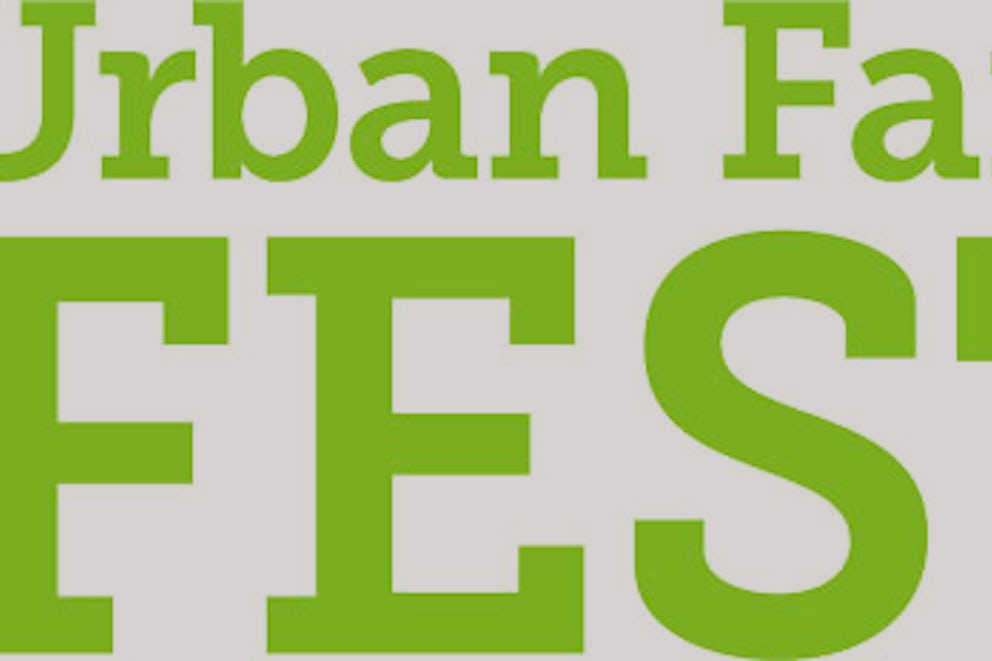 Urban Farm Fest
Grab your sneakers and put on your best game face for a lively evening of food trucks, drinks and games.
Urban Farm Fest offers a lively evening featuring food trucks, drinks from local breweries, games, live music from the 90s hit cover band Dial Up and, of course, farm animals galore. Guests enjoy Little Rock's favorite food trucks and drinks, including beer and beverages created from ingredients grown at Heifer Urban Farm. Proceeds from the event benefit our Heifer USA program.
Tickets will go on sale in summer 2021.

Attendees must be 21 or older, and proof of ID is required.
VIP Ticket: $50 includes unlimited games, drinks and food
Ticket: $35 includes unlimited games and drinks (food must be purchased)
Special Thanks to Our Sponsors
Root Level Sponsors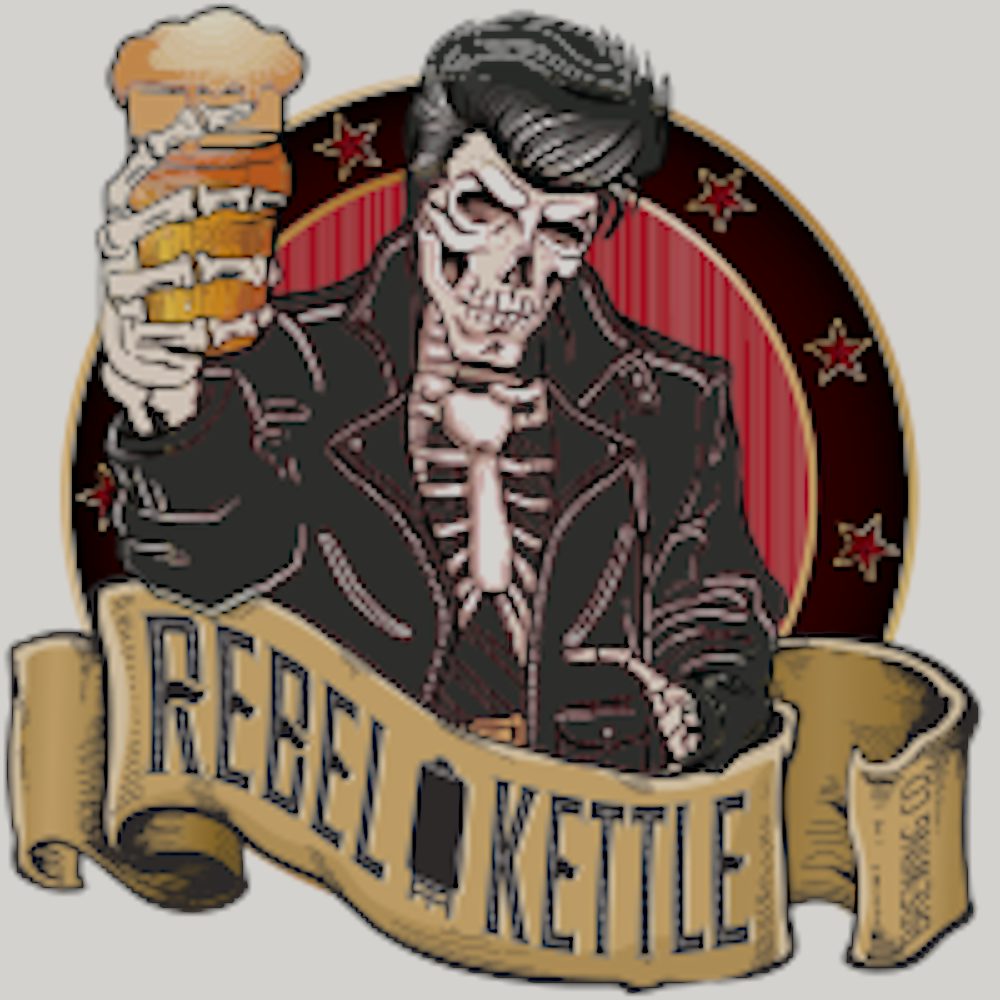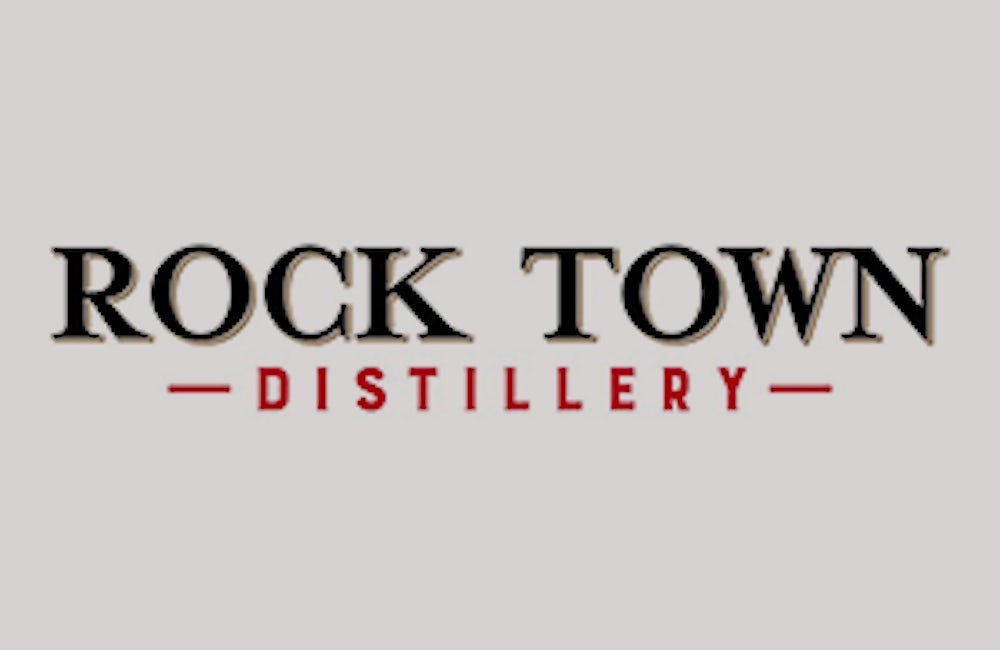 Seed Level
Baptist Health • BXS Insurance • Heifer Foundation • Jandie & Ken Estes • Production Solutions • The Cincinnati Insurance Companies • Windstream
In-Kind Sponsors
TCPrint Solutions
Volunteer Committee
Candice Hickman, Chair • Byron Buslig • Maeghen Carter • Maegan Clark • Misti Hollenbaugh • Zach Parker • Maya Reed • Graham Talley
Interested in getting involved?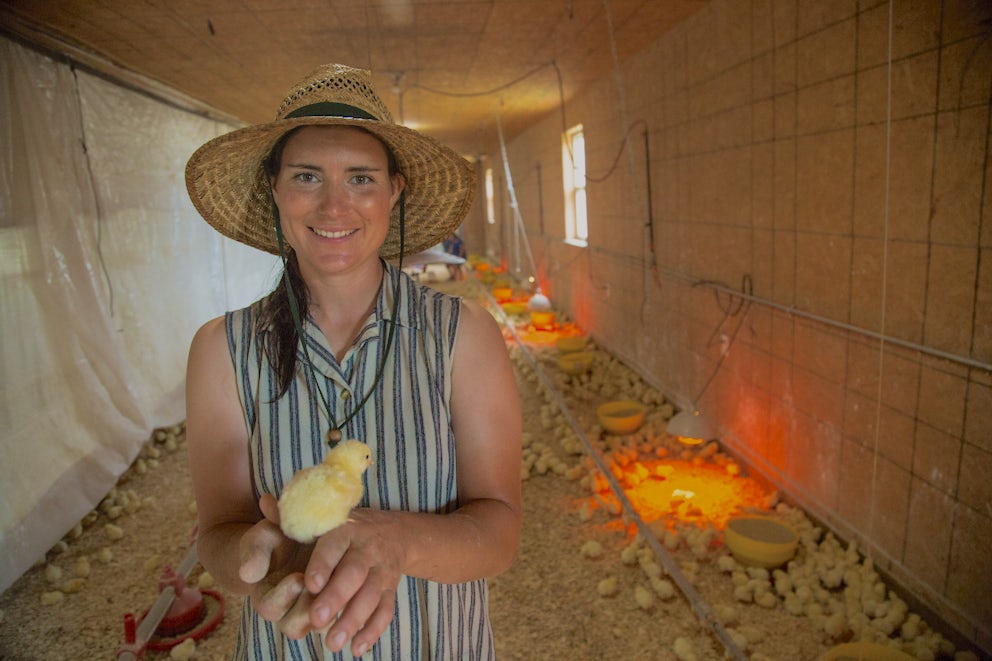 Changing the Way We Farm
Farming, especially on a small scale, is a hard way to make ends meet. Heifer USA helps bring farmers together to build rural, farmer-owned cooperatives in communities that need them most. These cooperatives provide shared services such as marketing, packaging, distribution, credit and loan services.
By supporting Heifer USA, you are helping the hardworking farmers in Arkansas earn a sustainable income.
Read more about Heifer USA