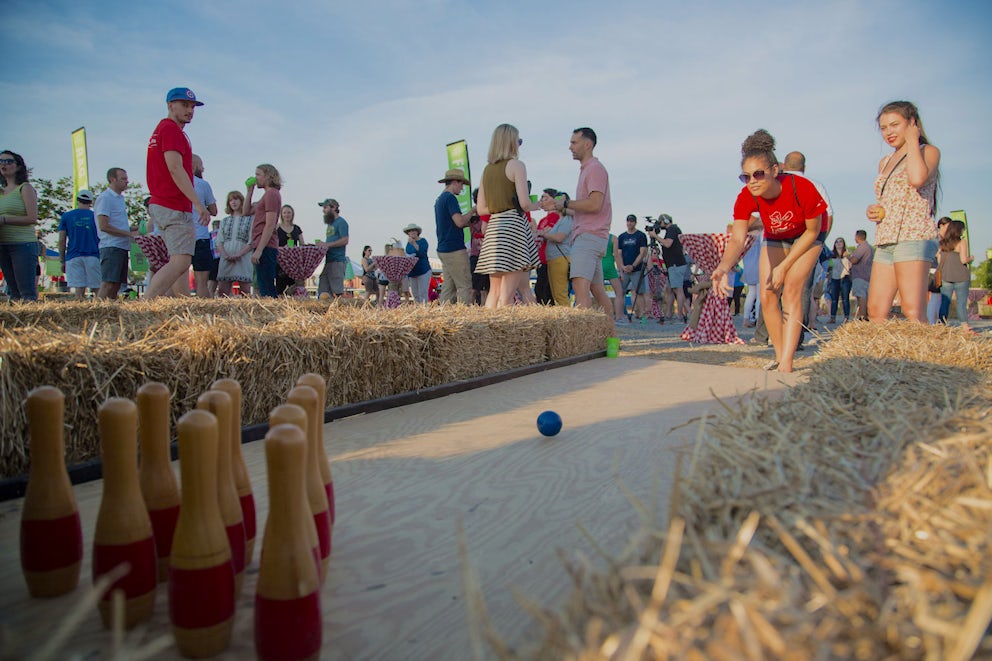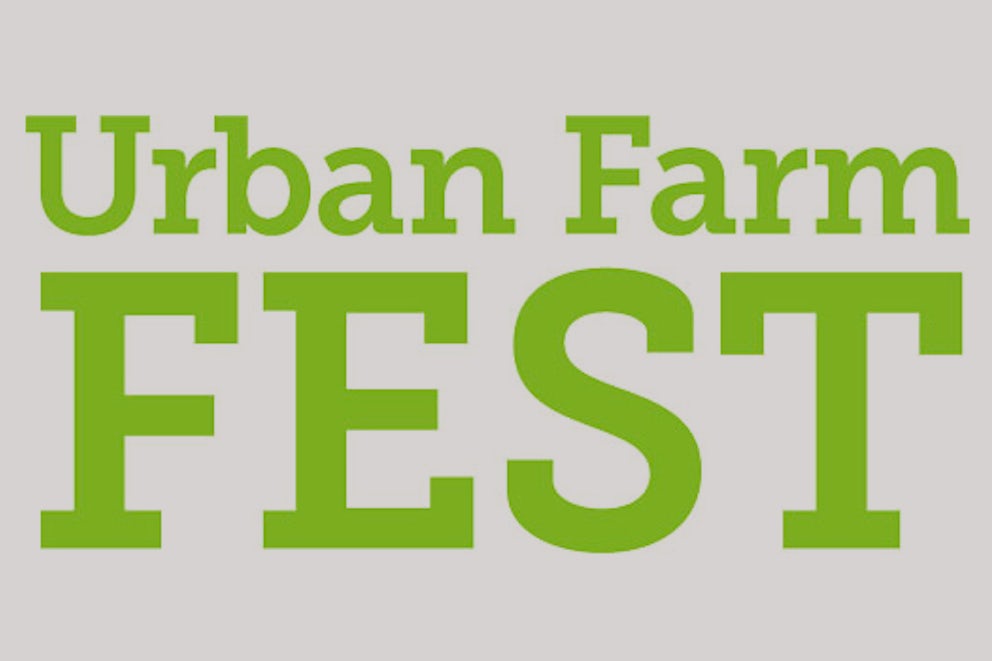 Urban Farm Fest
This event has been postponed. Check out our upcoming events and opportunities to be a part of our mission and help fundraise for our purpose.
Urban Farm Fest offers a lively evening featuring food trucks, drinks from local breweries, games, live music and, of course, farm animals galore. Guests enjoy Little Rock's favorite food trucks and drinks, including beer and beverages created from ingredients grown at Heifer Urban Farm. Proceeds from the event benefit our Heifer USA program.
Check back in 2022 for updates about this event.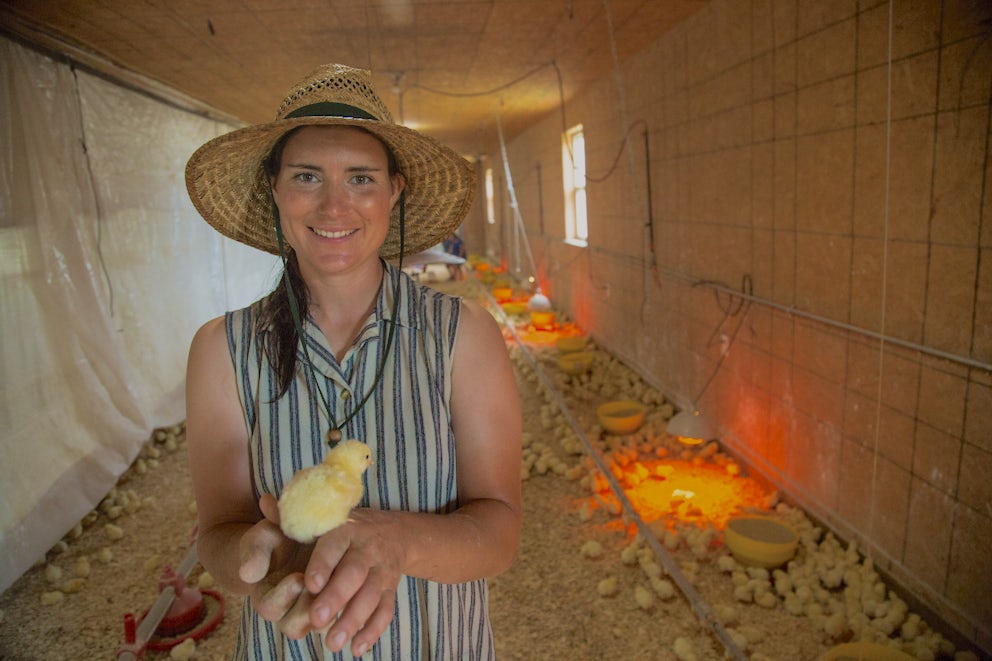 Changing the Way We Farm
Farming, especially on a small scale, is a hard way to make ends meet. Heifer USA helps bring farmers together to build rural, farmer-owned cooperatives in communities that need them most. These cooperatives provide shared services such as marketing, packaging, distribution, credit and loan services.
By supporting Heifer USA, you are helping the hardworking farmers in Arkansas earn a sustainable income.
Read more about Heifer USA