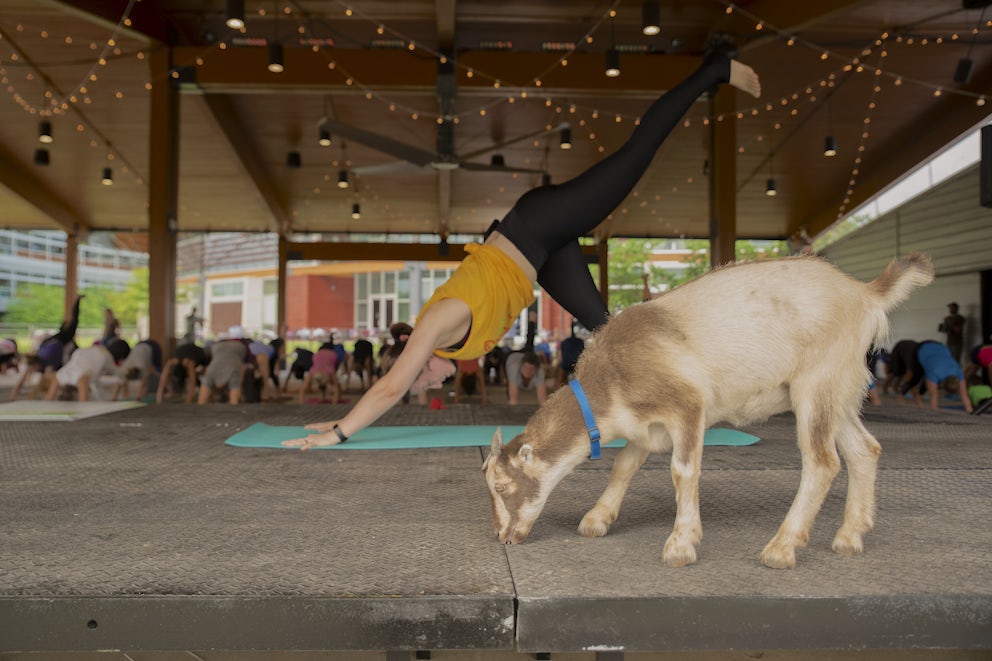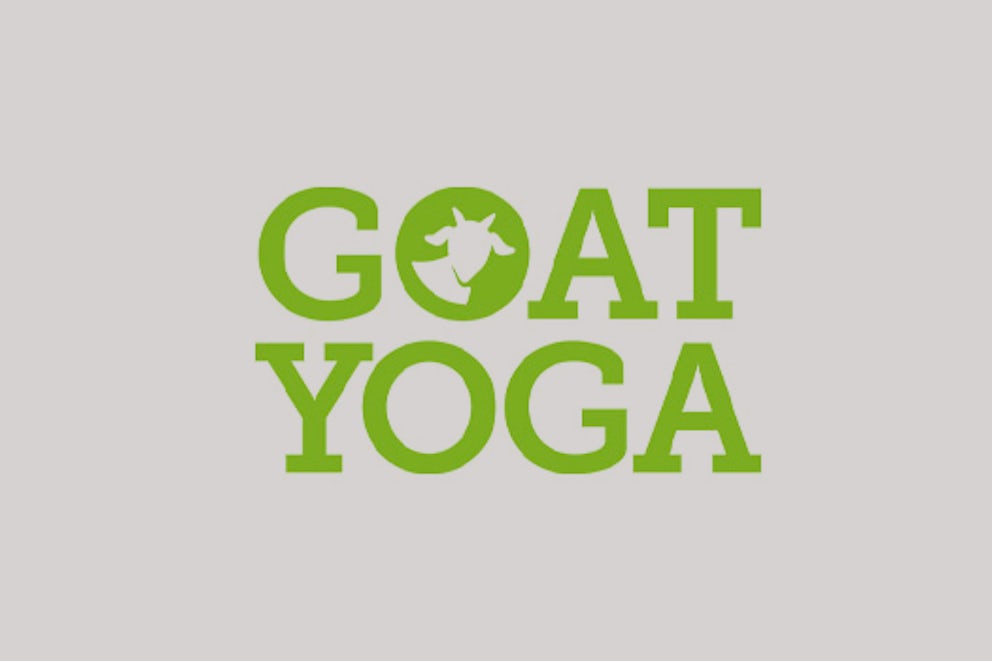 Goat Yoga
Check back in 2022 for updates
Check out our upcoming events and opportunities to be a part of our mission and help fundraise for our purpose.
Start your weekend with the best companions: goats! Choose from our two morning sessions of goat yoga, which will help you ease stress, move toward mindfulness and test your downward dog alongside our goats in all their bleating glory. Light, healthy breakfast options will be provided, along with coffee, mimosas and beer. Please remember to wear form-fitting clothes and pull your hair back completely. Goats love to nibble, and hair and clothes are the most fun to nibble on! All skill levels are welcome, so grab your yoga mat and we'll see you there!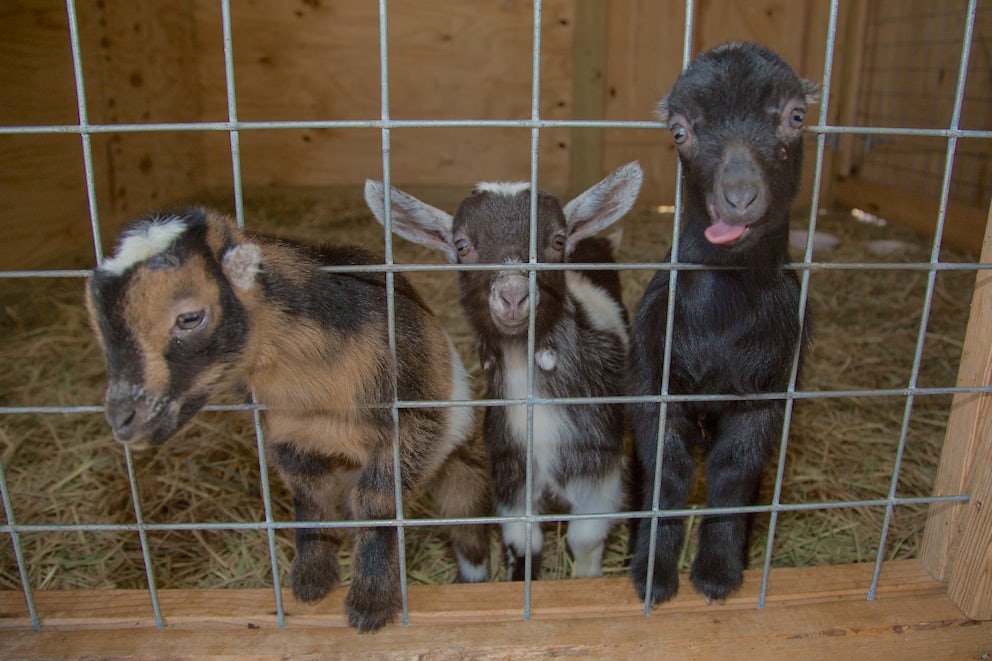 Changing The Way We Farm
Farming, especially on a small scale, is a hard way to make ends meet. Heifer USA helps bring farmers together to build rural, farmer-owned cooperatives in communities that need them most. These cooperatives provide shared services such as marketing, packaging, distribution, credit and loan services.
By supporting Heifer USA, you are helping the hardworking farmers in Arkansas earn a sustainable income.
Read More about Heifer USA