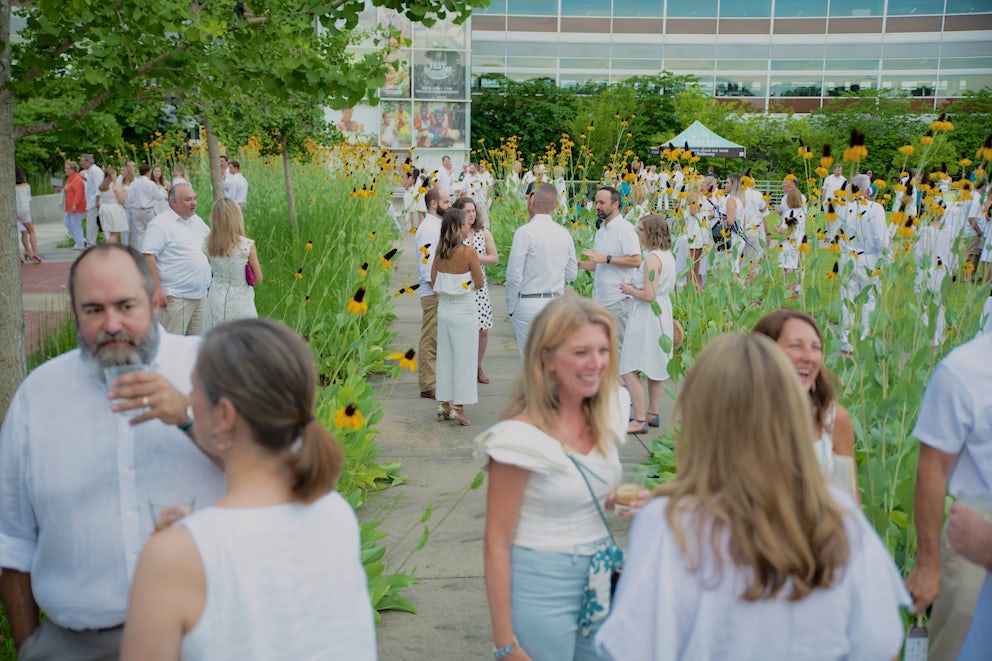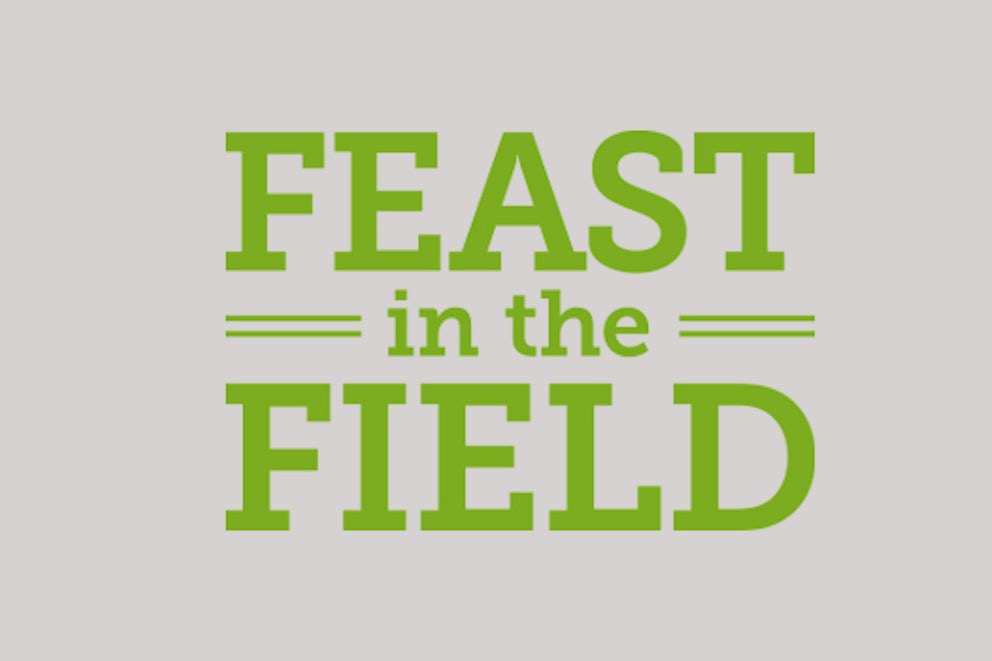 Feast in the Field
Join us for our eighth annual farm-to-fork event featuring drinks, dinner and entertainment.
Heifer International's Feast in the Field is a celebration of drinks, dinner and entertainment that raises funds for Arkansas farmers. Guests enjoy our unique farm-to-fork dinner made with ingredients from local farmers. This local, outdoor event is held at our campus in downtown Little Rock. Proceeds from the event benefit our Heifer USA program.
Seating will be limited this year to comply with COVID precautions. Tickets will go on sale September 2021.
Special Thanks to Our Sponsors
Dinner Prepared By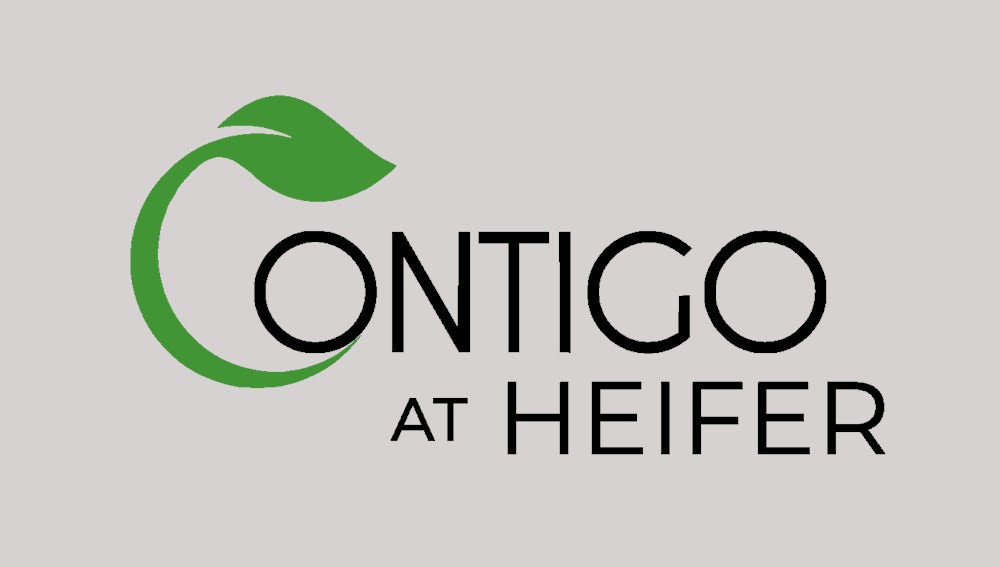 Entertainment Sponsors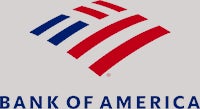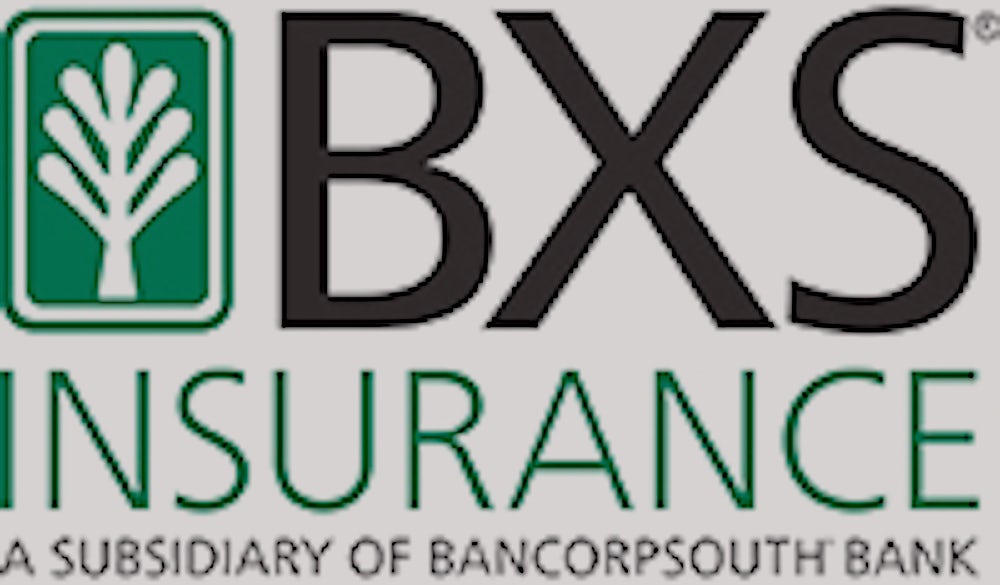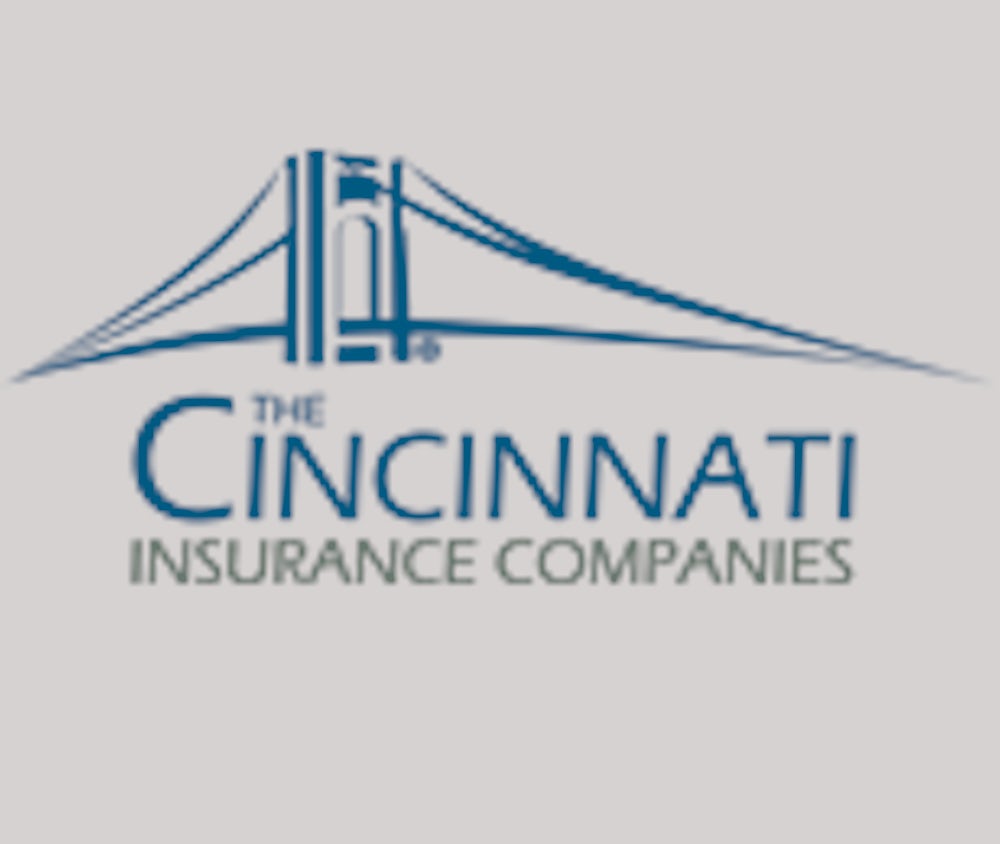 Food and Beverage Sponsors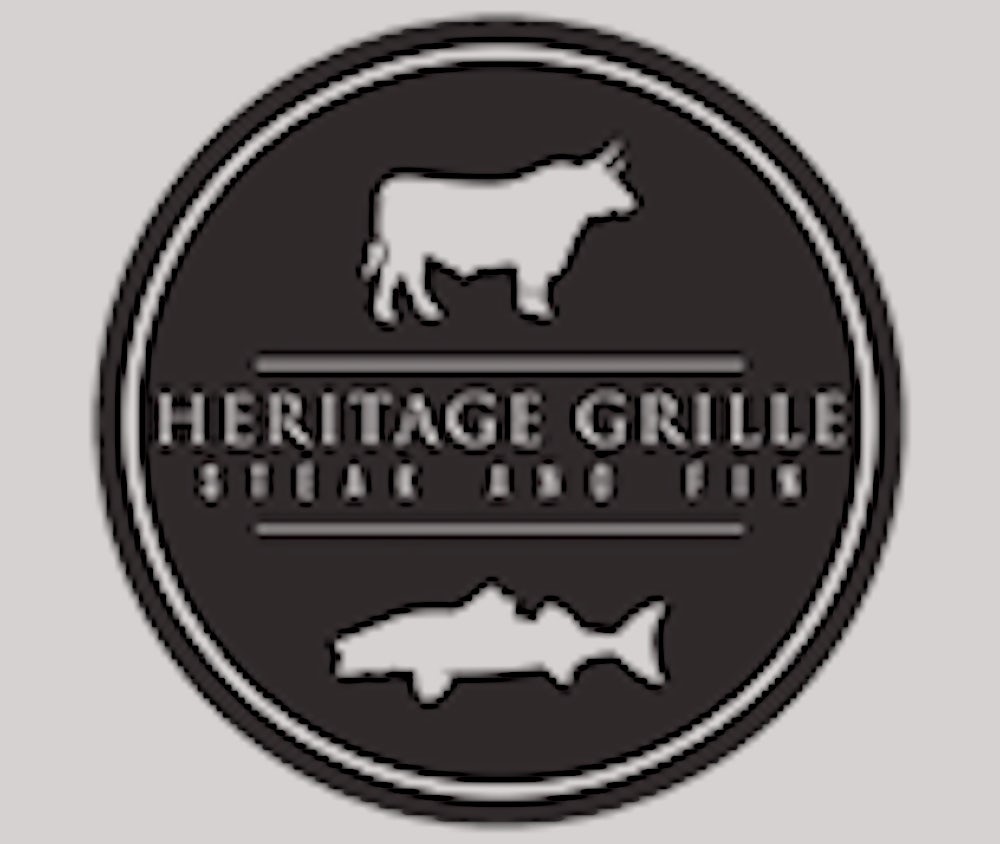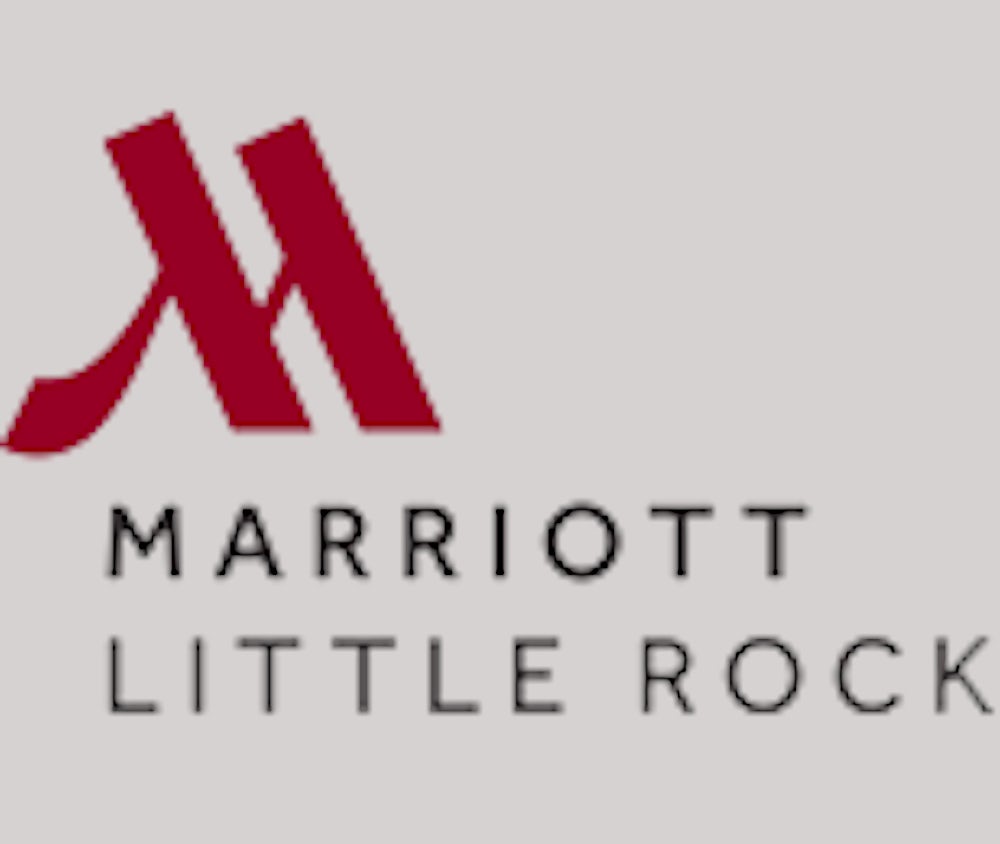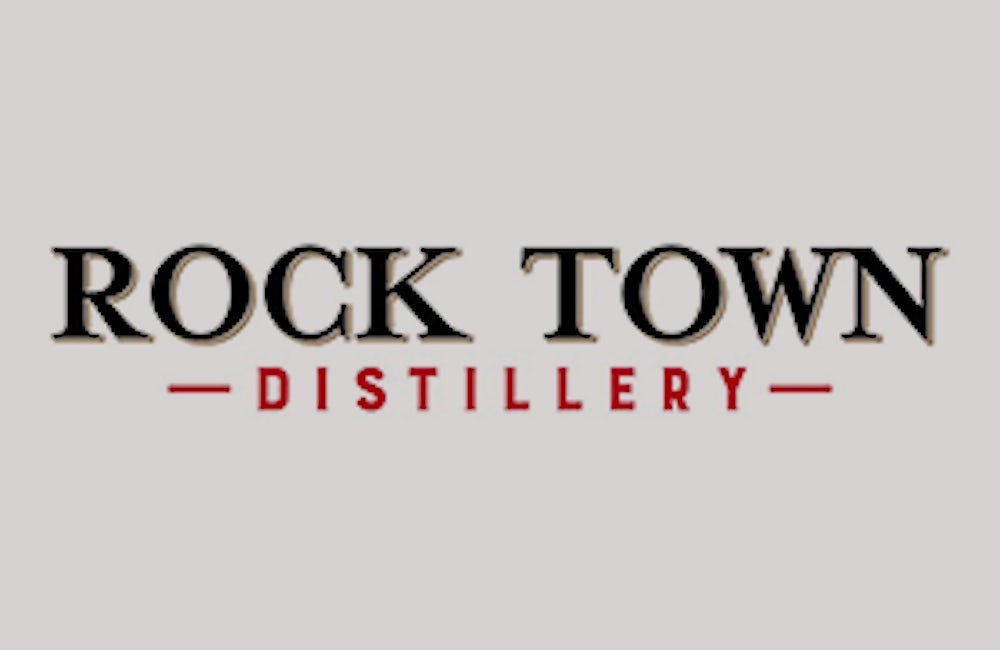 Community Builder Sponsors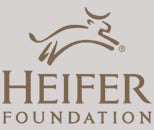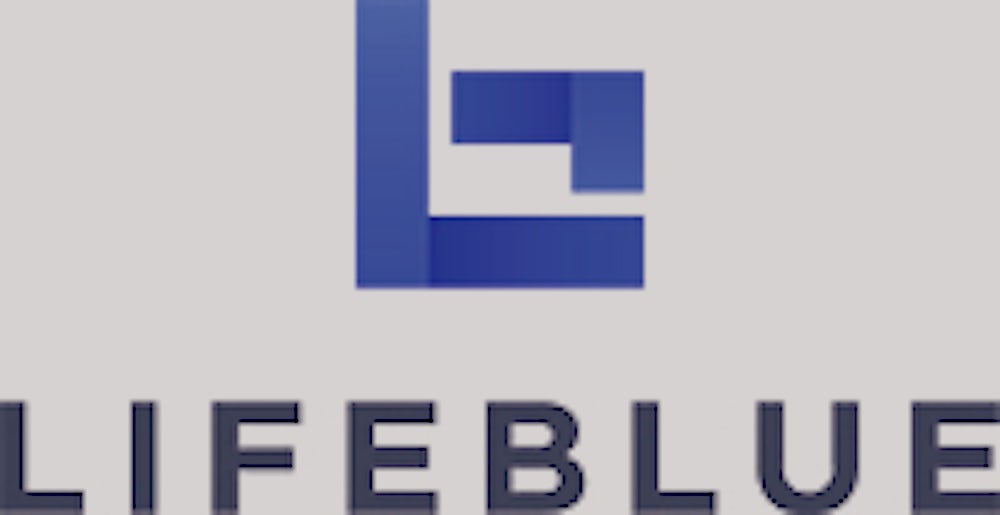 Farmer Ambassadors
Acxiom • Elaine Eubank & Alfred L. Williams • Gill Ragon Owen, P.A. •
Lautman Maska Neill & Company • Parrish Delivery Services • RSM US LLP •
Scott McLeod/Morgan Stanley • The Gutierrez Group
Volunteer Co-Chairs
Alfred L. Williams • Elaine Eubank
Interested in getting involved?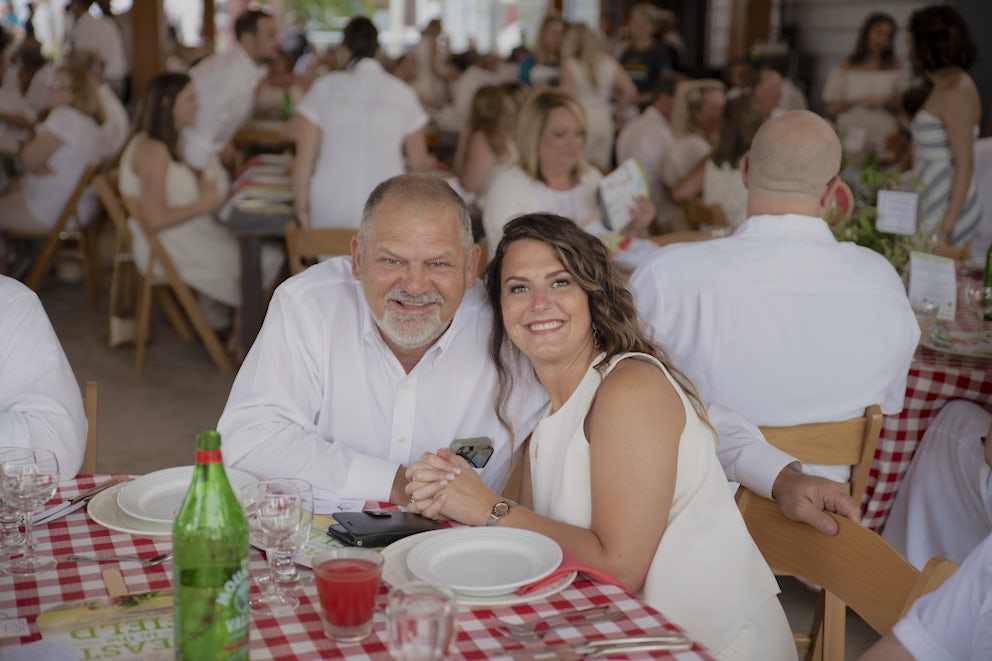 Eco-Friendly Event
Feast in the Field is a zero-waste event. We use solar panels to power the event, all materials are reused or recyclable, and all food and liquids will be composted by Heifer Urban Farm.
As part of our commitment to care for the Earth, we are dedicated to using eco-friendly, sustainable practices in all areas of our work.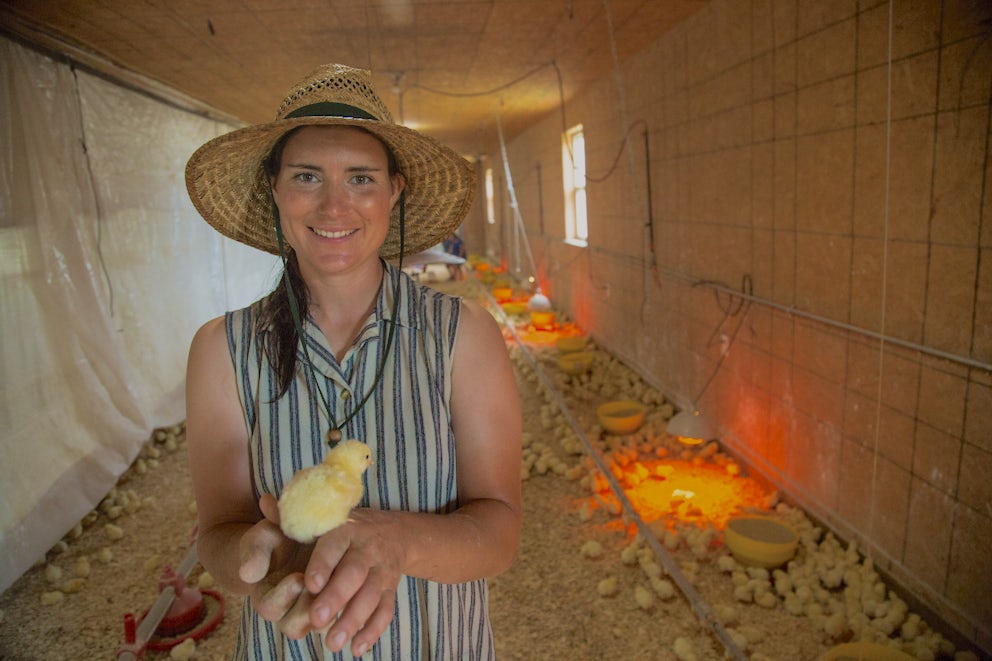 Changing the Way We Farm
Farming, especially on a small scale, is a hard way to make ends meet. Heifer USA helps bring farmers together to build rural, farmer-owned cooperatives in communities that need them most. These cooperatives provide shared services such as marketing, packaging, distribution, credit and loan services.
By supporting Heifer USA, you are helping the hardworking farmers in Arkansas earn a sustainable income.
Read more about Heifer USA