Feast in the Field
Friday, June 5, 2020 6:00PM - 10:00PM
Heifer International Campus – Little Rock, Arkansas
Dress in summer white for our eighth annual event that includes drinks, dinner and dancing.
Heifer International's Feast in the Field is a celebration of drinks, dinner and dancing that raises funds for Arkansas farmers. Guests dress in summer white for our unique farm-to-fork dinner made with ingredients from local farmers in Heifer-supported cooperatives. This local, outdoor event is held at our campus in downtown Little Rock. Proceeds from the event benefit our Heifer USA program.
Special Thanks to Our 2019 Presenting Sponsor!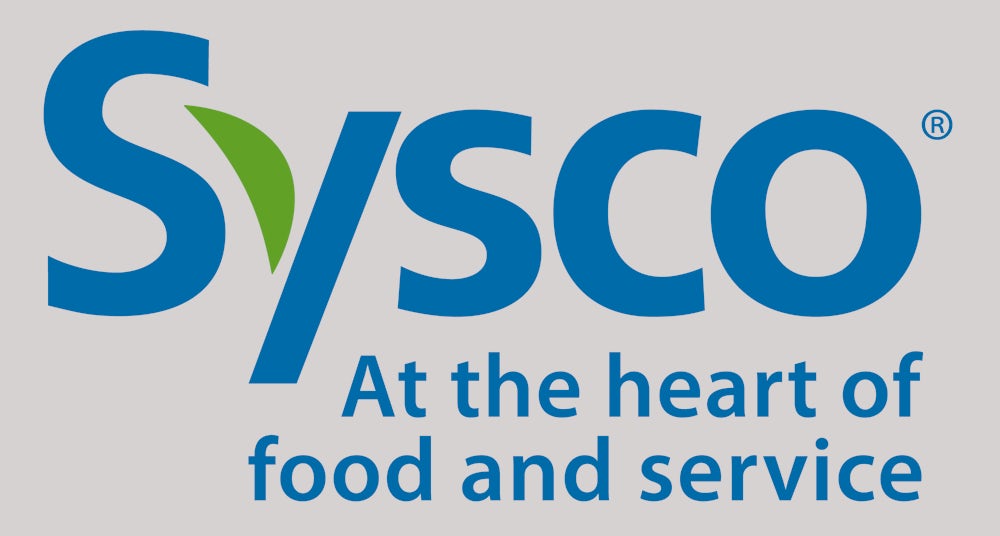 2019 Media Sponsors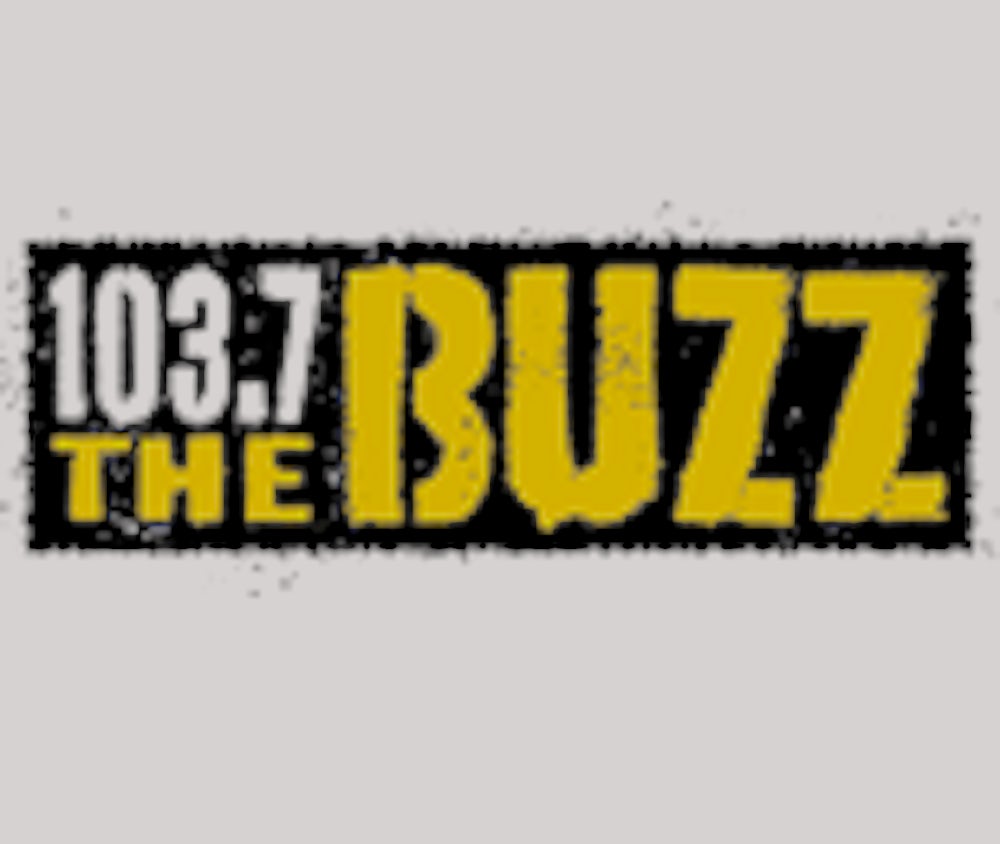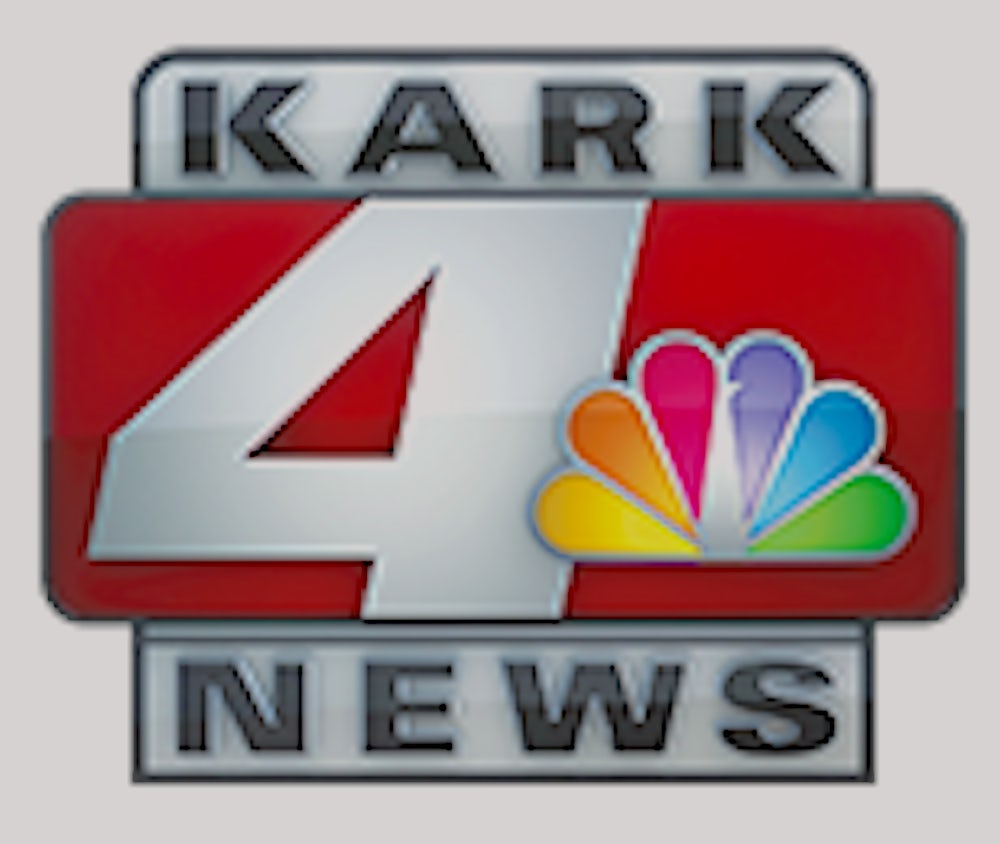 Dinner Prepared By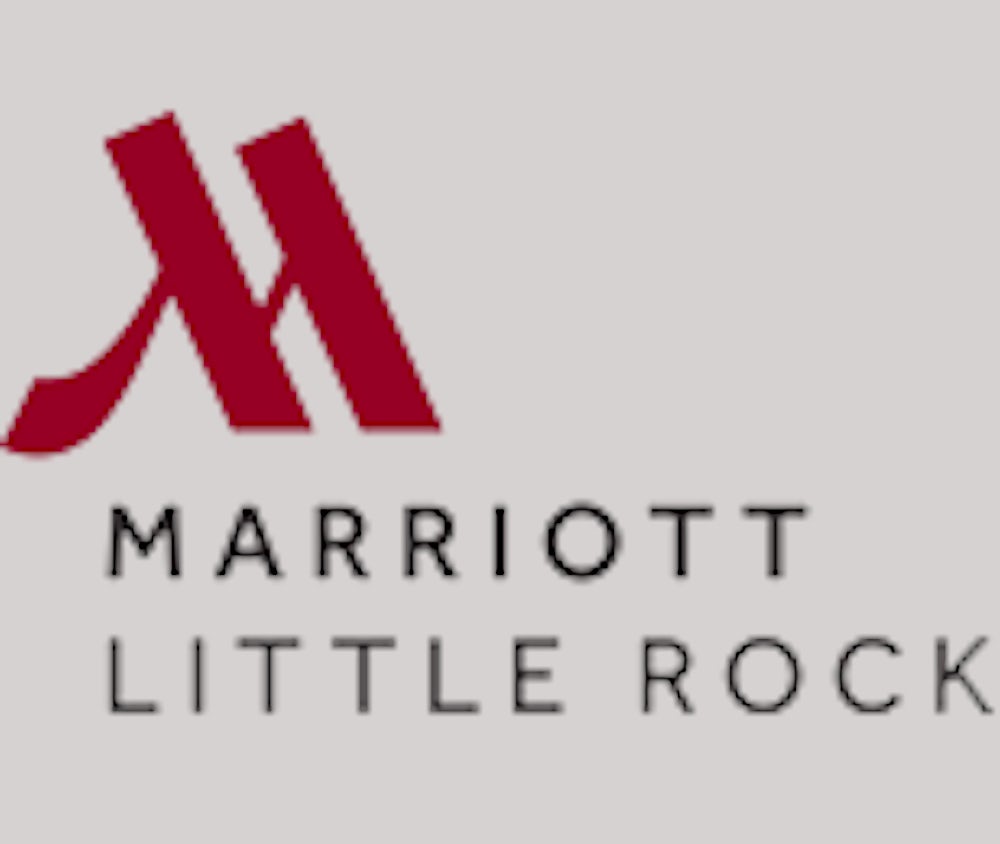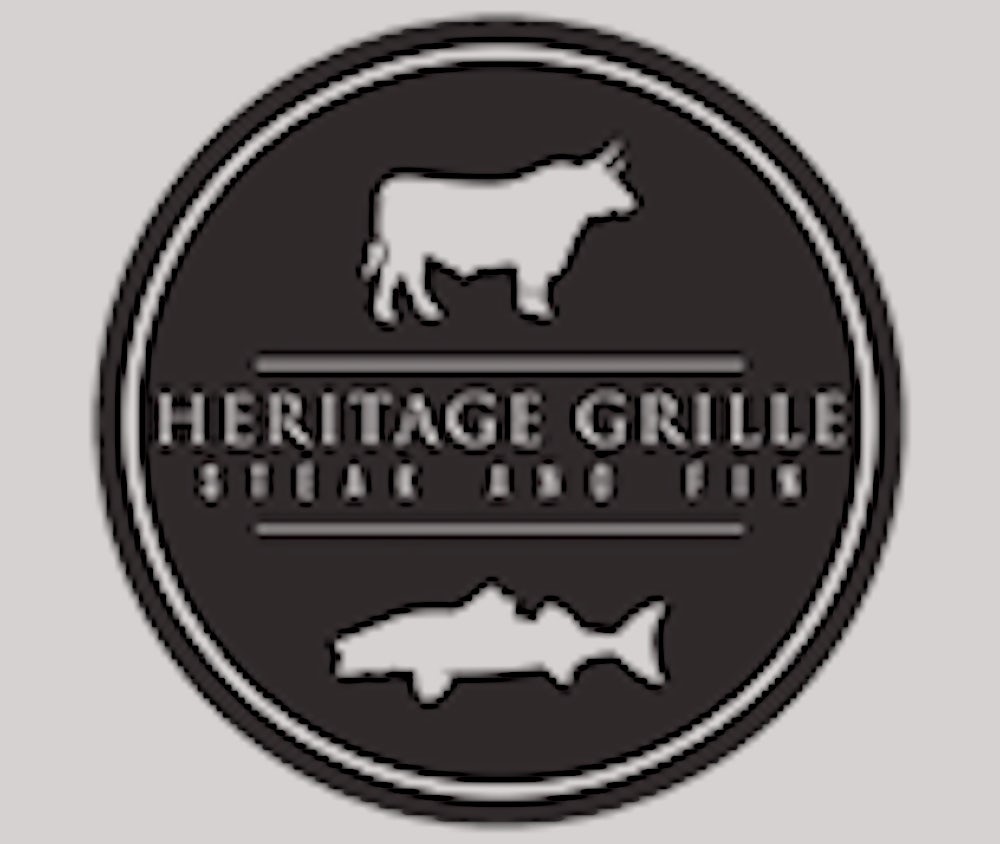 Wine Provided By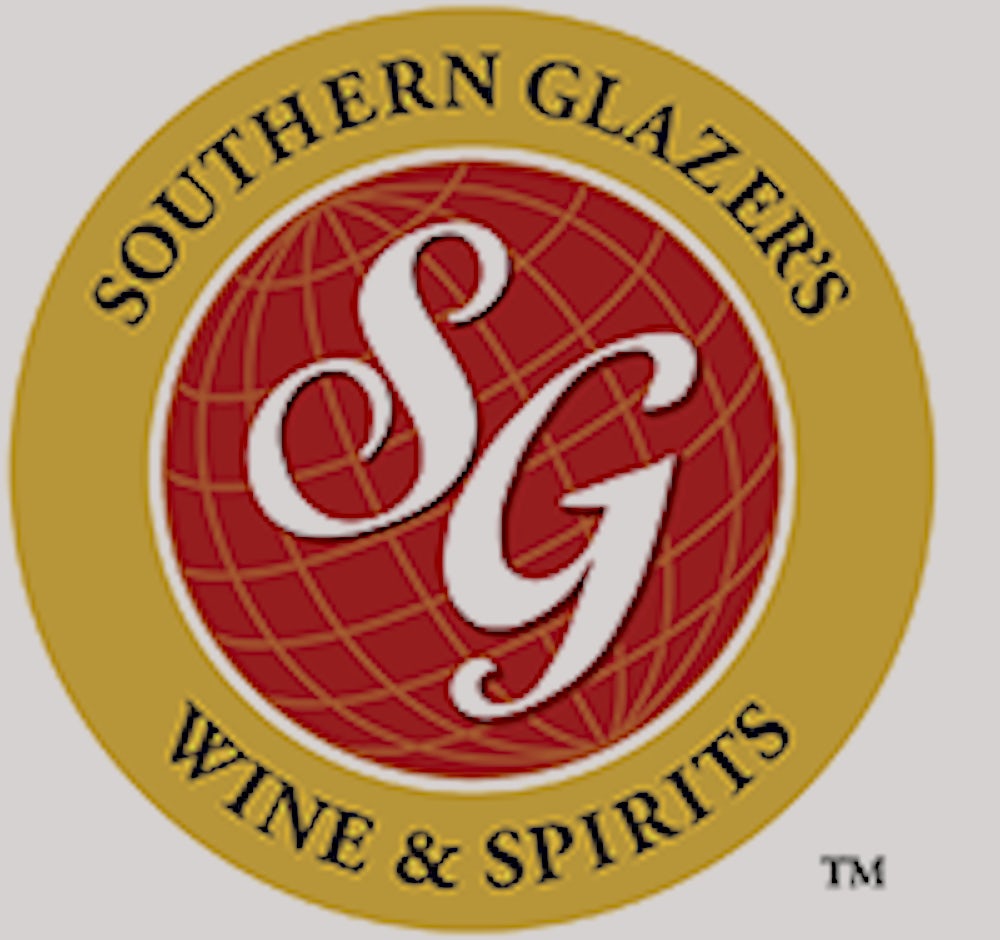 Entertainment Sponsors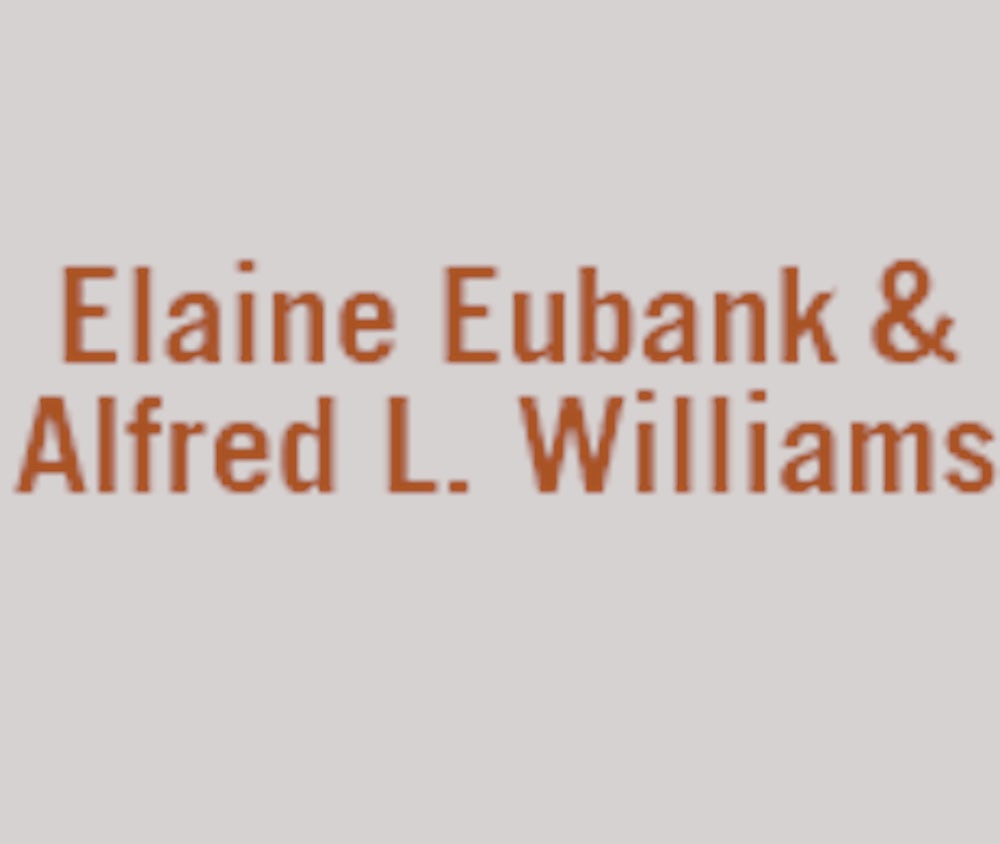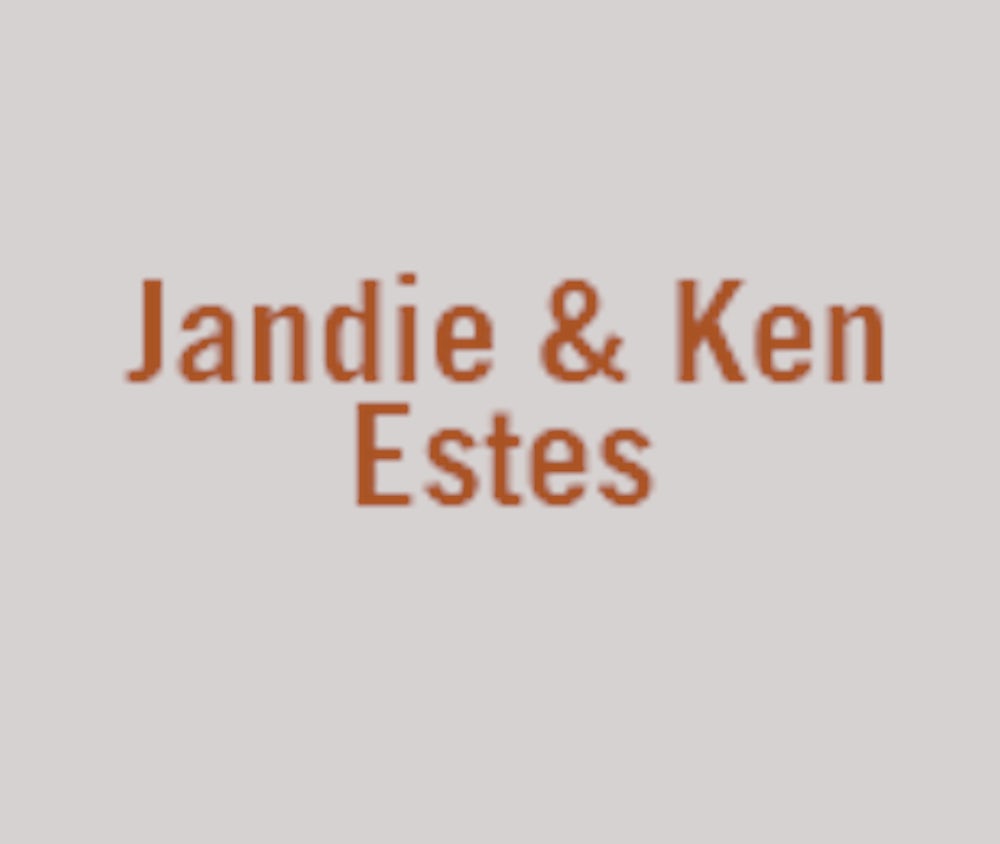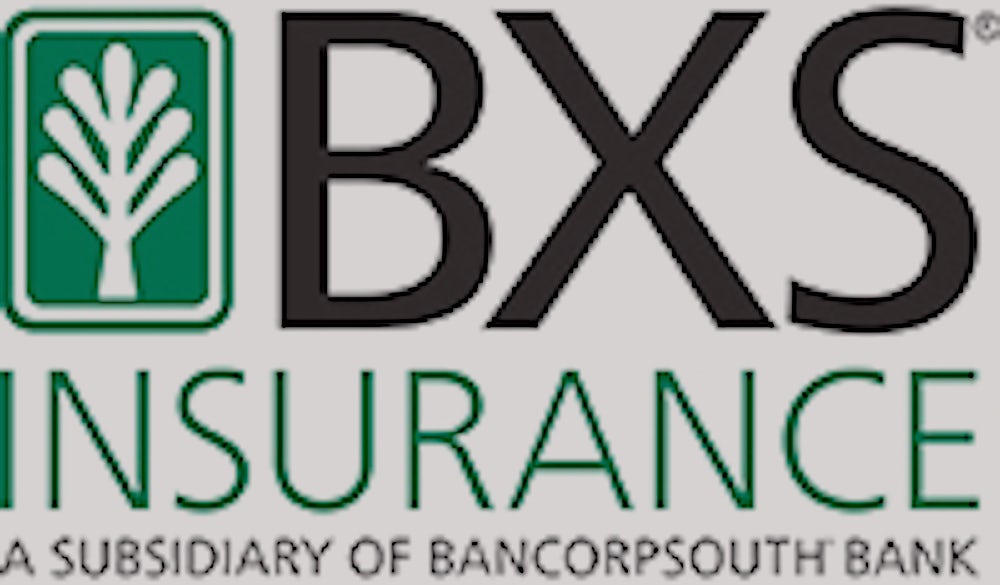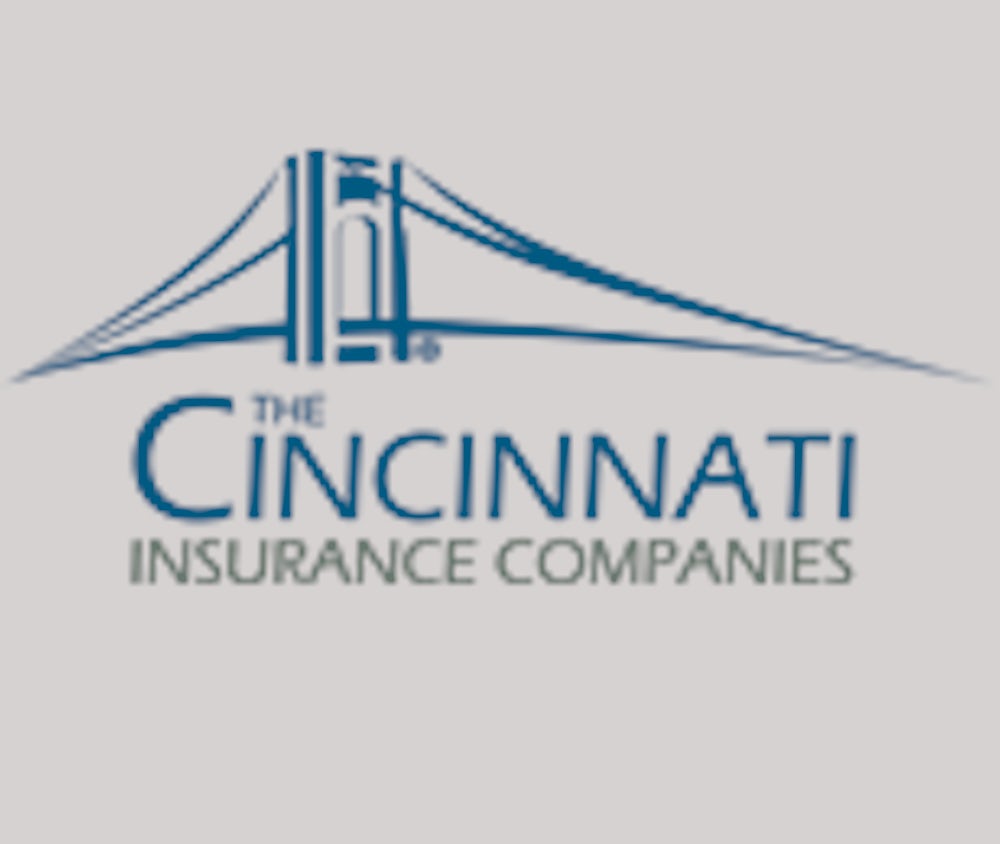 Exclusive Sponsors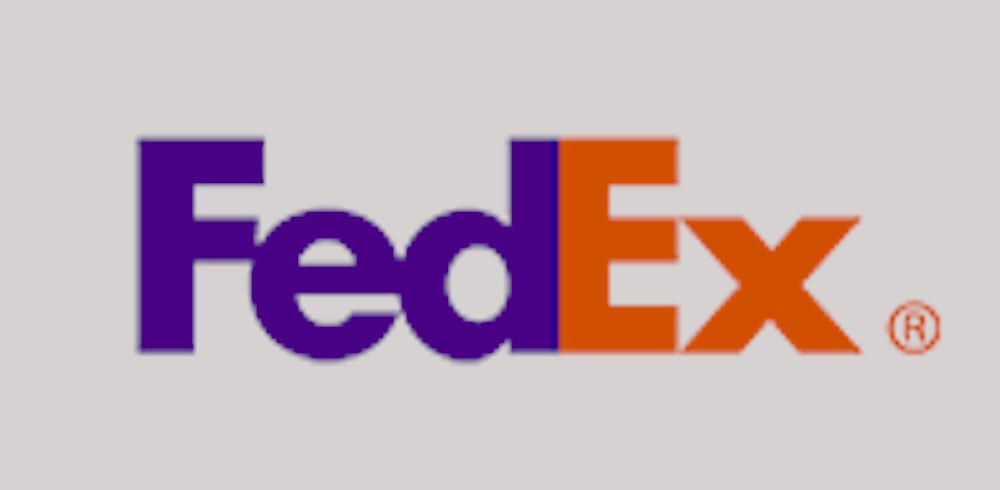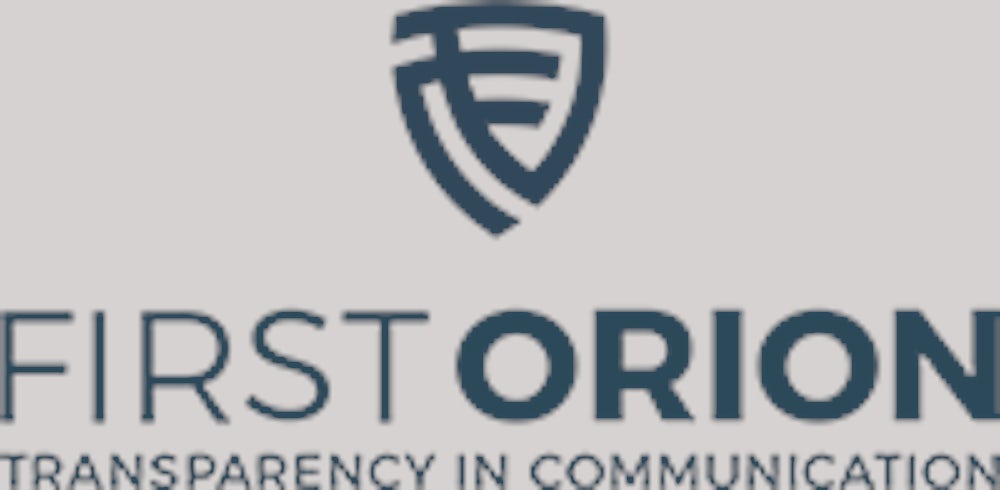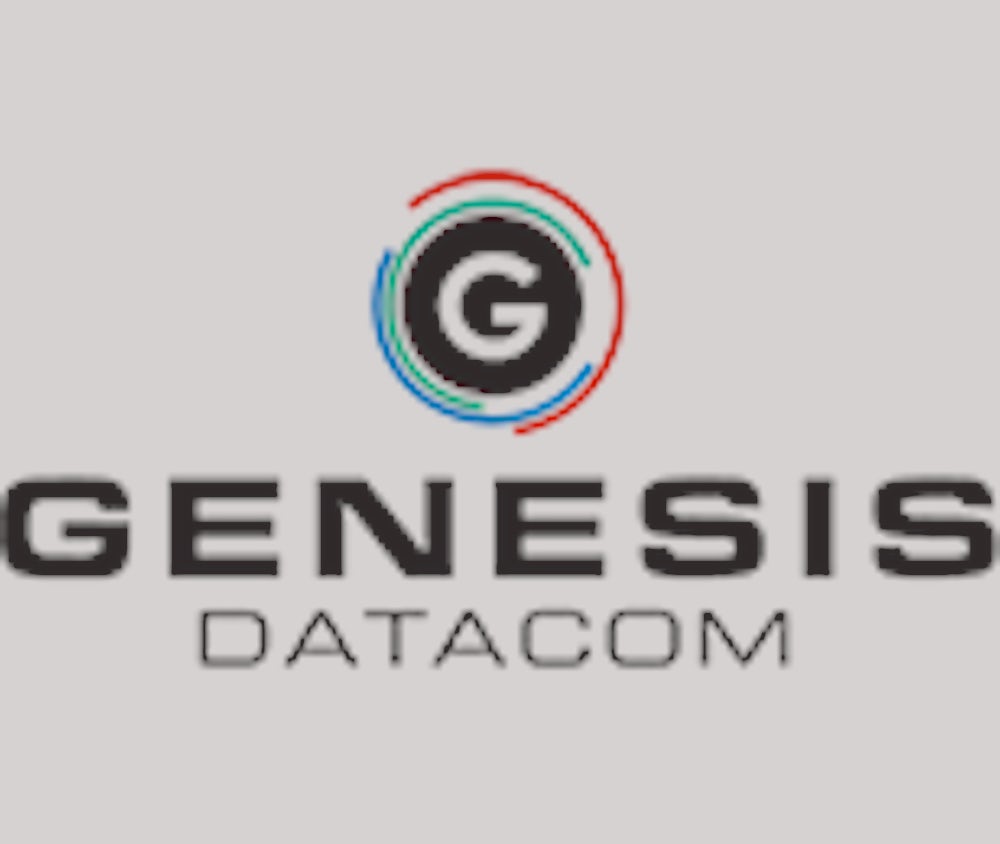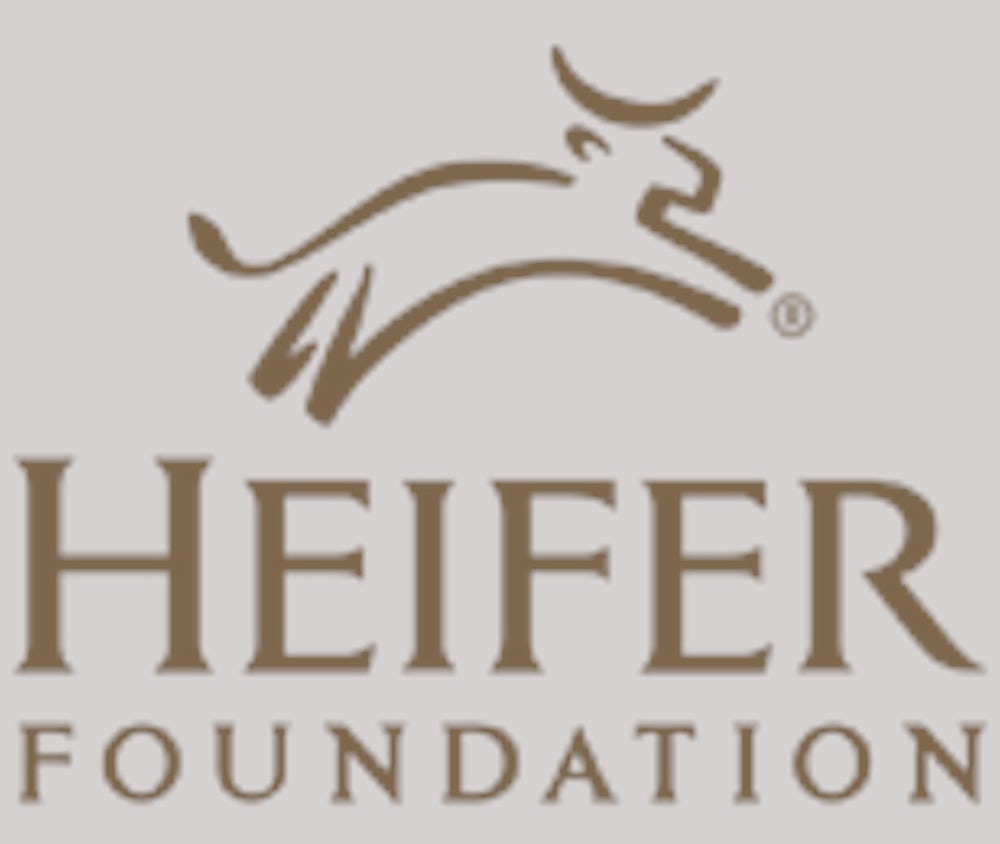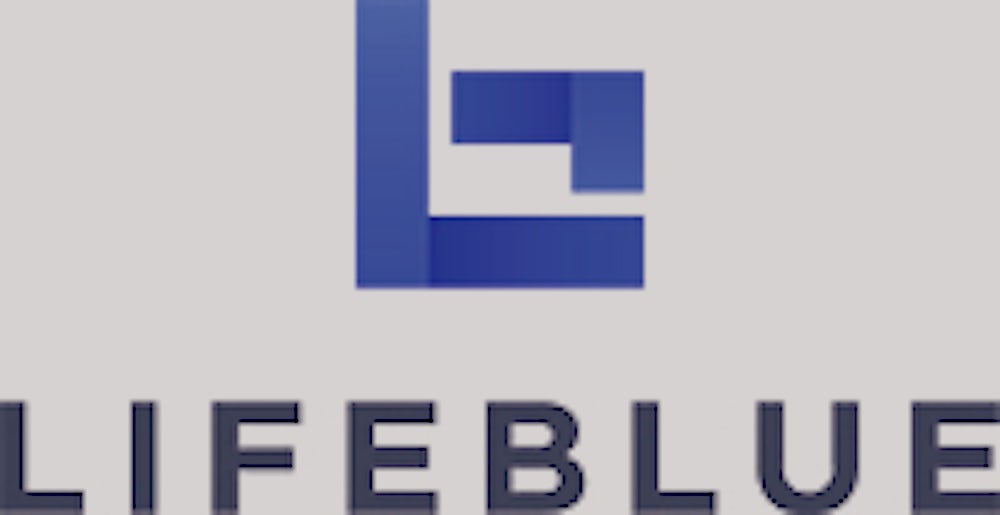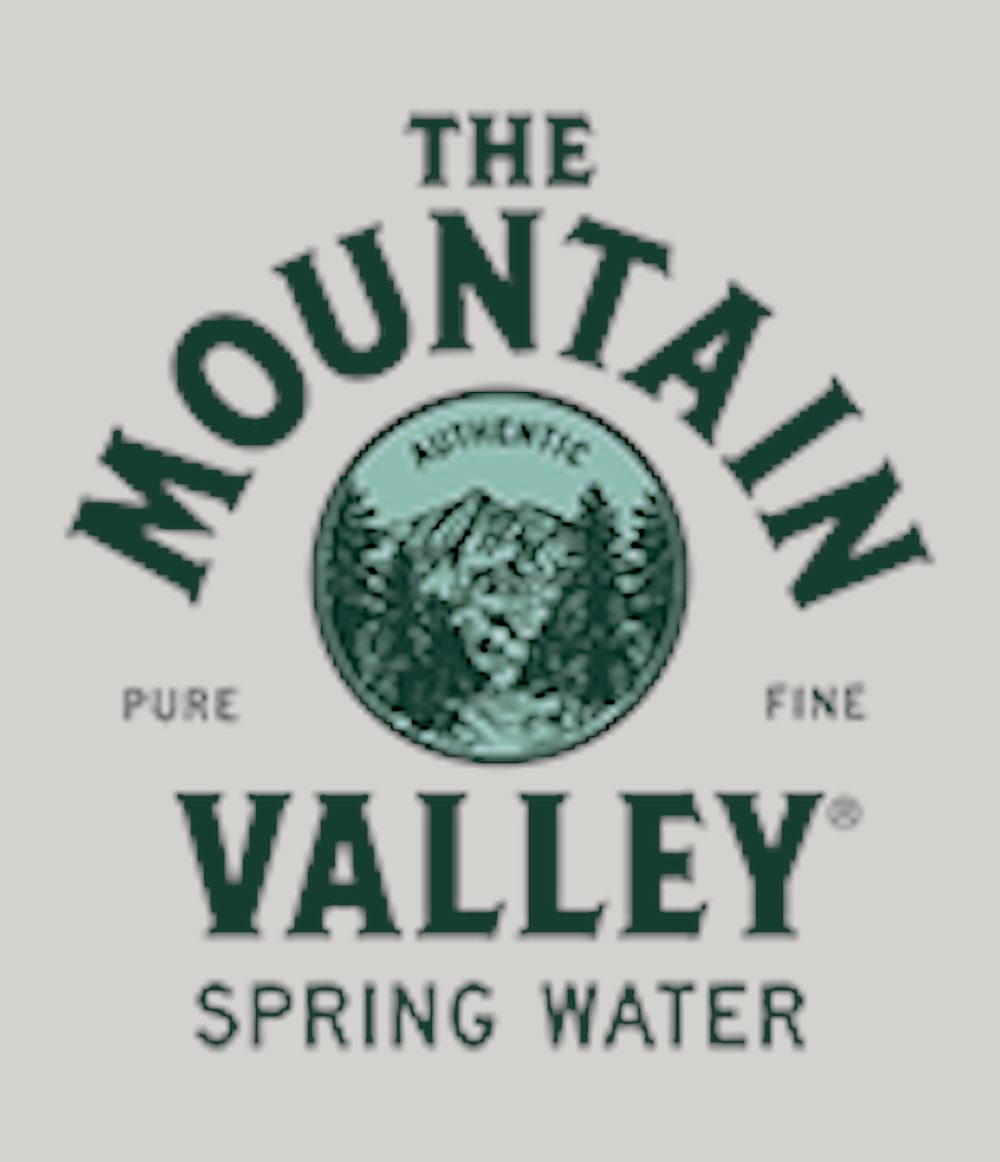 Farmer Ambassadors
Acxiom • Arkansas Blue Cross and Blue Shield • Arkansas Electric Service & Contracting • Eidolon Communications • Gill Ragon Owen, P.A. • Integral • Lautman Maska Neill & Company • LiveRamp • Scott McLeod, Financial Advisor, Morgan Stanley and William Hendrix, Institutional Consultant, Graystone Consulting • Parrish Delivery Services • Riggs Cat • RSM US LLP •
Southwest Power Pool • The Gutierrez Group at UBS
In-Kind Sponsors
Cantrell Gallery • Grass Roots Farmers' Cooperative • Makenzie Evans Photography • New South Produce Cooperative • Park Hill Collection • Riceland Foods, Inc. • TCPrint Solutions
2019 Volunteer Committee
Brooke Vines, Co-Chair • Bill Brookshire, Co-Chair • Kate Barlow • George Burks • Jason Chitwood • Kristen Daniel • Don Deaton • Angel Galloway •
Lorri Hambuchen • Whitney Henderson • Rachel Oberste • Gary Parrish •
Missy Penor • Keith Riggs • Mimi San Pedro • Sandra Storment • Lauren Ward •
Mary Wells • Melissa Wilcoxson • Alfred Williams
Interested in getting involved?
Eco-Friendly Event
Feast in the Field is a zero-waste event. We use solar panels to power the event, all materials are reused or recyclable, and all food and liquids will be composted by Heifer Urban Farm.
As part of our commitment to care for the Earth, we are dedicated to using eco-friendly, sustainable practices in all areas of our work.
Changing the Way We Farm
Farming, especially on a small scale, is a hard way to make ends meet. Most farmers are forced to supplement their income with off-farm jobs, taking time away from the farm and their families.
Heifer USA helps bring farmers together to build rural, farmer-owned cooperatives in communities that need them most. These cooperatives provide shared services such as marketing, packaging, distribution, credit and loan services.
By supporting Heifer USA, you are helping the hardworking farmers in Arkansas earn a sustainable income.
Read more about Heifer USA