Matching Gift Challenge:
3X THE IMPACT
A group of generous donors is matching every donation to Heifer this month to make your gift help THREE times as many families move from poverty to prosperity!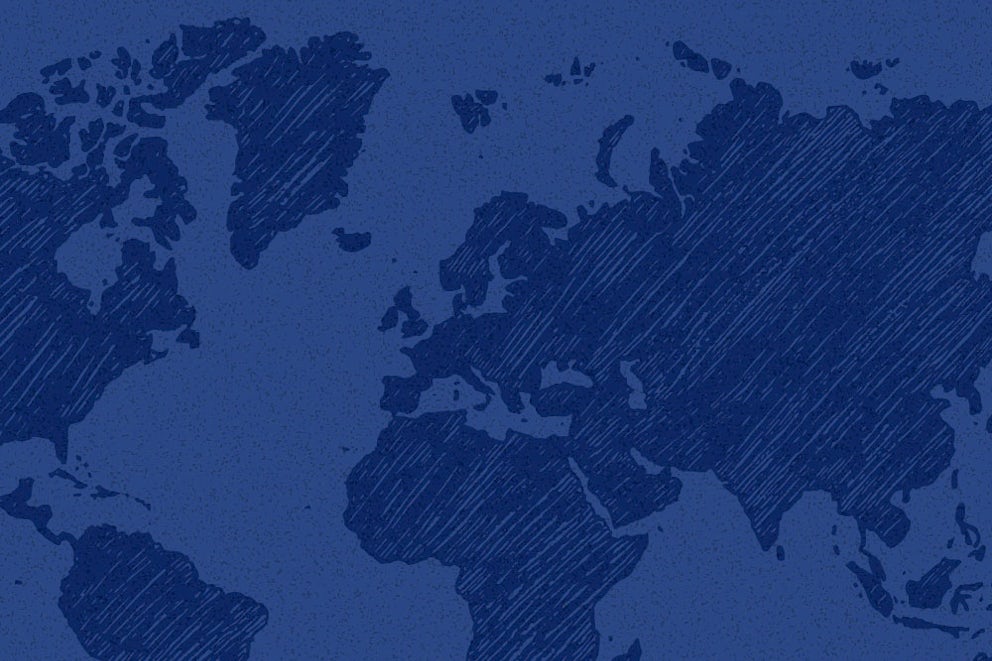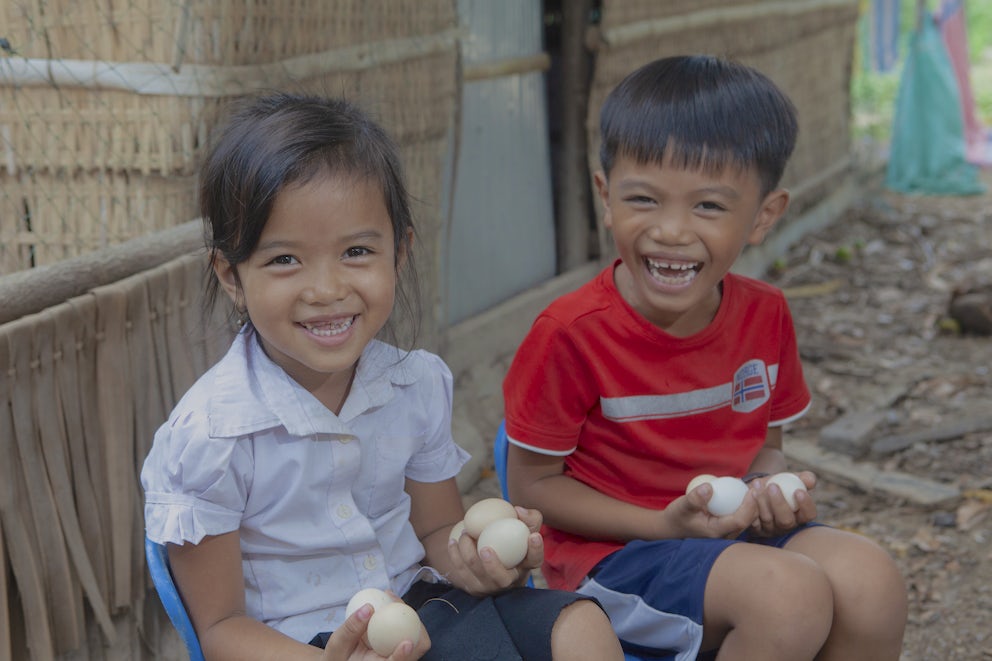 About Heifer's Work
More than 822 million people go to bed hungry every night. We can change that.

Heifer International is a global nonprofit with a mission to end hunger and poverty while caring for the Earth. For more than 75 years, we have given families animals like cows or chickens. We also teach families how to properly care for the animals and how to earn income from products such as milk or eggs. Ultimately, our goal is for families to earn a dignified income and become self-reliant.