Based in: Two Rivers, Wisconsin
Board member since: 2013
Board Position: Immediate Past Chair, At-Large Director Director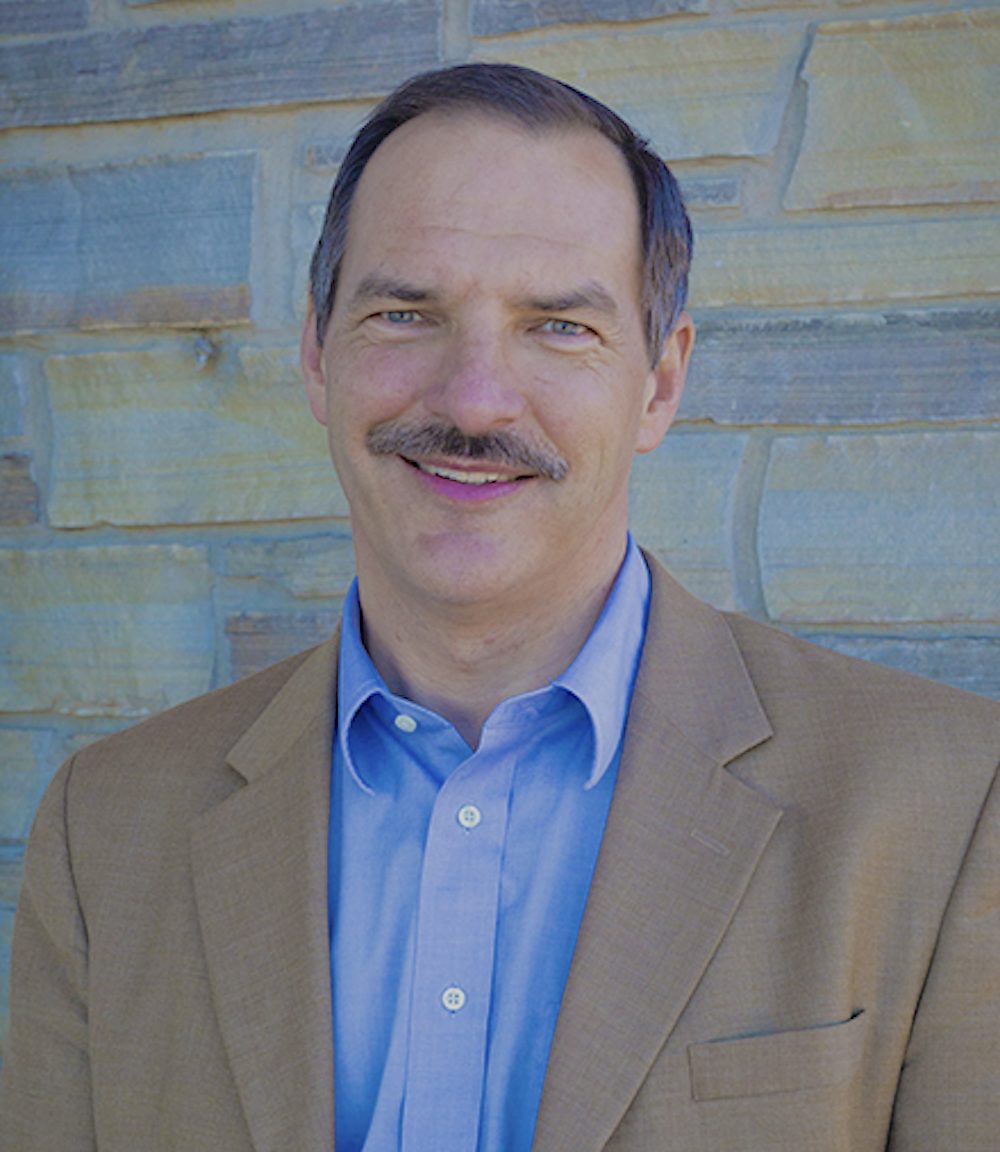 Peter Kappelman brings a lifetime of experience to Land O'Lakes, Inc. as Senior Vice President of Member and Government Relations. Prior to this role, Kappelman was a successful crop and dairy farmer with extensive advocacy experience and board involvement for many agricultural organizations.
Kappelman has been a leader in working with legislators on important agricultural policy issues, including the Farm Bill, trade, and immigration. He has also served as an agricultural policy advisor to the Administration for the United States Department of Agriculture and the Office of the United States Trade Representative.
In 2018, the National Council of Farmer Cooperatives named him Director of the Year in 2018. His board service includes the National Milk Producers Federation, the National Dairy Promotion and Research Board, the U.S. Dairy Export Council, the Professional Dairy Producers of Wisconsin, and the UW Center for Dairy Profitability.
Kappelman is a fourth-generation farmer, having led Meadow Brook Dairy Farms, LLC, with his wife Shellie and their three adult children – an operation consisting of 450 milking cows along with 1,100 acres of cropland. The Kappelmans were Wisconsin's 1995 Dairy Farm Family of the Year and Kappelman was 2018 Dairyman of the Year. Kappelman received a BS from the University of Wisconsin, Madison, College of Agriculture.