Based in: Menlo Park, California
Board member since: 2014
Board Position: At-Large Director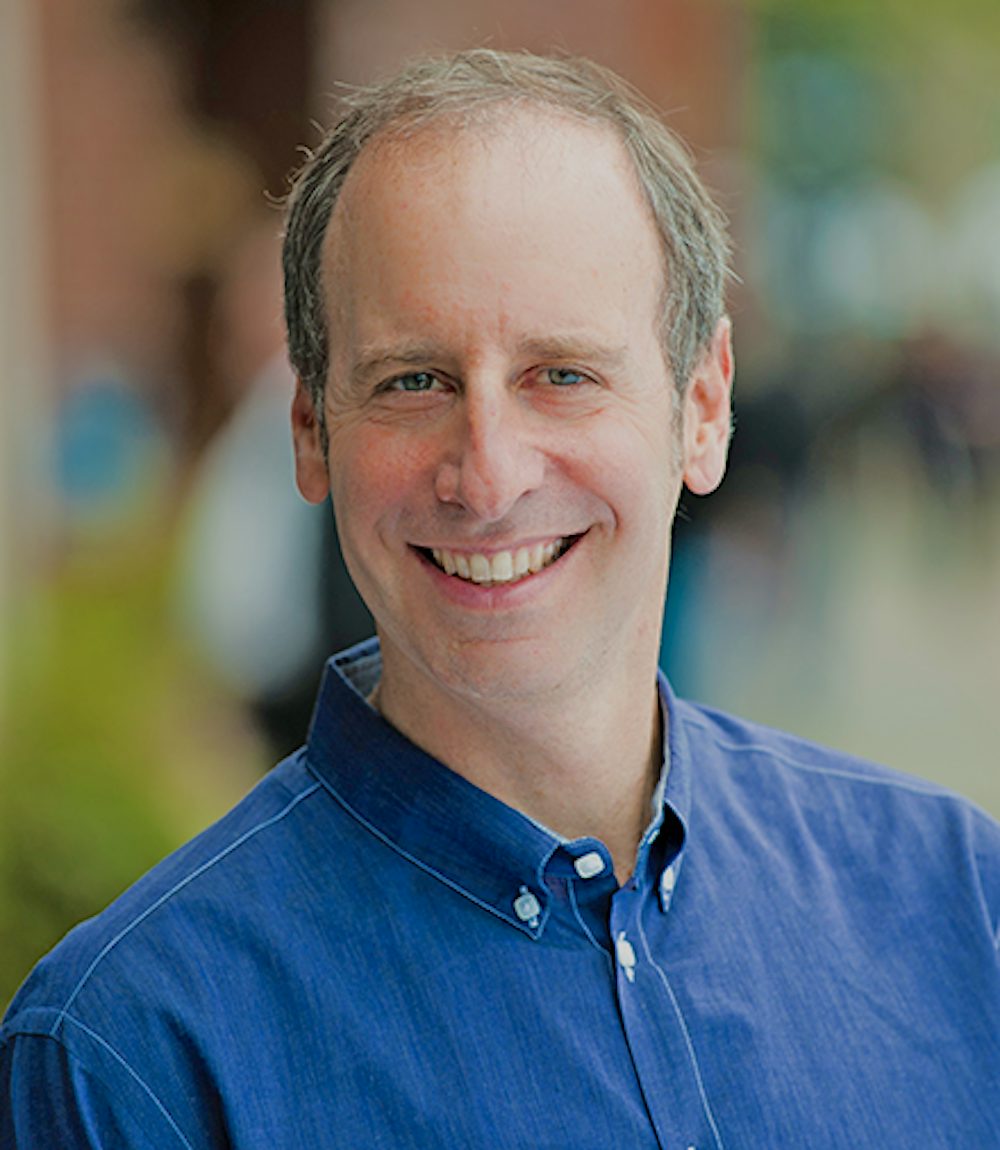 Doug Galen is the co-founder and CEO of Rippleworks, a nonprofit focused on accelerating the growth of ventures whose product or service improves lives.
Rippleworks helps scaling ventures succeed by working with CEOs to create high-impact projects focused on a venture's top scaling challenge with Extreme Experts – volunteers from places like Facebook, Airbnb or Google who have conquered that scaling challenge.
Those projects include growing call centers, creating customer acquisition strategies, building application program interface platforms, analyzing technology architecture and improving customer retention.
Rippleworks is currently operating projects in East Africa, Indonesia, India, Latin America and the United States.
Galen teaches Startup Garage at the Stanford Graduate School of Business. He also sits on the nonprofit board of Positive Coaching Alliance and serves as an adviser for early stage companies.
Prior to Rippleworks, Galen served as Chief Revenue Officer at Shopkick, a mobile app startup backed by Kleiner Perkins and Greylock, and Senior Vice President of Business and Corporate Development at Shutterfly, where he helped launch their IPO and grew revenue from $50 million to $500 million. He also served as Vice President and General Manager of New Ventures for eBay, where he helped create eight new business units with revenues of $500 million; and he was employee #3 and Vice President of Sales and Business Development for E-LOAN, which had a successful IPO.