Based in: San Diego, California
Board member since: 2014
Board Position: At-Large Director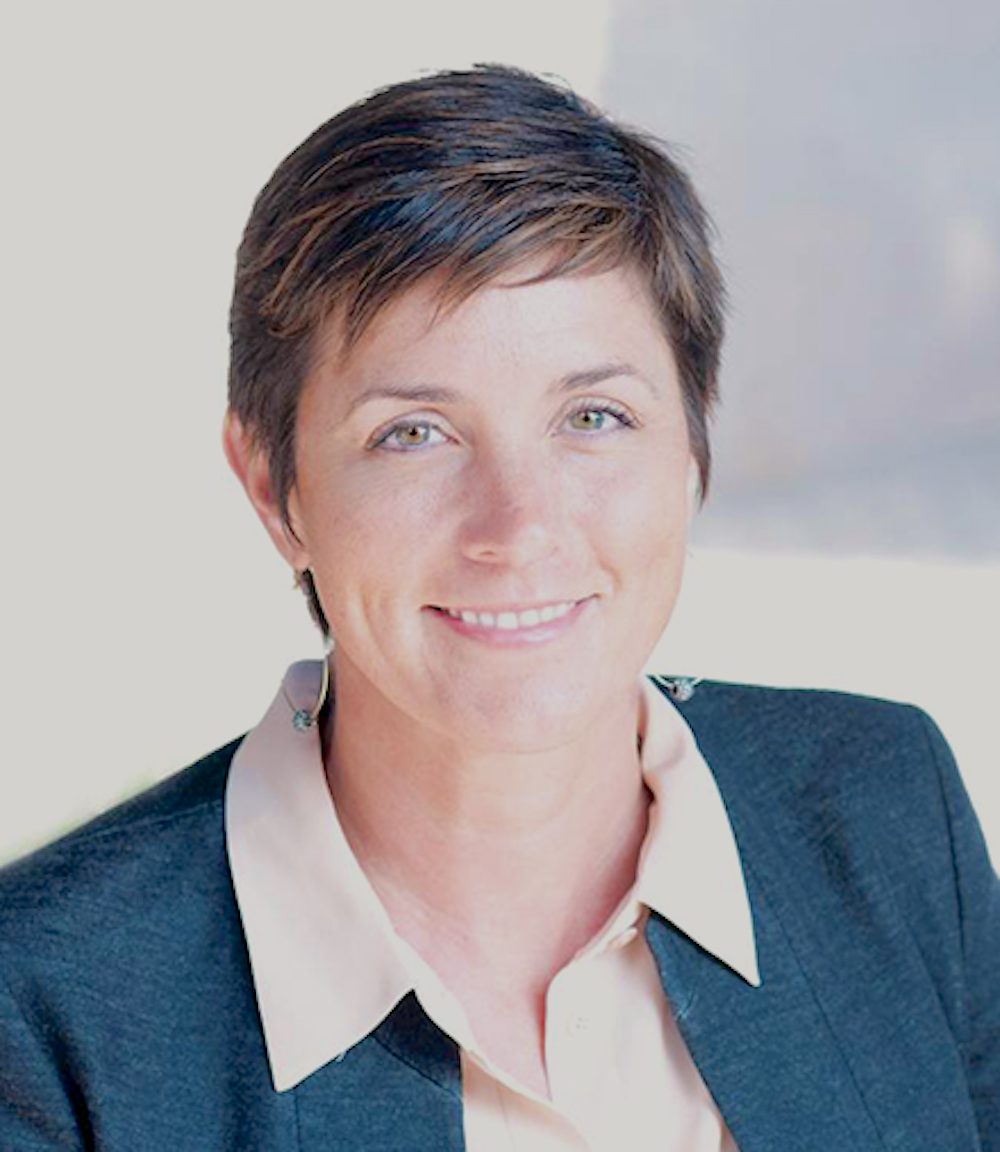 Ashley Stone is a licensed clinical social worker, who devoted her time to the foster care system and international adoption before dedicating herself to raising her three children.
Stone has a long history of volunteer service. For more than 10 years, she has been an active, avid volunteer for Heifer International. As an area volunteer coordinator, she encouraged and practiced grassroots community development to build a strong group of engaged volunteers in the San Diego area.
Stone has co-chaired several successful fundraising events for Heifer, is an active advocate for Heifer's educational programs at her children's school, and has represented Heifer at other business and education forums.
Stone works closely with Heifer staff to build relationships with other philanthropists in Southern California and Mexico, resulting in significant monetary support of Heifer's mission to empower smallholder farmers, who get their food and income from farming small pieces of land. During trips to Zimbabwe, Ecuador, Nepal, and Mexico, Stone has seen firsthand the transformative power of Heifer's work.
As a board member for Heifer International, Stone is committed to expanding her reach into California's philanthropic community in order to scale up the impact she has already achieved in this arena.
Previously, she served as a board of director for the Jewish Family Service of San Diego and the San Diego Jewish Academy. She graduated with a BA in psychology from Emory University and earned a Master of Social Work from San Diego State University.
Stone resides in San Diego, California with her husband, Ryan, and their three children. She played competitive basketball for a good part of her life and won the UAA Conference Player of the Year award. Now, she enjoys playing beach volleyball and encouraging those around her to live a healthy and active lifestyle.