"...I have come from that poverty line, and I'll not go back again."
"...I have come from that poverty line, and I'll not go back again."
Northwest Ecuador was struck by 5.9- and 6.2-magnitude earthquakes on July 10, near Muisne and Quininde, both in the province of Esmeraldas. Heifer Ecuador is actively working in Esmeraldas to help farmers with reconstruction.
For the human inhabitants of the Galapagos Islands, a World Heritage Site and famous muse of one Charles Darwin, living in harmony with their unique plant and animal neighbors is of utmost importance. One of the biggest obstacles to the conservation of their priceless ecosystem is a dependency on...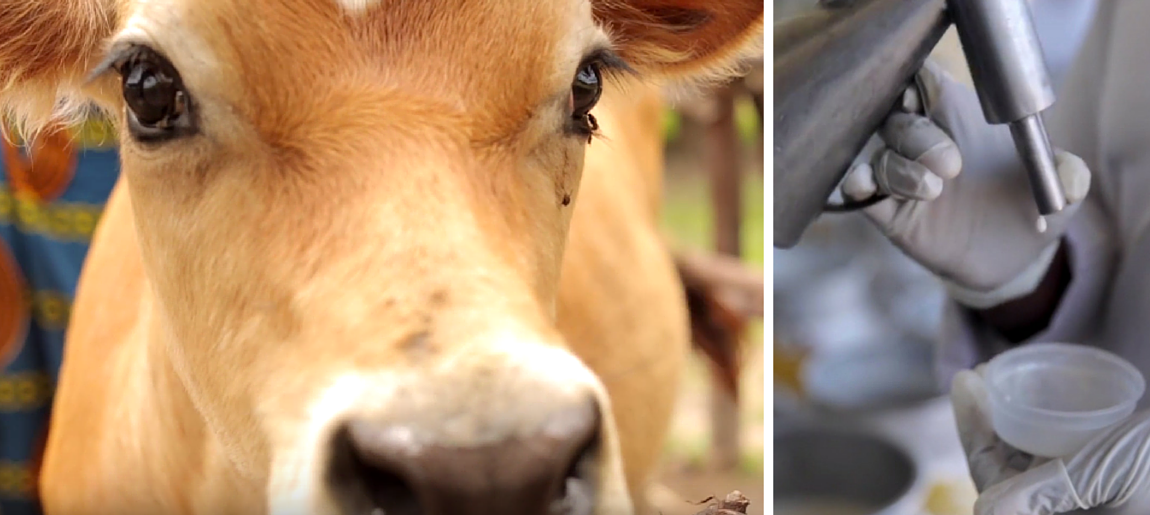 Take a tour of a Heifer International-sponsored dairy hub, the place where smallholder dairy farmers have organized to make their product competitive in the national market.
Our Read to Feed-ers blew us away this spring, raising more than $100,000 as part of our Read to Feed™ Matching Gift Challenge!
The ultimate goal of the East Africa Dairy Development program, as with all Heifer projects, is to help farmers achieve lives of self-determination. EADD starts off where the original Heifer projects in the area left off, grouping family farmers into cooperatives and connecting them with companies that can sell...