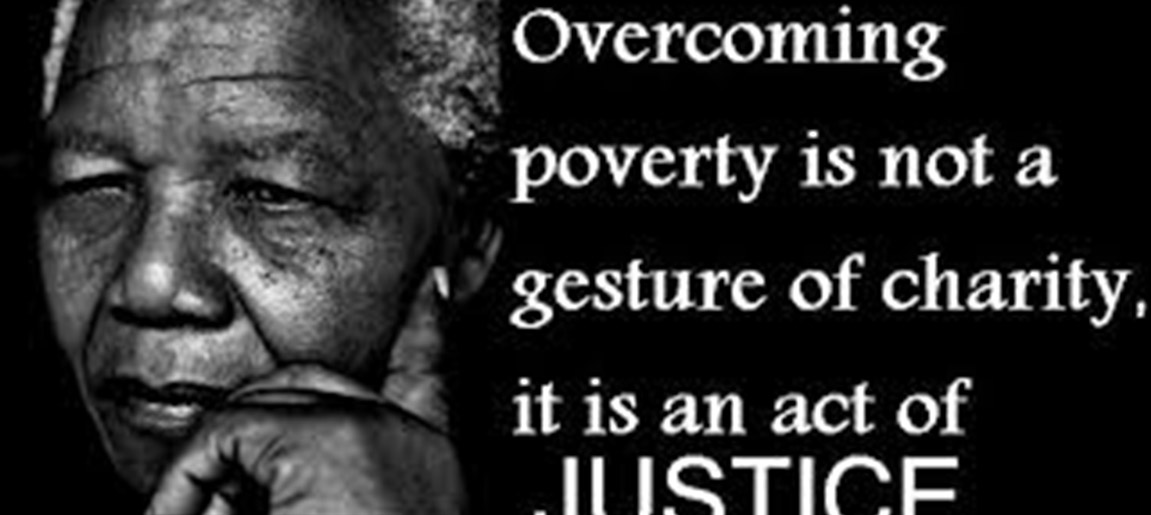 Heifer honors late South African President Nelson Mandela, a vocal proponent for justice and seeing an end to poverty.
This Christmas, Bill Gates is asking for chicks to be given in his name to help a struggling family on their climb from poverty. A hive of honey-making, crop-pollinating bees would be great too.
Illiteracy among Heifer's project participants in Cambodia is especially high for women, but our holistic community development model is helping change that.
We talked with Zynga team members in India and China — both are countries where Heifer works — to learn more about their work, their interest in games and their thoughts about how these virtual communities can help create a better world.
A case for the alpacas: Just look at those big brown eyes and long eyelashes. Alpacas are due for some love.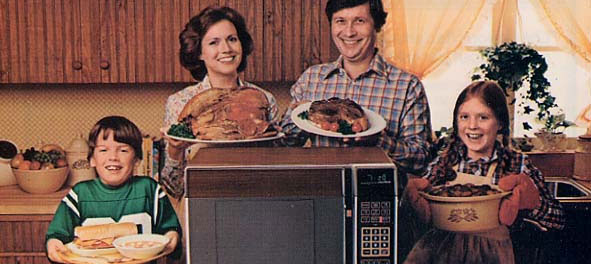 33 million tons of food are wasted each year in the United States. Save those leftovers and be part of the solution!
What groans, spits and saves lives? Your Christmas present!