Evelyn, or "Belen" as she is called by her neighbors and friends, was an original project participant of the Anduyog program for Families Toward Values-based Sustainable Development and Disaster Management Project implemented in Lamba, Albay. Though the project ended in June 2011, Belen remained a committed advocate of Disaster...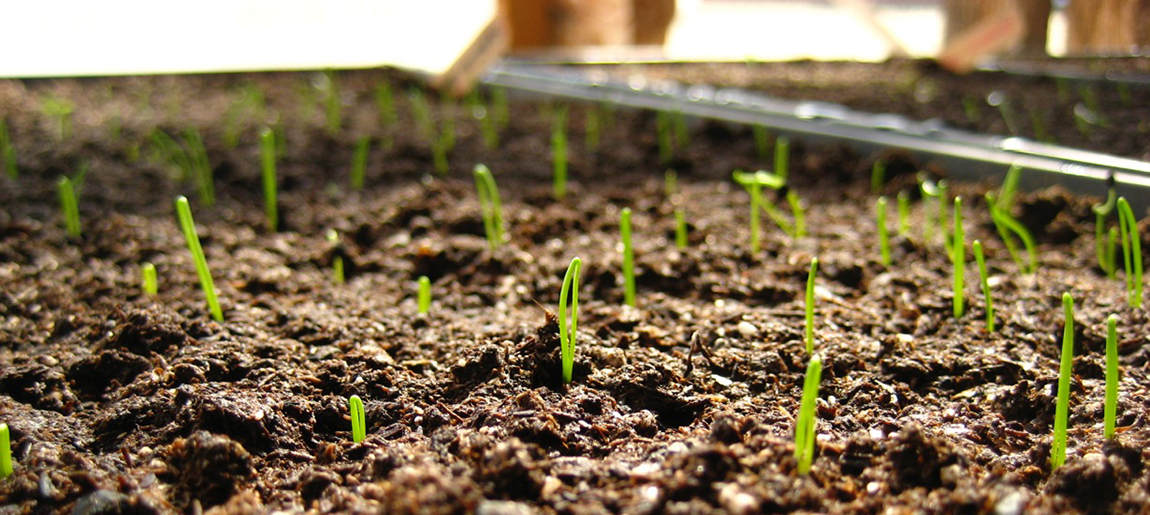 Say goodbye to winter colds, and hello to spring fever! Warmer temperatures and longer days are headed our way, which means it's time to start growing gardens, beginning of course with planting seeds.
Dr. Steve Robinson, President of the Southern Association of Independent Schools, discusses the role of schools in developing global citizens.
The Njombe Region, one of the regions where the East Africa Dairy Development (EADD) project is being implemented, rang with song and dance. Men, women and children of all ages shared beautiful messages through music, poems, recitals, skits and dramas that voiced a key message of gender equity, urging...
"I want to help the people from my community until my last breath," Kim Sarah said. "I have wasted enough of my time feeling sorry for myself and lamenting on my ill fate. With the knowledge I have received from Heifer's trainings, I feel strong enough to make a...