Yura Sargsyan is using his skills as a renown chef to improve the lives of the people and increase rural tourism in his native village of Tsaghkunk in Armenia.
Rosa and Jose live in the Philippines' Sayon village. They used to live a hand-to-mouth existence, but Heifer and H.E.E.D. Foundation brought a project to Sayon that changed their life forever.
Only ONE DAY remains to help comedian Kurt Braunohler raise $50,000 to provide 500 goats and 1,000 chickens to African families in need.
Learn how to work with nature to prevent weeds in your garden.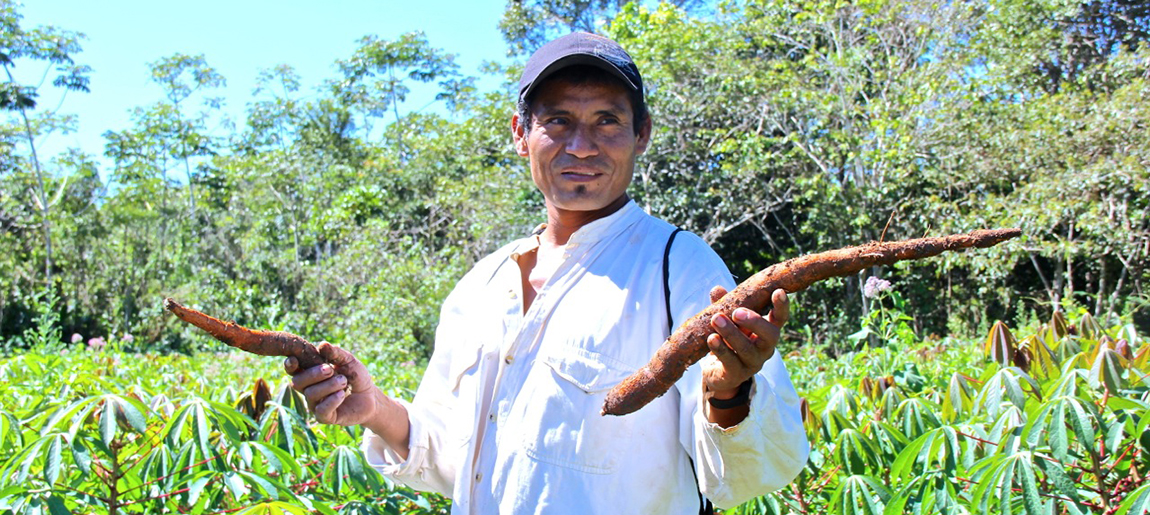 Deep in the indigenous territory of the Mojos province in the Amazon is the Santa Rosa del Apere community of Bolivia. Many members of the community have turned to agroforestry to help improve their farming and their lives.