World Ark Blog
Asked & Answered
Everyone has a story to tell. Take a look at what volunteers, experts, project participants, and supporters are saying about Heifer's mission to end hunger and poverty.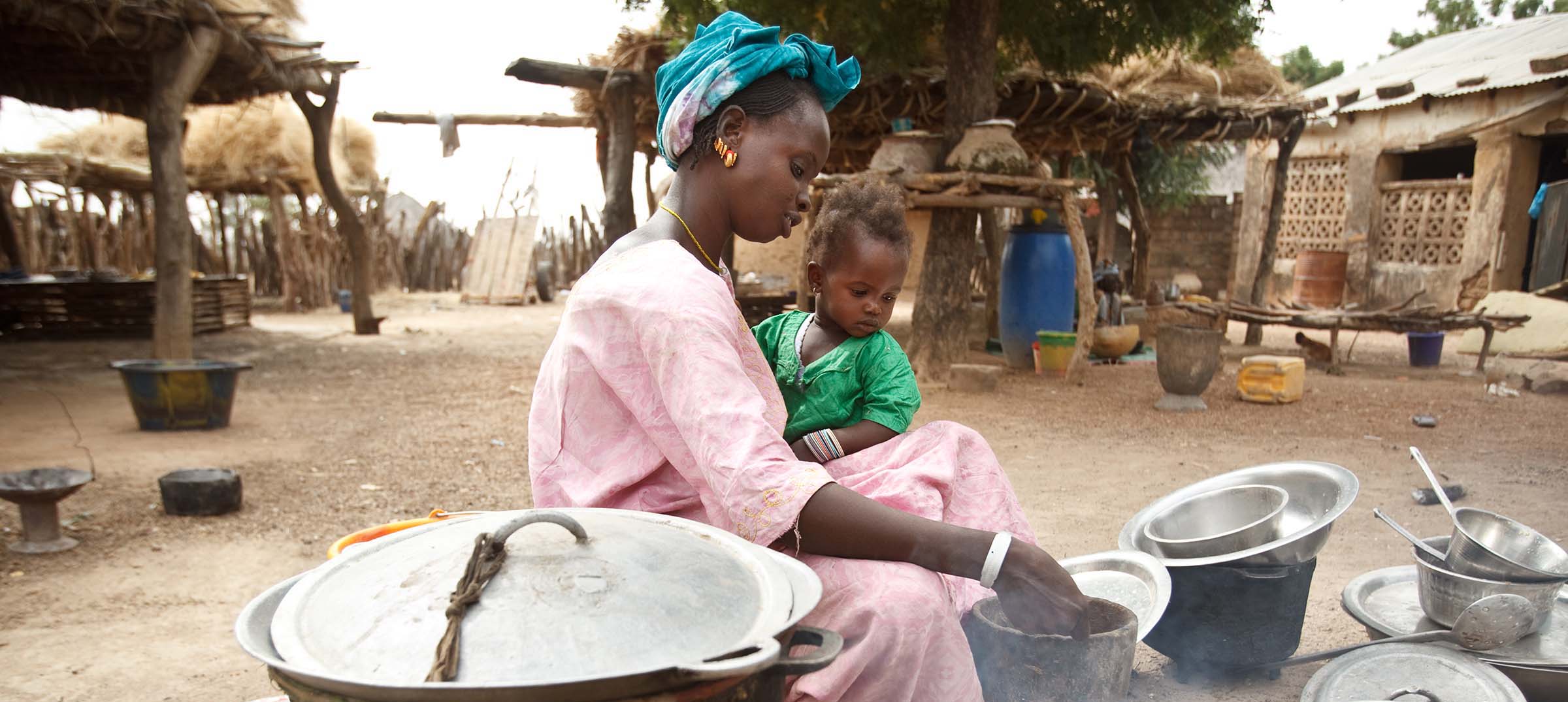 As World Food Day approaches, governments and nonprofits are still playing catchup on hunger eradication.
Since May is all about how small-scale farmers are adapting to a changing climate, we wanted to call your attention to an article you may have missed.