Communities of Change
The year 2014 marks 70 years of Heifer International's impact in more than 125 countries and through 20.7 million families.
But there is still work to do.
Our communities are creating change. Together, we have power over hunger and poverty; we can move to a world beyond hunger. Together, we're providing resources, empowering women and improving the environment every day.
We are fueling the social change that will help us end hunger and poverty.
And you can help.
When they reach out their hand, it's not for a handout, but it is for us to take and walk together.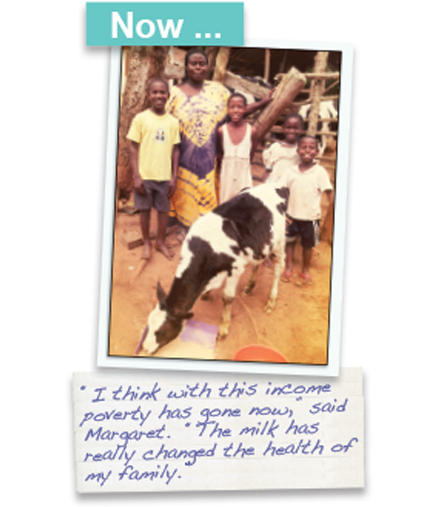 Heifer has an established history of fighting hunger and poverty, but it doesn't end there. We are enacting social change by empowering women with the tools and training they need to feed their families. We are making it possible for children to go to school and learn, free from the pain of an empty stomach. We are caring for the Earth through sustainable farming and water conservation methods. And for years, we have encouraged our families to Pass on the Gift of self-reliance to others, ensure that these positive changes last for generations.
This is our legacy, and it's one you've created with us.
Come celebrate what we've accomplished together at one of Heifer International's Beyond Hunger events being held nationwide this year. Together, we can end extreme hunger and poverty once and for all.
Calendar of Events